Peace is what we must strive for. All of us and not just a few individuals. Hatred is common. Maybe, a bit too easy. Definitely, not the best quality to have. Disliking someone isn't perhaps the best thing.
You can do much better, can't you?
Ever come across such words? Well, these may seem like some words of wisdom, if you were to think of them that way.
What does occur is that bookish wisdom and words that are meant to imbue positivity, do, after all, seem sensible from a distance- right? Real life has far more struggles than one may ever understand. Which is why turf wars are such a common thing today. Which is why the Cold war was such a big reality of our times yesterday. Which is why cyberwar is the new ultimate reality whether governments of the world continue to deny it endlessly?
But then, must we ask, is going daggers drawn with the other the only way to being? Well, again, at the risk of sounding preachy, one must, at least, attempt the question? Is being liked by one and all a reality, a truth of our times; a given, if one were to put it that way? Isn't being liked by everyone just as utopian an idea as the very concept of world peace with the special emoji that occurs when each time we use it in WhatsApp?
Maybe when you think of the above, you realize that going loggerheads with each other is this common reality that defines us human beings, and time and again tells us that whether one is a star or a cricketer- egos do exist and differences take control of one's being.
To that extent, rivalries define cricket the way records do. And on better days, when there's no sense of embitterment, there's a healthy competition that exists between two talents. Which is why you hear of Wasim Akram vs Waqar Younis or Warne vs Murali to this day.
And that's why during the Nineties, that special period where the world saw so many grizzly talents, the mere mention of Lara vs Sachin immediately drew the fan into a contest.
But while we heard of these amazing cricketing rivalries that weren't really bitter but stoked a contest to much bigger heights, we didn't really hear about Pietersen vs Swann, right? Or did we?
In fact, the very idea of there being a Pietersen vs Swann contest- hence, a "lock-horns mode" between two remarkable talents who wore the same jersey color and represented the same collective seems a slightly banal story plot that aims to interest but could possibly fall flat on its head.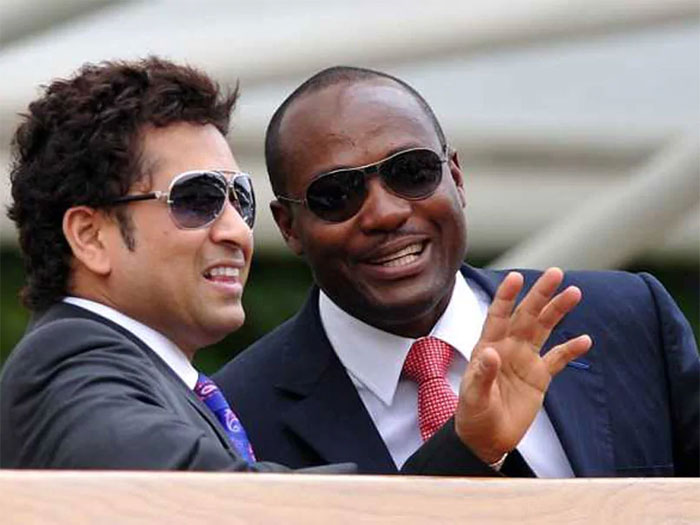 Just that, in reality, nothing could be further from this imagined truth.
The very fact that a Pietersen vs Swann situation did exist for real and that too, during the peak of the two distinguished talent's careers, is what makes for more than just an interesting read.
Rather, it also hints at a sense of sadness if you were to think of it on those lines; that while two amazing cricketers- both of whom starred in Ashes-winning efforts, did their best for England or tried to, every time they put on the jersey with pride For Her Majesty's Kingdom, they also reserved staunch dislike for one other.
Surely, the latter could've been done away with, not only since hatred for another never really took one far in any direction but also that the very existence of a negative emotion could have diluted the common team purpose; to think and contest enthusiastically toward the cause of the win.
Now that the narrative around this sudden Pietersen vs Swann saga has come from none other than the 41-year-old off-spinner himself lends a sort of believability (and strangeness for why did such a thing even happen) to the episode.
So here's what Graeme Swann had to say in this matter:
We are a team that got to number one in the world, and in a team, there are always going to be individuals. Ninety-nine percent of that side were all in it for the team."
He would further add: "With Kevin Pietersen, we had a situation where he had been captain before and didn't much like establishment and rules.
There were times when it was all exterior things like texting against Andrew Strauss. When you get to the point when you're having these team meetings and discussing what you're going to do about these text messages but the player is saying 'I didn't send them."
Now that said, what might be Kevin Pietersen's version of this Pietersen vs Swann saga?