Former England batsman, and among the finest international stars to have represented the famous international side, Kevin Pietersen shared who, according to him, stands in good stead to win the 2020 IPL edition. As a matter of fact, the next upcoming IPL edition is only a few days away in the imminent future.
Never before has T20 cricket, rather cricket, in itself, been so badly missed. This, of course, being the year where a lot of otherwise-determined cricketing events fell foul of schedule all thanks to the unforeseeable COVID-19 Pandemic.
What's worse, especially from an Indian point of view is that the last one saw India play any international cricket, whether on home or overseas tour, was around six months ago. Let that sink in, for a half a year break from the game with the biggest cricketing force in it is some sort of loss.
Though, some of it stands repaired now with the announcement of the forthcoming IPL 2020 edition, which marks the famous T20 franchise-based league's thirteenth edition.
And where it comes to Kevin Pietersen, then the belligerent English right-hander (born in South Africa) kept himself busy by chatting up with famous cricketers, past and current during the 2020 lockdown. It was KP's way of keeping himself in sync with the majestic game; a game wherein he shone bright with scoring 8,000 plus Test runs (with 23 centuries) along with 32 tons at the highest level.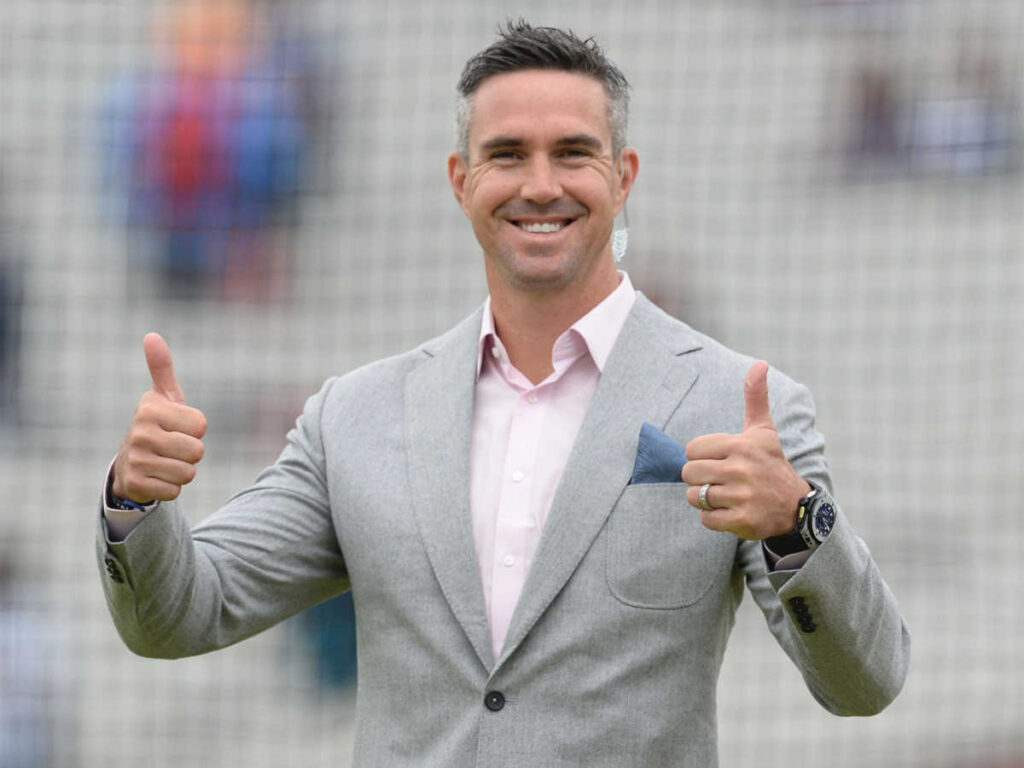 More on the IPL, Kevin Pietersen feels a particular cricketing outfit in T20's famous marquee league IPL has a good chance of winning the current edition. So is it Mumbai Indians, who've proven on multiple occasions, just why they are so highly rated? Or, for that matter, is it Chennai Super Kings, easily the second-most regarded among all IPL outfits.
What was on KP's mind? Well, here is what you need to know:
Speaking first on the freshness of commentating and viewing cricket, though currently being held in a bio-bubble (without any spectators), here's what KP had to add:
"From a bubble in the UK to a bubble in Dubai…! I love that we have cricket back and as always very excited about working on the IPL."
And then, answering directly the question related to the 2020 IPL winner, Kevin Pietersen, if it could be put that way, chose a team whose reference may just pleasantly surprise (at least) some of us: "Who's winning? I hope Delhi."
That being told, so far, in the twelve-previous editions of the famous IPL, never before have Delhi won a single event. In fact, they've never even appeared in any IPL final so far. Although, this could change given the unpredictable nature of the format.
Also Read: Deep Das Gupta Explains Who Could Be Harbhajan's Replacement In CSK Camp
Of course, the game's briefest format's second nature is thrill and joys. But so far, in the twelve past editions, it's only been heartbreaks for Delhi, who've had several A-list international performers represent it from around the world, some of the big names being:
Virender Sehwag
Morne Morkel
Kagiso Rabada
Carlos Brathwaite
Jean Paul Duminy
So what do you think about the great Kevin Pietersen's choice? Can Delhi Capitals (previously, Delhi Daredevils) actually go over the line? As a matter of fact, they are the only team in the current grid of the IPL to have never played the final. May that change and for the better now