The momentum is with India, not England. The win in the last Test belonged to India, not England, the hosts. More importantly, the series advantage now rests with India not Joe Root and his vice captain Jos Buttler and their England. Yet, the contest must continue. The battle lines have been drawn and we have in front of us an amazing contest at one of the sport's great and historic venues- Old Trafford.
In the wake of the Fifth and final Test, soon to begin in the next few hours will see two great teams locking horn for the final time this year. And this battle can be called a true Test of supremacy.
Who comes out on the top isn't known yet. But surely, England will put everything on the line and will pack every last punch in an attempt to deliver the knockout to India, which still can only level the series, not win it for the hosts.
So should England win it, it'll be an even-stevens situation out there, although India would consider them as the winners at having drawn the Test series, if at all, it comes down to that.
But even then, having failed to lift the trophy in front of countless home fans and not to forget, the Barmy Army would render a loss, if not in spirit or confidence, to a remarkably talented unit, one of the powerhouses of world cricket at this stage.
In some ways, it's going to be a jarring loss for Joe Root, England's man of the summer, who'll realize that the defeat conceded earlier this year to India, in India didn't do much either.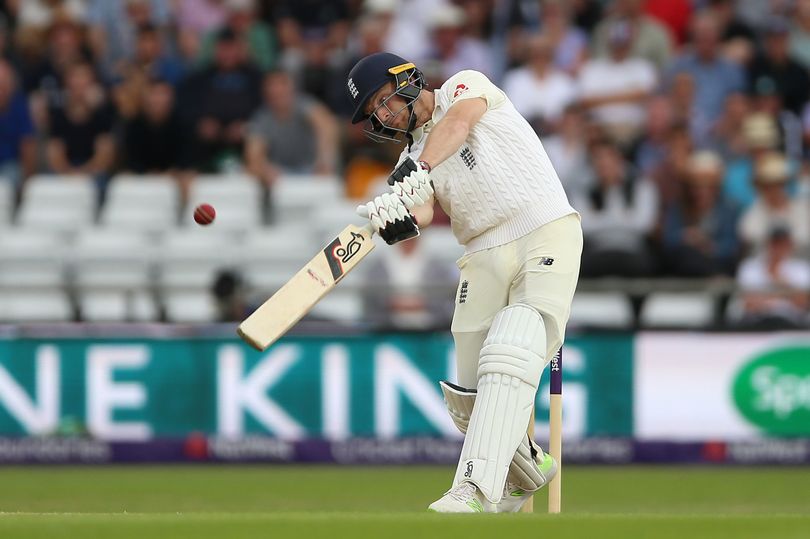 Yet, the return of dangerous hitter and specialist keeper Jos Buttler, who missed out the previous Tests owing to a personal family commitment will boost the side without a scope of doubt.
So what can England do to restore pride in their unit and fight for a cause that may have been lost already in some ways?
First up, the confirmation that Jos Buttler is all set to play at the final contest but so is Moeen Ali, the team have confirmed.
Meanwhile, here's what Joe Root had to say in regards to his returning deputy, one who's smoked 2,800 Test runs with 18 fifties as well as 2 centuries against his name:
"Jos is the vice-captain of the team," Root said ahead of England's training session at Old Trafford on Wednesday. "He is integral to what we are about. I know his output, in terms of runs, hasn't been as high as he would have liked, but we know what a great player he is. Jos will be back as vice-captain and he will keep wicket."
That told, the man with 6 Test centuries this year alone also shared some insights on Moeen Ali, among the team's finest current all rounders and a passionate cricketer known for his reslience:
"I'd say that Moeen Ali is our first spinner. I've not seen the pitch yet, but it can spin at Old Trafford and the option of two spinners is something we have to look at."Jack has done some fine things for England. We all know what he is capable of and we know he is a fine player. I'm sure Jack will be desperate to take the opportunity."