An year ago, when Jammu and Kashmir's Pervez Rasool made it to Team India- heads were turned. Perhaps, understandably so since, it isn't always that we see a cricketer from the valley making it to the Indian contingent. But now, there's some awesome news that's put back the focus on Kashmir and its cricketing talent. Make way for Jasia Akhtar, another Kashmiri cricketer whose name is shining on the cricketing galaxy.
Making for some classic breaking news material, Kashmir's Jasia Akhtar became the first woman cricketer to have made it the national camp.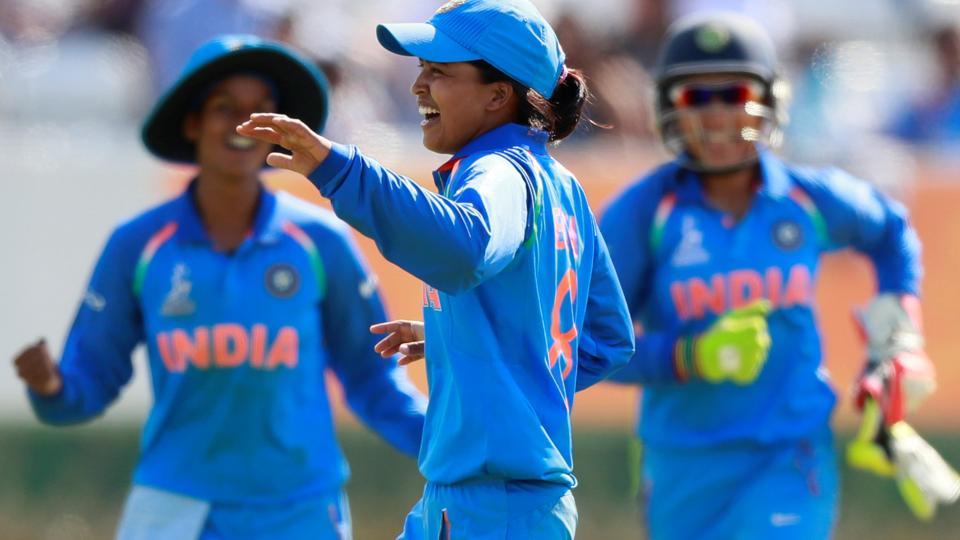 In what's nothing short of sensational news emanating from the 'paradise valley', Jasia has been enlisted for training along with other participants in India Women's Cricket team in a month-long camp to be held at Bangalore. 
But before we tug into a bite of some sweetened delicacy, here is a bit about Kashmir's latest contribution to Women's Cricket in India
Jasia was informed of her selection into the team's national coaching camp by the captain of Punjab, a side that the 27-year-old happens to represent at the domestic stage. In the days that led to the build up of this enormously exciting event for the young cricketer, Jasia confessed that her life in the Shopian district of South Kashmir was just about okay with nothing too exciting to look for.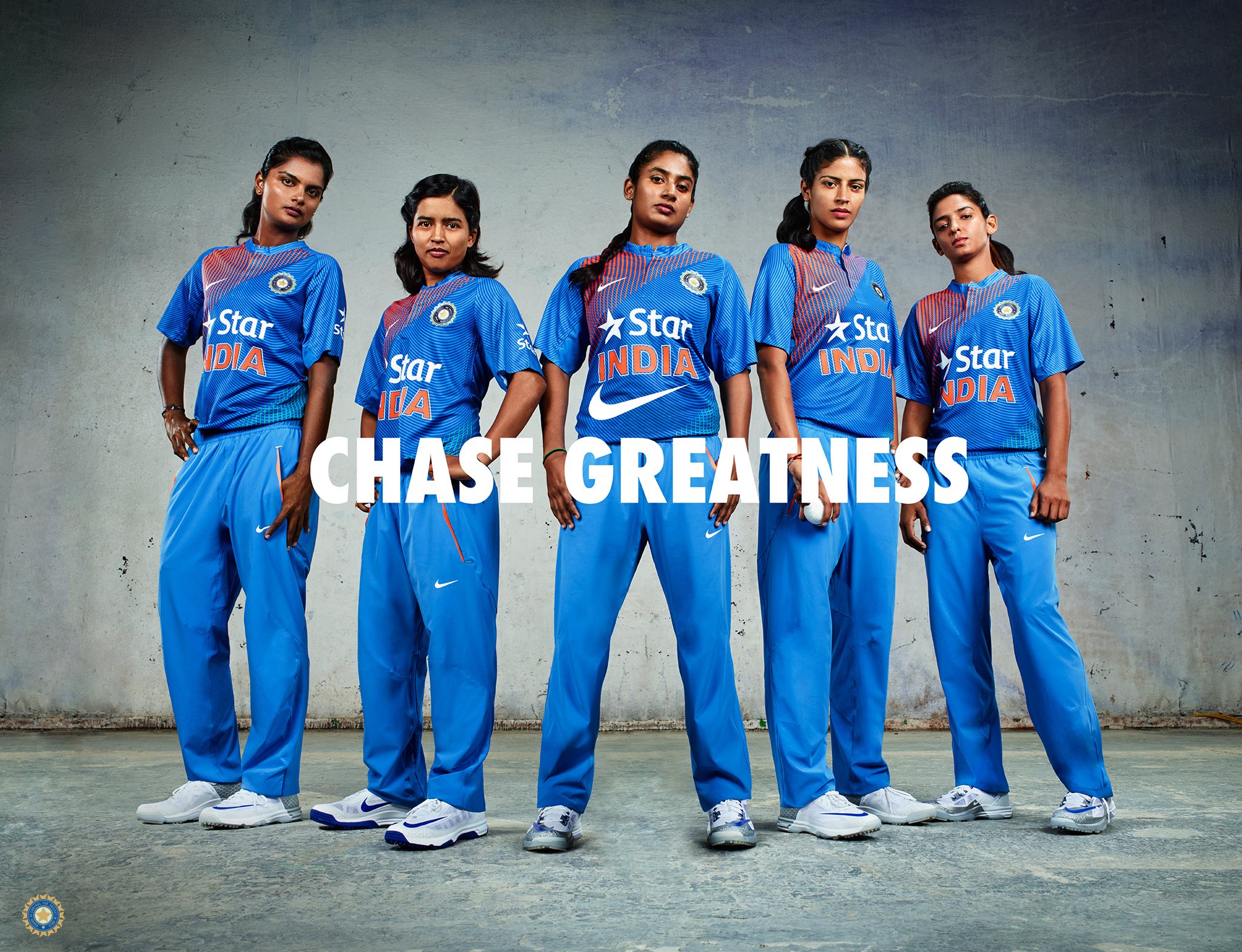 Having seen the everyday rigors of others in the valley, Jasia didn't particularly entertain the thought of making it far in sports for that's how it's been for others too around her but, look how drastically have things changed. The attacking batsman known for her trademark punches and strong front foot drives recently belted a few blows against the likes of Kerala, MP and, Odisha, representing Punjab Women's team and is born to Gul Mohammed Wani, a farmer with humble earnings.
That said, with a sky of expectation the Kashmir valley holds of this promising talent, Jasia would look to make the most of the eminent opportunity to play alongside big names in Indian Women's Cricket, such as: Harmanpreet Kaur, Mithali Raj, Jhulan Goswami and, the emerging Smriti Mandhana.