As the 2018 season, another in the incredible list of fascinating IPL runs, moves to the playoffs stage, there's a massive difference between the ongoing season and the previous editions. We remember the IPL and hail its format for producing big shots and masterful knocks, brilliant bowling displays and unmatched wizardry with the ball that caters to both thrill and entertainment. And usually, these are etched from the skill of leading names in T20 cricket. Iconic names still loom large on the IPL platform including the likes of Dhoni, Watson, Jadeja, Gayle, Bravo, Pollard, Pandya
Not that this time around, there's been a huge lacking in usual biggies dominating the headlines.
The big difference this year is that there's been no dearth of promising performances in both departments of the game coming at the back of promising figures who don't seem to get a lot of attention. These are players who may not seem like the celebrated titans of their side and are talents who despite not seeming like 'guardians of the galaxy' for their side are the quiet heroes who have lifted their respective teams to a position of a stronghold in the tournament.
Let's look at some of IPL 2018's unsung heroes and largely underappreciated stars that may not have been anointed as the leading stock in the tournament with no dearth of celebrity cricketers:
Andrew Tye
Usually, the first thoughts about the King's XI unit are about the batting efficacy and the bludgeoning willows of a KL Rahul and Chris Gayle. There's hardly a doubt why's that so. Where on the one hand Rahul lit up the tournament with his record-breaking fastest IPL fifty, Gayle burst into the action whipping familiar big sixes and mighty boundaries.
But that's not all there's to King's XI. The one player who has really upped the unit's bowling department is Australian Andrew Tye. Having taken an exceptional 20 wickets already with a few games left ahead, Perth-born Andrew Tye has lifted Punjab like a mighty force.
He's a good, solid cricketer who seems content in bowling a tight wicket to wicket line and doesn't indulge in too many shenanigans. Moreover, his accuracy with bowling cunning yorkers and nicely pitched up deliveries that kept Punjab in a constant hunt for glory this season. Can he continue to deliver the goods ahead for his side?
Krunal Pandya
It could be said that we are in different times today in the current context of the sport, at least in India. Today, IPL performances can go a long way and significantly define a talent's future in the national set-up.
And in this regard, it's a bit of a shame that despite having played such a vital part for Mumbai Indians' fortunes, even in IPL's 2016, 2017 seasons, Pandya hasn't made it to the fold of the national side. Not a batsman who takes an awful lot of time to settle in, Pandya's belligerence has served his team well by lifting the side's scoring rate and moreover, with his left arm spinners, he's done an incredible job with keeping the free flow of runs (what else would you expect from the tournament) under check.
So far, even as MI have struggled to get going, having been beaten as recently as on May 13, by Rajasthan, Krunal Pandya's amassed 192 runs and skittled 11 wickets, chipping away constantly at his opponents, curtailing scoring rates and plundering big strikes toward the death overs. In fact, his promotion in recent few games over the likes of Pollard proves just how much faith does the side pose on the left-handed smasher.
Sanju Samson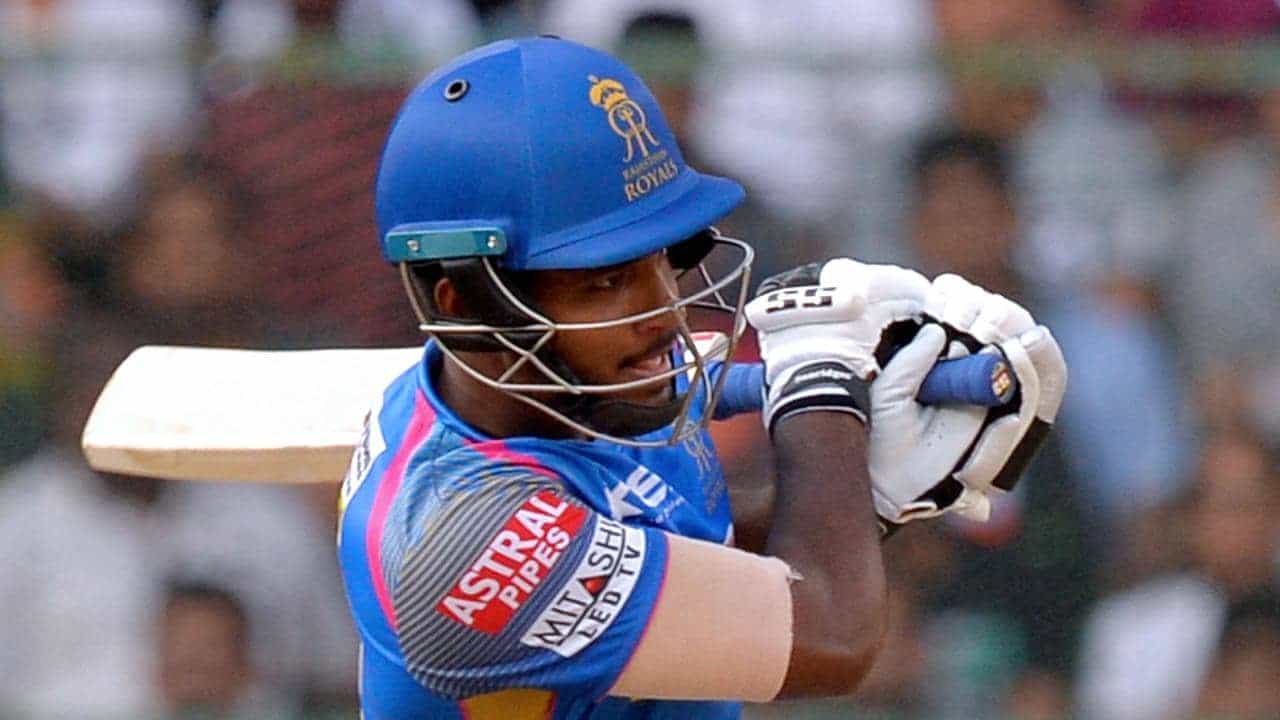 Another player who's been constantly among the runs ever since the start of the tournament and still has no clue about his possible future in the Indian set up. In the absence of runs from the usually expressive blade of Ajinkya Rahane, it is Samson's constant striking that has helped Rajasthan Royals a great deal in a season that is far from perfect upon their resumption of ties with the IPL.
The dancing down the track and lifting of spinners down the wicket and the powerful chips over mid-on and long on, Sanju Samson has kept the Royals' fans entertained by exhibiting some fine inside-out strokes square on the wicket. He may not have struck an absolute plundering of runs but his aggregate- 379 from 12- games is massively helpful toward reflecting something decent on the Royals' scorecard. Does his side still have an outside chance of sneaking into the playoffs? If so, Samson's current form will be handy as Joss Buttler has begun to take control of things at the current stage.
Siddharth Kaul
In a recent interaction with the media, Sunrisers Hyderabad's Siddharth Kaul attributed his success in the ongoing season to a clear-cut role his side has carved for him. His role, according to the effective right armer, is to control the flow of runs and probe batsmen through dot balls.
It ought to be said, so accurate and effective has Kaul been in his fresh approach in the ongoing season that his IPL efforts have been rewarded through a national-call up for the forthcoming tour to England. Who knows, should Siddharth Kaul deliver for India- currently 13 wickets from 11 games at 7.5- he may be in the fold for next year's cricket carnival- the ICC World Cup.
Ambati Rayudu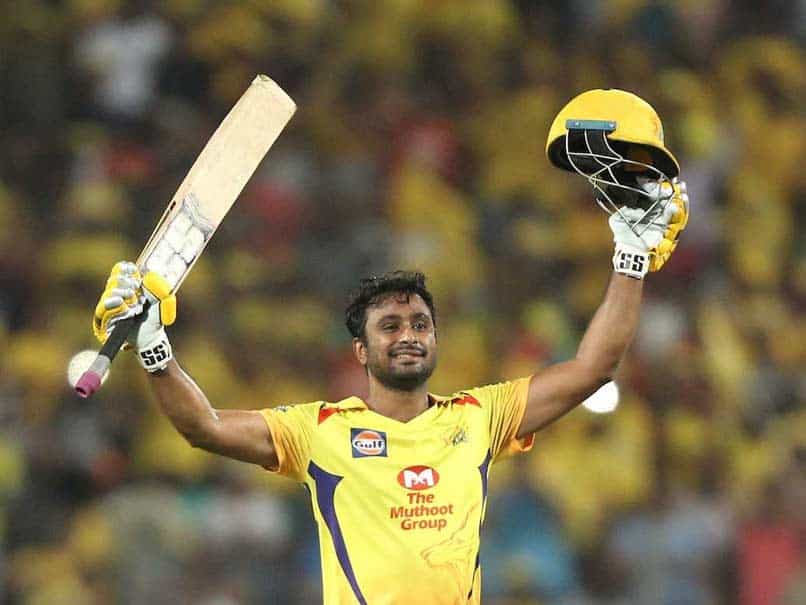 Surely, in a side that is no stranger to cricketing superstars, in particular all-rounders of the class and calibre of Shane Watson and Dwayne Bravo, it might've been some task for Ambati Rayudu to pull the lens in his direction. Making most of his chances this season, IPL's most underappreciated batsman thus far (of 2018), Rayudu has been aggressive and on the move from the word go.
In having just struck his maiden IPL century, in an incredible outing against the table-toppers SRH, Rayudu has changed the context of the current tournament, decorating it with massive hits down the fence and muscled strikes into the stands. Clearly having emerged as CSK's frontline batsman, together with the experienced Watson, Ambati Rayudu has added to the grin on captain Dhoni's face.
Even as Hyderabad may be the side right on top currently, thanks to the laudable efforts of Rayudu, CSK seem like the team to beat this season.