Few contests have the power to hold audiences to the edge of their seats all throughout and enormously so as the IPL. With the coming of the new season and so much at stake- forget prize money and team wins alone- there's a newfound thrill and vigour to follow the IPL 2018. After all, the IPL has been the launchpad for many a successful contemporary national career. Picture Jasprit Bumrah. Picture Hardik Pandya and Kedar Jadhav. Young careers forged on the prominence of impressive IPL showings.
And it ought to be asked, why shouldn't there be anticipation particularly in the 2018 season?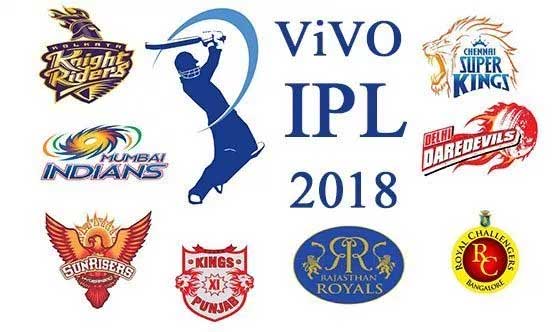 With the old outfits gone and done away with- Rising Pune Supergiants and Gujarat Lions- the focus is once again back to where it belongs; with two of the famous old guards of the IPL returning once again to the mix.
After all, this year we have not one but two IPL teams- both past winners and among them two-time winners of the crown- in Rajasthan Royals and Chennai Super Kings.
But in the distinct rush of today's life where one is constantly on the move and traveling around, where can one possibly view IPL games? It's certainly not a thing to be missed or an entertainment segment that could be traded off with some other viewing option? Isn't it? So what about IPL 2019 game live streaming options? The question on most minds is ostensibly going to be about IPL 2018 game live streaming. Isn't it? Apart from the leisurely comfort of viewing games on flat-screen TV planks, with familial vibe around, the youth, the workers, the blue-chip company execs and the professionals on the go; all seamlessly engulfed by hand-held devices amid busy timelines find a boon in the form of several IPL 2018 game live streaming options?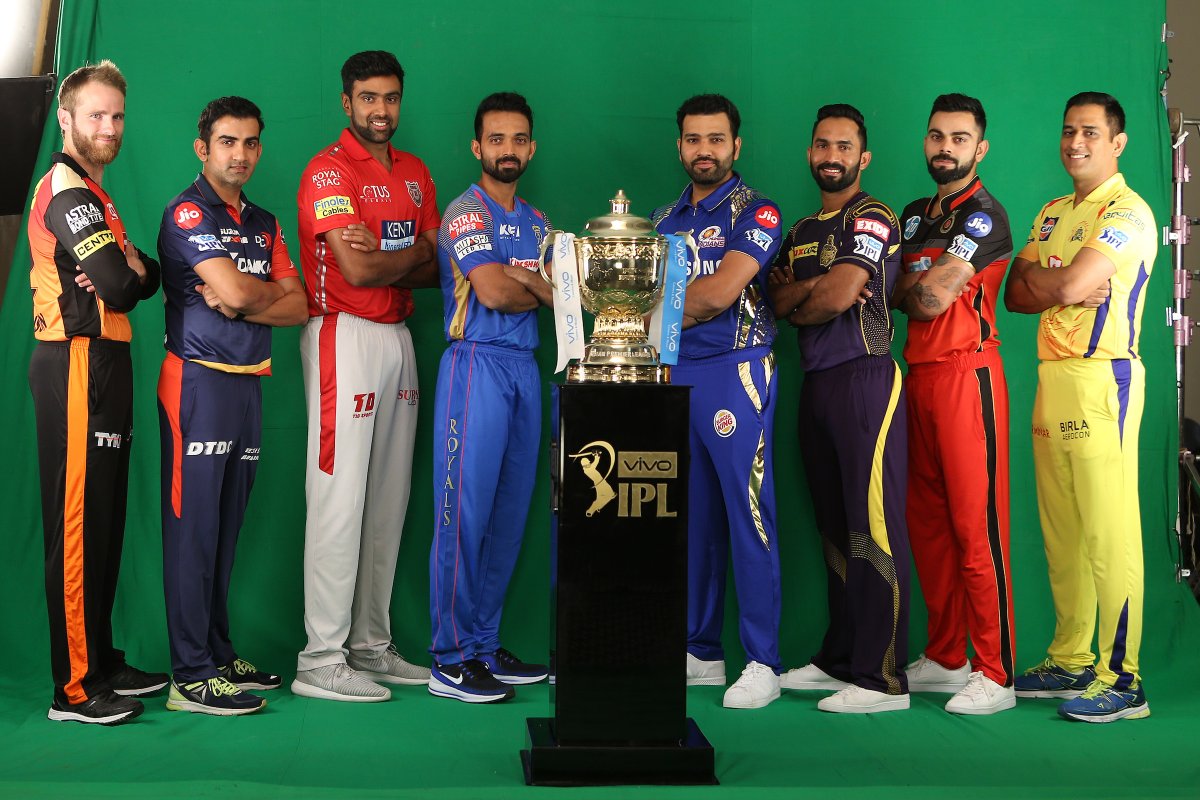 But worry not. There are tons and tons of resources- on the Internet as well as regular broadcast platforms- where you can get a hang of live cricketing action from the exciting turf of the IPL. While the regular platform for watching everyday matches remains with the usual suspect: Star Sports 1, Star Sports Select HD, both platforms for English commentary, there's respite for lovers of the shortest format in native Hindi can view the boundless excitement of IPL 2018 on Star Sports 1 Hindi.
There's always that enthusiasm for viewing the pulse of the action serenaded by heartening, emotive Hindi paraphrases. It's a golden reminder of being under a Peepul tree and having the transistor closer to the ear-bud. Isn't it?
It's like a throwback to nostalgia. It's a path to be once again taken that connects the string of cricket to those of the heart. You say it well and you say it clearly when you talk it out in Hindi, as an unsaid rule of sort says.
But in case you are wondering if that is all there is about IPL 2018 game live streaming options then you are mistaken. True to being in an age of myriad viewing options- there's always the opportunity to gorge on an IPL fest using your cricket apps or if not, then what has, in recent times, become a hot seller for multi-platform entertainment.
Hotstar is here. That said, for Indian fans and viewers particularly so. If you happen to reside in India, then you can watch IPL Live streaming on Hotstar by buying the all-sports pack for just Rs. 299 an year. Few deals would come in so handy keeping the wallet in check other than that. All IPL matches are being broadcasted live on Hotstar.
It ought to be said that thanks to emerging, interesting single-window entertainment solutions like Hotstar, viewing multi-entertainment programming has become exciting. But it ought to be said, only more interesting. Not only were besotted cricket fans, away from the homely comfort of TV viewing able to get all live action from India's recent Protean safari but with the IPL on now, can access ball-by-ball live coverage of easily Cricket' most palatable format. This is, without doubt, a magnanimous celebration of T20 in India, if it could be called so.
As day after day, newer, unprecedented feats are being attained on a template of cricketing uncertainty the greatest joy is to have the certainty of an able live cricket action provider, thanks to Hotstar.