IPL 2017, SRH vs MI: Sunrisers Hyderabad won by 7 wkts.
IPL 2017's playoffs are just around the corner and the race to compete in the top four is getting intense day by day. Mumbai, Kolkata, Pune and Hyderabad have managed to remain in the upper half for a long time now and after yesterday's encounter in IPL 2017, the defending champions have taken another step towards the qualifiers.
While Mumbai Indians have saved themselves a berth for the ultimate clash, it was Sunrisers Hyderabad who had almost everything on the line at Rajiv Gandhi International Stadium, Hyderabad, their home ground.
Sidharth Kaul (4-24-3) and Bhuvneshwar Kumar (4-29-2) managed to demolish the whole Mumbai batting lineup right from the start of the game but it was the 19th over in which SRH's bowling struck the most important nail.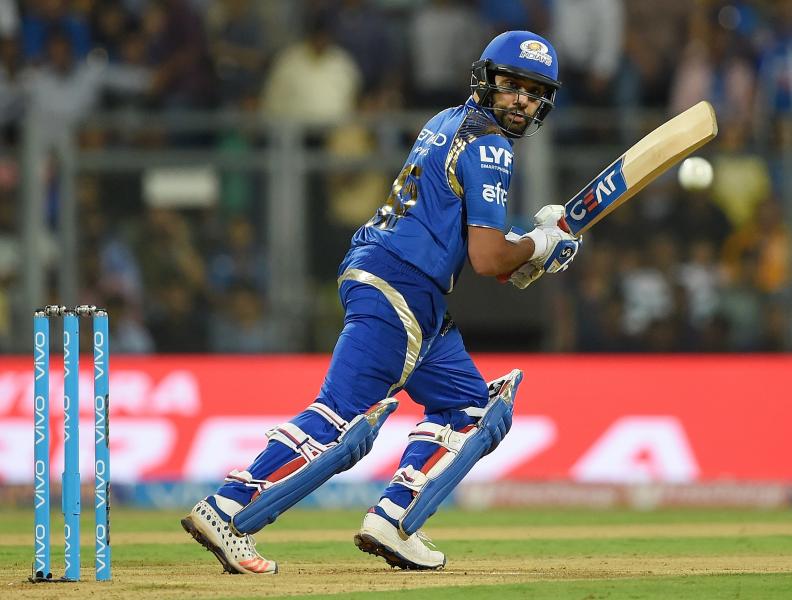 It was the wicket of MI skipper Rohit Sharma, who was answering every challenge posed by any of the Hyderabad bowlers. He came to bat in the 5th over after his team lost two early wickets and remained there until the end (almost). He played a lone-wolf-like innings, hitting the ball for two clean sixes and finding the gap for six classic boundaries.
Watch Rohit Sharma's knock of 67 runs off 42 balls here
Thanks to the skipper, Mumbai at least had 138 runs to defend, which is never an easy target for the opposition, however, what we witnessed next was clear dominance from Sunrisers Hyderabad.
The one thing that the defending champions have managed to far is the all-around package consisting of miraculous bowlers and marvelous batsmen. After cordoning off the IPL 2017 tally leaders at 138 runs, Sunrisers Hyderabad came with all aces in the second innings of the match. Yes, David Warmer went cheap in the second over but Shikhar Dhawan endowed us with one of the best innings for which the Gabbar Of Cricket is renowned for.
During his 46 balls unbeaten knock, he struck two huge sixes and sent the kookaburra behind the boundary line four times but it was the sound of his blade that SRH must have cherished the most. Dhawan was finally able to find the gaps, was timing every delivery phenomenally and most of the hits were right from the center of his bat. This means that he has finally found his form and has further strengthened the already strong SRH batting line-up consisting of David Warner, Moises Henriques and Yuvraj Singh.
See what he had to say about his form.
As expected, IPL 2017 SRH vs MI match ended with the hosts winning by seven wickets and all they need is another victory to enter the playoffs and join the other three teams. Further, if KXIP loses its next encounter, SRH will automatically enter the qualifying stages.