IPL 2017 MI vs RPS: Pune registered a thrilling last minute victory by 3 runs.
It's been a couple of weeks since the IPL 2017 was kicked-off and man what a journey it has been so far. We have witnessed some nail-biting clashed that kept us on the edge of our seats till the last over and IPL 2017 Match 28 MI vs RPS was no exception.
What gave this match a more frenetic vibe was the fact that it was Sachin Tendulkar's 44th birthday and his team, Mumbai Indians was playing at their home ground, Wankhede Stadium. The ground is famous for turning the game into a run-fest in the second innings and MI being aware of the fact, opted to bowl first.
Ajinkya Rahane's steady start (38 off 32) and Rahul Tripathi's promising knock of 45 off 31 runs was enough for the RPS lineup to give a respectable target to the host but MS Dhoni and Steven Smith's quick dismissal turned the match into Mumbai Indians' favor. Ben Stokes (17 off 12) and Manoj Tiwary (22 off 13) helped Rising Pune Supergiants to give a target of 161 runs, which seemed achievable for the MI batting order.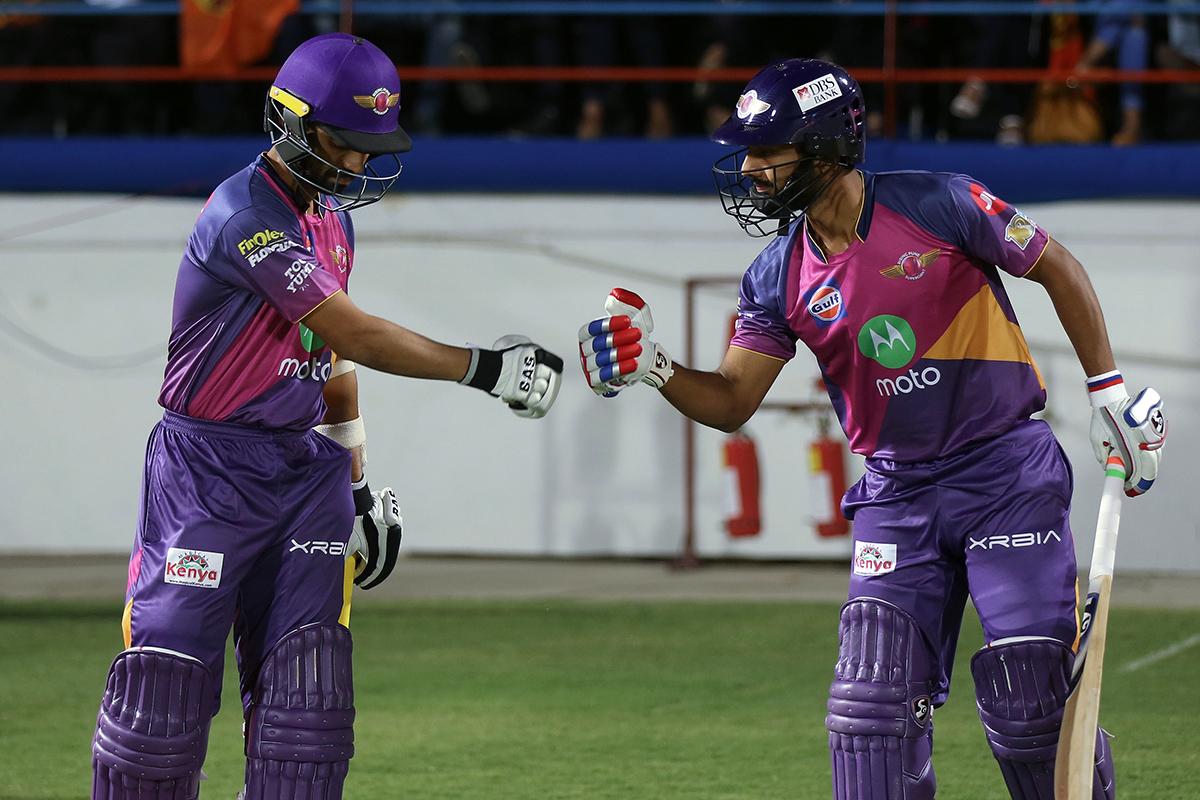 And rightly so, Parthiv Patel (33 off 27) and Rohit Sharma's stand of 58 runs off 39 balls that ended in the last over was enough to send chills down the spine of Steven Smith and his men. However, the match has already been won in the 19th overs and Sharma's wicket just made it easy for the opposition.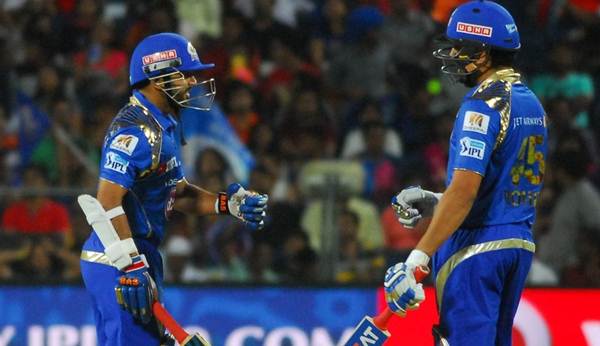 Mumbai Indians needed 24 runs in the last two overs to win the match and give Sachin Tendulkar an apt birthday present but the ball was handed to Ben Stokes in the 19th over and the tables turned!!
See that match winning over here:
However, there was another moment from the MI vs RPS that made every Indian proud irrespective of the IPL 2017 franchise they support. It was Harbhajan's 200th T20 wicket that made it a moment worth celebrating as he became the third Indian after Ravichandran Ashwin and Amit Mishra, and 19th overall to achieve this feat.
Watch Harbhajan's 200th T20 Scalp and his celebrations. And it was no other than Steven Smith on the receiving end, which made it even more special.
Everything said and done, there is still a lot of cricket left in Harbhajan Singh and Rohit Sharma's decision to not give him the ball in 'Powerplay' might have caused the team this match. However, Mumbai Indians still managed to stay at the top of IPL 2017 tally with 12 points while Rising Pune Supergiants and closing in for the top three with 8 points and being in the fourth position.