1. IPL 2017 MI vs KKR: Rana And Pandya Pull Off A Great Victory.
Mumbai Indians pulled off a thrilling victory against Kolkata Knight Riders by four wickets on Sunday and continued their dominance at Wankhede Stadium in IPL 2017. After a great start given by both the openers, Gautam Gambhir (19) and Chris Lynn (32), KKR had Manish Pandey who played the final knock of unbeaten 81 runs off 47 balls. Mumbai Indians, chasing a huge total of 179 runs, got off to a slow start but Nitish Rana (50 off 29) and Hardik Pandya (29* off 11) produced an exceptional ball smashing performance and took their team to a thrilling last-minute victory. Nitish Rana was declared as Man Of The Match.
2. Four Terrorist Killed in Kashmir Infiltration Bid.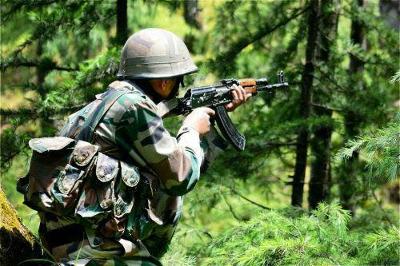 On late Sunday night, Indian Security Forces prevented an infiltration bid and killed four terrorists in Keran sector of Kupwara district in North Kashmir. Defence Ministry Spokesperson, Colonel Rajesh Kalia said, "A major infiltration bid from across the LoC was foiled by the Army troops in Keran sector yesterday (Sunday) evening". A search operation is still underway in the area. Earlier on Sunday, a group of militants fired at a police station in Kulgam district of South Kashmir, but fled after the police retaliated.
3. Pakistan Detained 42 Indian Fishermen.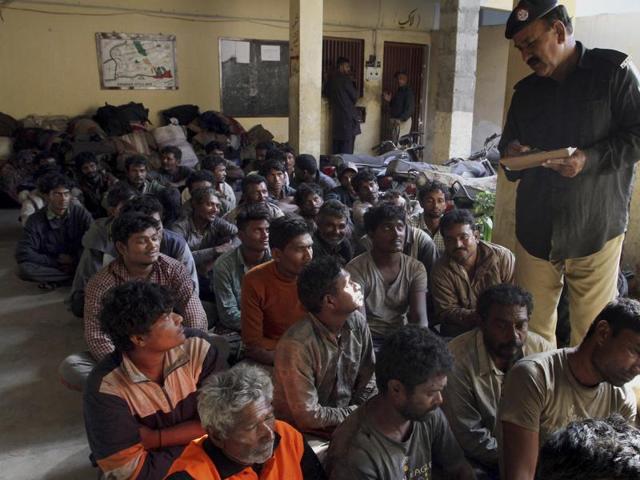 Pakistan Marine Security Agency (PMSA), in an early morning operation on Sunday, detained six fishing boats and arrested 42 fishermen off Jakhau coast in Kutch, near the International Maritime Boundary Line (IMBL). Former president of Porbandar Boat Association, Manish Lodhari said that the apprehended vessels were registered at ports like Porbandar, Mangrol and Okha. The incident comes two weeks after PMSA arrested around 100 fishermen and detained 18 fishing boats for allegedly violating its territorial waters. Meanwhile, Indian Coast Guard (ICG) and Pakistan Marine Security Agency (PSMA) are scheduled to discuss the issues related to maritime security and fishermen during a three-day meeting in New Delhi, later this month.
4. EC Cancels R.K. Nagar By-Polls Over Cash-For-Votes Allegations.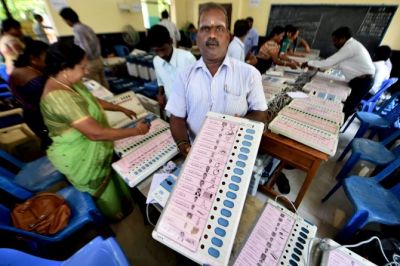 After receiving complaints of widespread distribution of cash and gifts, the Election Commission on Sunday night canceled R.K. Nagar by-polls that were scheduled for 12 April. The order came days after the Income Tax (I-T) Department conducted raids on Tamil Nadu Health Minister, C Vijaya Bhaskar's properties in Chennai. The polling monitor said that elections would be conducted in due course when the vitiating effect created by the distribution of money and gift items gets removed with the passage of time. Allowing the current electoral process to proceed and conduct the poll in R.K. Nagar constituency in such vitiated atmosphere, would jeopardize the conduct of free and fair elections".
5. 7.14% Turnout Reported in Srinagar Lok Sabha poll.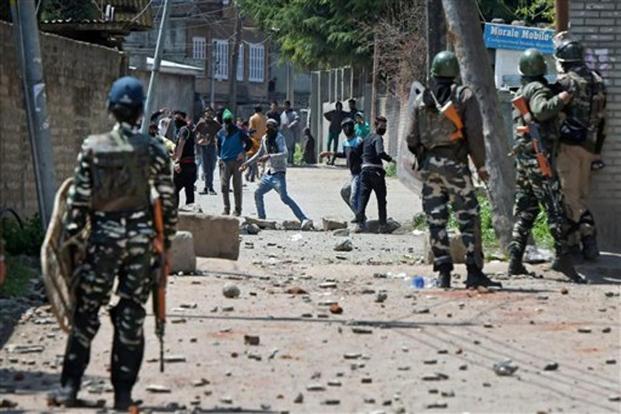 The lowest ever turnout of 7.14% was reported in Srinagar Lok Sabha bypoll as rampaging mobs took to streets in several areas across the Lok Sabha constituency, inflicting malicious violence and even setting ablaze a polling station and attempting to set two others on fire, amid a boycott called by the separatists. Nearly 200 instances of violence were recorded in Kashmir and eight civilians were killed as well as more than 170 other were reported injured in the widespread violence.
6. Complaint Filed Against BJP MLA For Threatening Those Who Oppose Ram Temple.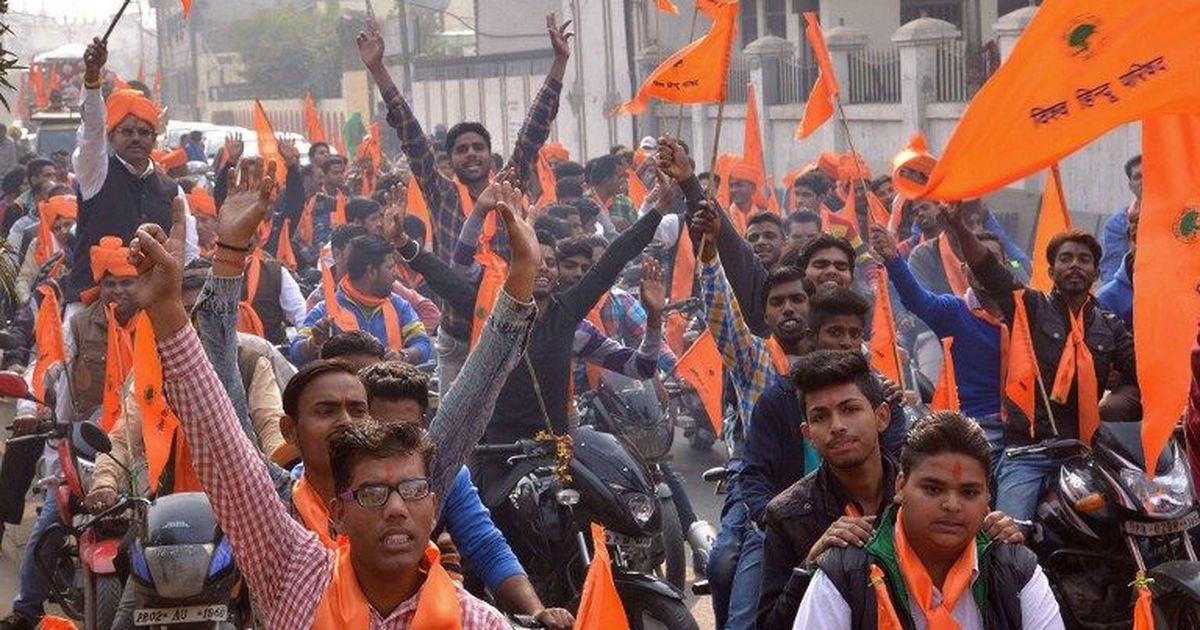 The Hyderabad Police on Monday filed a complaint against BJP legislator Raja Singh for his remarks, threatening those who oppose the building of Ram Temple at Babri site. The complaint was registered by Amjed Ullah Khan who is a spokesperson for local organisation, Majlis Bachao Tehreek. A video has been circulating, in which, Singh is threatening to behead anyone who stands against building the Ram Mandir at the disputed Babri Masjid site in Ayodhya. He can be heard quoting in the video clip, "Some people are saying that they will create a ruckus if Ram Mandir is built in Ayodhya. I welcome the ones who are warning of dire consequences. We have been waiting for years to behead such traitors".
7. Market Opens in Green, Rupee Softens Against US Dollar.
BSE's Benchmark Sensex bounced by 124.71 points due to quarterly earnings and mixed Asian trends. The 30-share barometer came very close to the 30,000-mark and traded at 29,831.32 on Monday morning. NSE's Nifty was also trading higher by 27.35 points and the gauge stayed upwards of the 9200-mark at 9,225.65. Indian Rupee, on the other hand, lost 6 paise due to fresh demand from banks and importers. The green currency was valued at Rs 64.34 during the early trade on Monday.