The third but not the final Test of the ongoing series between India and England saw a complete turnaround in the 2021 Series, arguably one of the most incredible contests of a year that's been largely about IPL's truncated season, the West Indies making history in Bangladesh and the now active CPL 2021 edition. After taking a great hold of the series at Lord's at the back of Shami and Bumrah's incredible tail-end partnership and then superb bowling, Joe Root and his side have turned the tables on India.
To say that the Indian Cricket team with its bunch of maverick matchwinners- think Virat Kohli, Cheteshwar Pujara as well as Ajinkya Rahane are struggling- would be an understatement.
A lot of chatter in the social media space surrounding India's Leeds defeat, which wasn't a tiny loss by any stretch of the imagination has earned the wrath of fans on networks like Facebook and Twitter. In a world of memes and trolls, can the iconic cricketers breathe a sigh of relief at the back of poor or flailing performances?
Also Read: Only Kohli Knows What He's Doing!
From being bowled out for 78, their lowest score against England in the past half a decade of playing Test cricket to ultimately being revived somewhat thanks largely to Pujara's 91 before collapsing yet again, Team India is being mocked at and one cannot possibly overlook the contributions – rather the lack of it- from the end of Virat Kohli.
In fact, things have reached such an end, given the constant batting woes of the trinity of Kohli, Pujara, Rahane, the Rajkot batsman, at least, getting back among some runs, if not too many, that there have been a huge influx of views even from the end of Pakistan.
Also Read: The 3 Batsmen From Different Eras, Who, According To Inzamam, Changed Batting Forever
As a matter of fact, none other than former captain and a giant of the Pakistani game, Inzamam ul-Haq has opened up on his honest views of Virat Kohl and has a thing or two to be shared.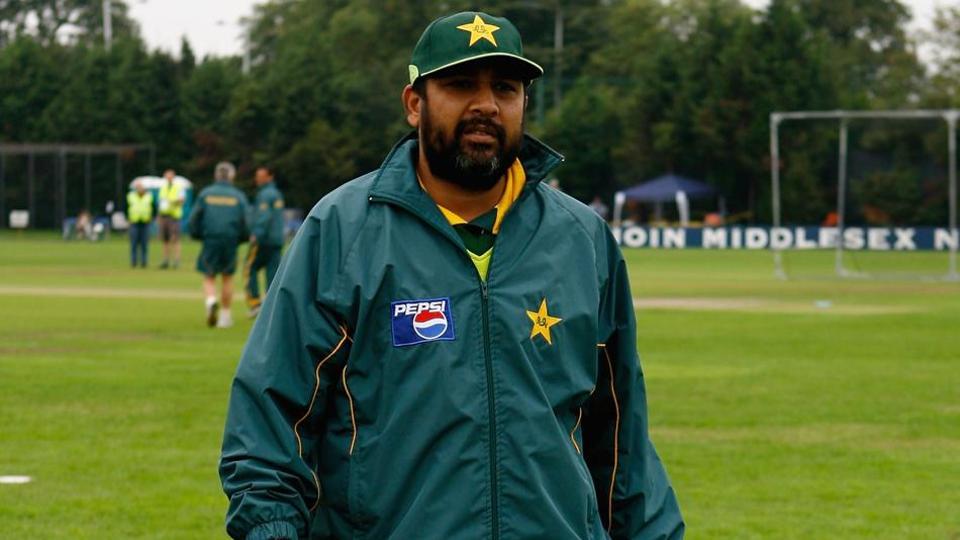 So what did Inzi bhai say, you might wonder?
Well, why not find out from this Hindustan Times Report?
"Former Pakistan captain Inzamam-ul-Haq believes "big gaps" between "big scores or hundreds" from India's three mainstay batsmen – Virat Kohli, Ajinkya Rahane, and Cheteshwar Pujara, has become a problem for Team India. Inzamam's remarks came after India were bowled out for 278 on Day 4 of the 3rd Test against England at Headingley, losing the match by an innings and 76 runs.
If you look at Team India's batters, Virat Kohli hasn't scored a hundred in nearly two years. The case is the same with Cheteshwar Pujara and Ajinkya Rahane is also struggling. Youngsters have been bailing the team out of difficult situations in recent times. Rishabh Pant scored a lot of runs, Ravindra Jadeja also contributed and Ashwin as well. The young guns have contributed a lot more in comparison to the experienced guys!"
That being told, kindly let us not jump to conclusions that whenever there's a chance to criticise his former sub-continental rivals that Inzimam steps on the gas. Actually, on his YouTube channel, that goes by the name of Match Winner, the huge right-handed batsman, a legend of the game, has praised quite a few Indian cricketers, one of which happens to be the great Wall of Indian Cricket- Rahul Dravid!