India vs West Indies 2nd ODI, ending with the visitors continuing their dominance on the No. 9 ODI team which is looking to rise through the ranks for an automatic selection in the World Cup 2019. Queen's Park Oval, Port of Spain, Trinidad witnessed another one-sided clash where the Virat Kohli-led team finally tasted victory after the 1st ODI was washed out due to rain but this victory meant way more than just closing into the series win.
Ajinkya Rahane and Kuldeep Yadav were the star performers of the India vs West Indies 2nd ODI. While the opening batsman, Rahane (103 off 104 balls) emerged as the best possible replacement for Rohit Sharma, Kuldeep Yadav (9-50-3) turned out to be India's wildcard on a pitch that was helping the bowlers a little.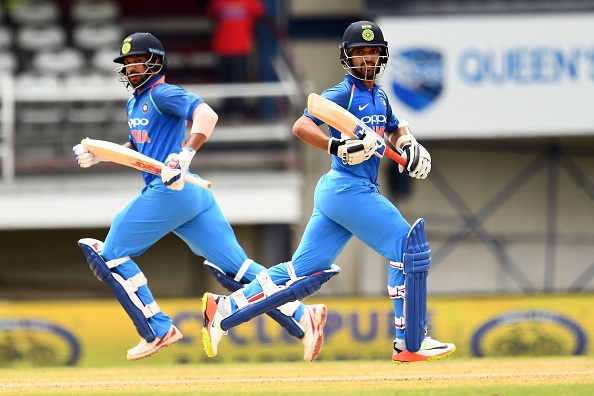 After losing the toss and forced to bat first, India gave a target of 311 runs to West Indies in a match that was reduced to 43 overs due to DLS. Inform batsman, Shikhar Dhawan (63 off 59) was at his conventional best as his timing with the bat was more than perfect with his straight drives and cover drives. Virat Kohli too, managed to get some runs on his bat as he propelled India's score to 310 runs with his knock of 87 runs in 66 balls, including 4 boundaries and four classic sixes.
While the score was enough to take India to a comfortable win, Kuldeep Yadav and Bhuvneshwar Kumar added to the horrors of Jason Holder's men as they only managed to score 206 runs with the loss of 6 wickets in their 43 overs.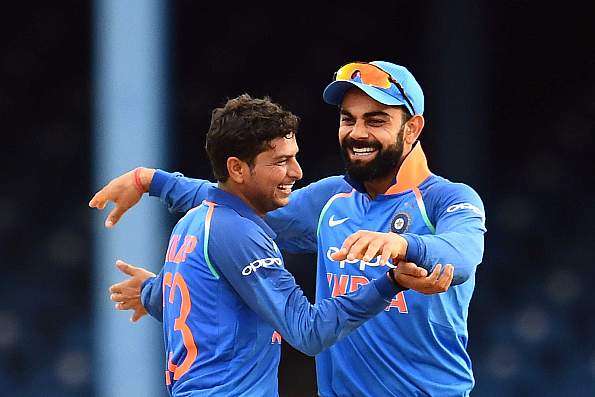 Barring the captain's stand of 81 off 88 balls, the West Indies' lineup failed to keep up with the turning deliveries of Kuldeep Yadav and point-to-point attack of Bhuvneshwar Kumar (5-9-2).
However, despite India vs West Indies 2nd ODI being the Men In Blues' biggest ever victory over the hosts in the Caribbean, there were still some areas where we felt the Indian squad lacked.
1. Ajinkya Rahane
The Mumbaikar registered his 3rd ODI century during the India vs West Indies 2nd ODI but despite being one of India's highly coveted batting assets in the longest format with his copybook technique, rock-solid defence as well as a monk-like temperament that often remind us of former Indian batsman and an all-time legend Rahul Dravid, the question still remains where he will be able to cope up with the current era where every attacking batsman has a strike rate of 90-100. He currently has a strike rate of 79.56.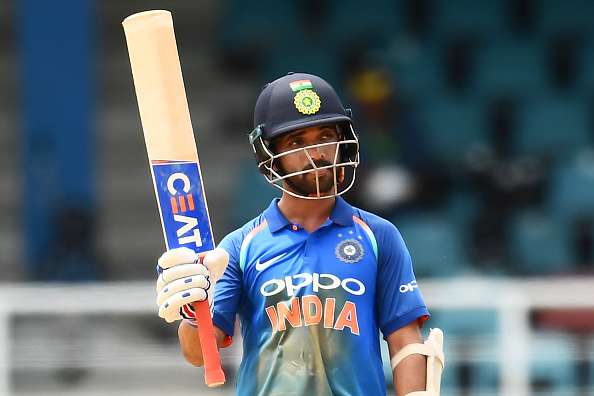 However, being touted as the best replacement for Rohit Sharma at the top and having performed on every calling, if he wants to be a regular in the Indian squad, he needs to add pace to the scoreboard.
2. Yuvraj Singh's Most Awaited Innings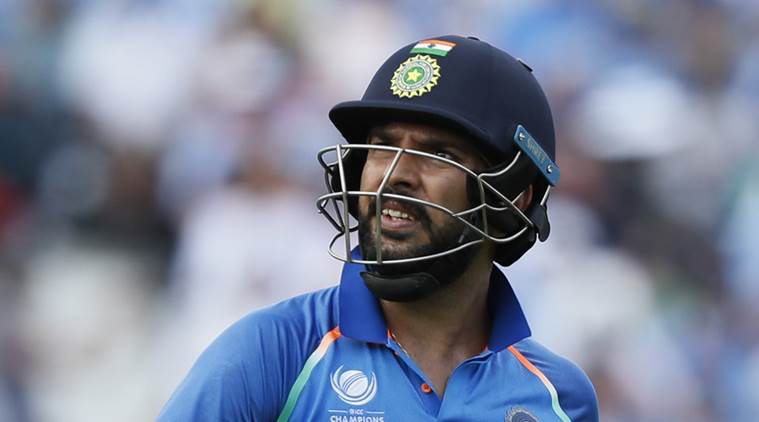 Yuvraj Singh was once the biggest game changer for India however, since scoring his highest ever ODI total of 150 runs back in January, he hasn't been able to carry on with the momentum and that continued during the India vs West Indies 2nd ODI.
3. Ravichandran Ashwin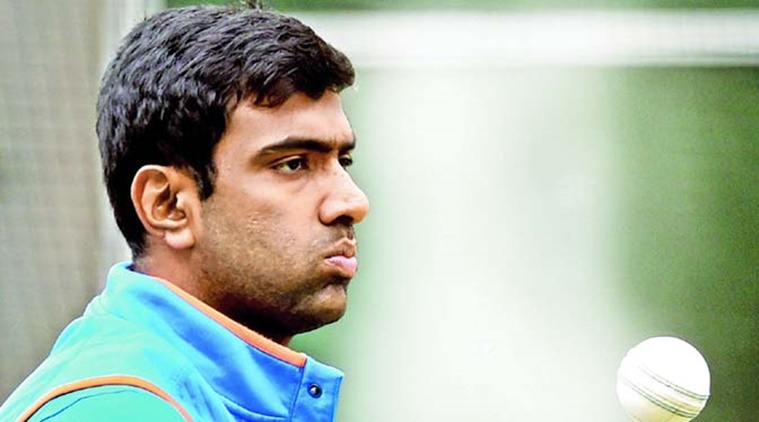 Ashwin has been India's most dependable wicket taker but his role in the squad has been turned into a stock bowlers which is not helping his case from any angle. Kuldeep Yadav, despite the bowler conceding 50 runs, he was able to give India regular breakthroughs and that same was expected from Ravi Ashwin. Queen's Park Oval offered enough grip for Ashwin but he failed to beat the batsmen like he used to, earlier.
If these requirements are met with in the near future, along with MS Dhoni's form with the bat, India will emerge as the most dominating side in limited overs cricket.
Some Important Statistics
This was India's 96th 300+ total in ODIs and now the team has dethroned Australia (95) from the numero uno position.
This is India's biggest victory over West Indies in West Indies with the margin of 105 runs
Ajinkya Rahane is the only second Indian opener to score an ODI century in West Indies, after Rahul Dravid.
Shikhar Dhawan and Ajinkya Rahane is the third Indian pair to score six consecutive fifty-plus partnerships in ODIs.
Virat Kohli became the fourth batsman to score more than 6000 ODI runs at No.3 in ODIs, after Ricky Ponting, Kumar Sangakkara and Jacques Kallis.
Virat Kohli now has 70 50+scores in One Day Internationals. Only 16 players have more 50+ innings on their name.
Shikhar Dhawan and Ajinkya Rahane's partnership average (76) is the best for any ODI pair who has scored at least 1500 runs together.
With Kuldeep Yadav emerging as a dominant spinner and Ajinkya Rahane playing the opener's duty to perfection in Rohit Sharma's absence, India might end of winning the series against West Indies by 5-0, giving selectors a headache for selecting the best out of best for the 2016 World Cup.
As for the hosts, Jason Holder (captain) has been performing with consistency for a long time now but leading a team of youngsters to regain the lost glory is turning out to be a hard task for him. However, we have seen some great talents in the squad and if they learn to handle the pressure, they might up registering a victory during the series.