India vs Sri Lanka has always been one of the biggest Test rivalries in the world and as the both nations boast similar playing conditions, spinners have always played a crucial role whenever these two teams have played against each other.
However, India vs Sri Lanka is not just about the turning pitches as we have also witnessed some of the highest individual scores being made, resulting in a breathtaking competition. Since the first India vs Sri Lanka Test in 1982, a total of 38 Tests have been played between the two neighboring countries, with India leading the tally with 10 victories and Sri Lanka following closely with 7 wins, while 17 India vs Sri Lanka have resulted in draws.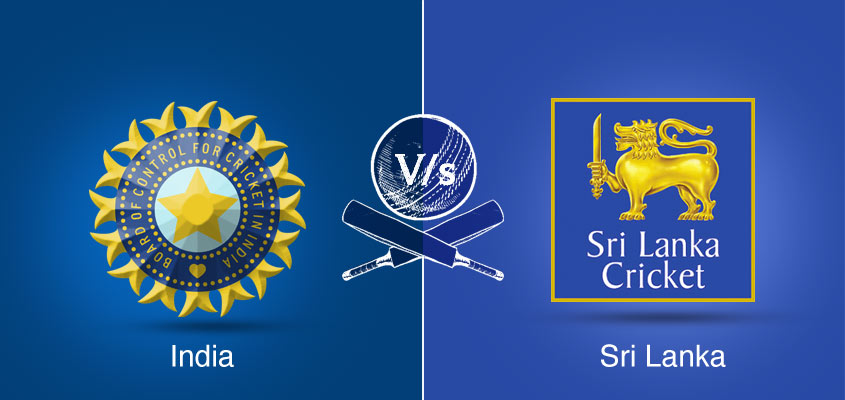 As players from both sides are familiar with the kind of strip they will be playing on and the on what day the pitch is going to the change the course of action, it has always come down to the batting department to register a humongous lead in the first innings in order to finish that five-day of ruthless cricket in unforgiving conditions.
Test cricket is where the class of a cricketer has always been tested and when it comes to India vs Sri Lanka, we have witnessed careers being highlighters and personal bets being achieved by some of the classiest batsmen ever.
India vs Sri Lanka Test cricket has always been about intent to stay on the pitch for the longest time and keeping up with the bowling attack while hitting hard whenever possible and finding gaps on every loose delivery.
That being said, here are five individual scores in Test cricket made by cricketers during an India vs England series.
1. Sanath Jayasuriya's 340
Sanath Jayasuriya has had an exceptional batting record against India, scoring 938 runs in just 10 Tests with an incredible average of 93.8.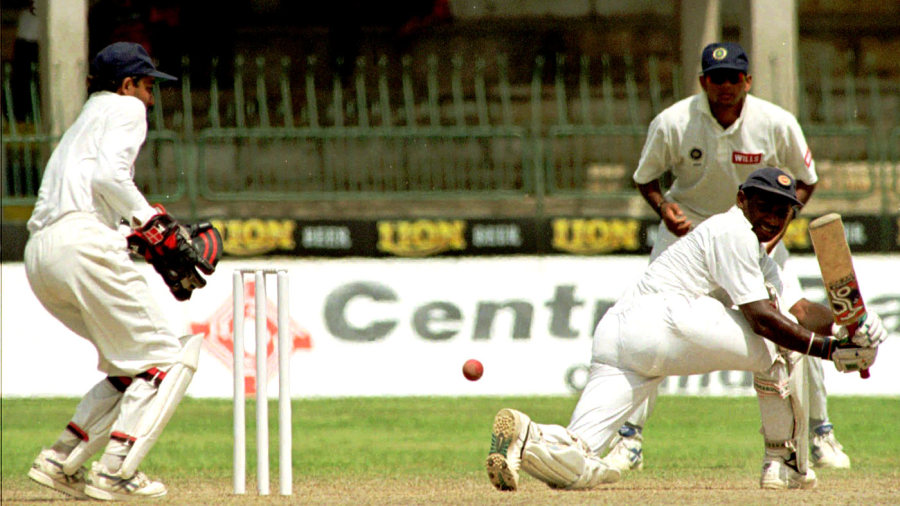 In 1997, India visited Sri Lanka for the first time for a Test and posted 537/8 in the first innings at the Premadasa Stadium in Colombo, courtesy of the centuries from of centuries from Sachin Tendulkar, Mohammad Azharuddin, and Navjot Singh Sidhu.
The hosts were reduced to 39/1 at the end of Day 2 and a couple of early wickets in the first session of day 3 would have helped India to create history. However, what followed next was an inhumane onslaught by Jayasuriya, who partnered with Roshan Mahanama and batted for the next two days, registering a 576 run partnership. Sanath Jayasuriya ended up making his highest individual score of 340 runs against India off 578 balls, leading the match towards a draw.
2. Virender Sehwag's 293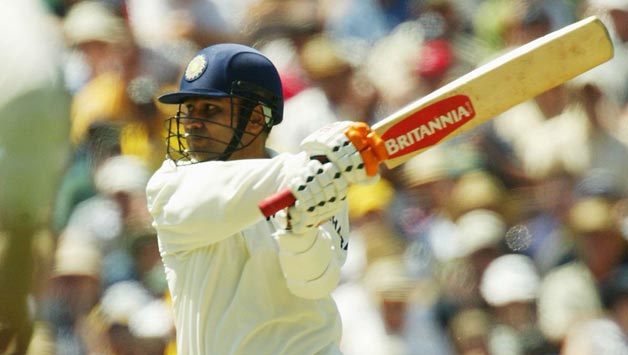 Virender Sehwag will always remain as one of the best ever to have played for Indian and his brute force as well as tendency to unleash himself of any bowler, irrespective of the conditions, made him an all-time great. Virender Sehwag has scored runs on every continent and has partnered with Sachin Tendulkar for some of the biggest opening partnerships.
Virender Sehwag the holds record of the highest score made by an Indian in Test cricket (319) that he made against South Africa in 2008 at M. A. Chidambaram Stadium in Chennai which is also the fastest triple century in international cricket's history as he reached 300 runs off only 278 balls. This was his second triple century in Test cricket, having already made 309 runs against Pakistan in 2004.
However, in the year 2009, he was on the verge of registering his third triple century during an India vs Sri Lanka Test at Brabourne Stadium in Mumbai but ended up giving a catch off-spinner Muttiah Muralitharan on 293. While he couldn't complete their triple-hundred, this was his highest personal score in an India vs Sri Lanka match, leading his team to a comfortable win.
3. Mahela Jayawardene's 275
When we talk about Sri Lanka's batting greats, Mahela Jayawardene and Sanath Jayasuriya top the list. In the same India vs Sri Lanka series where Sehwag scored 293, Mahela Jayawardene too came up with a brilliant innings of his own, after India went posted a lead of 426 runs on the scoreboard, thanks to Rahul Dravid (177) and MS Dhoni (110).
The second innings carries on for two days as Mahela Jayawardene went on to score his personal best against the Men In Blue (275) and Dilshan's 112 helped the team post a mammoth score of 760 runs.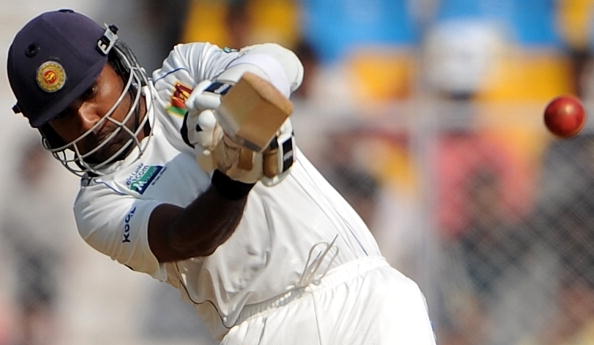 However, Gautam Gambhir and Sachin Tendulkar's centuries helped the hosts manage a draw in the India vs Sri Lanka Test.
4. Mahela Jayawardene's 242
This makes Jayawardene the only batsman on this list to have his name featured twice. While the 275-run stand was his personal best against India, he also had scored 242, during the Asian Test Championship in 1999.
Sadagopan Ramesh (143) and Rahul Dravid's (107) centuries in the first innings helped India post a total of 518 runs but the 22-year-old Mahela Jayawardene played one of the most crucial knocks of his career and scored 242 off 465 deliveries, helping his team to score 485 runs. However, in the next innings, Sachin Tendulkar's 124 off 234 balls, led the India Vs Sri Lanka One-Off Test towards a draw.
5. Roshan Mahanama's 225
Roshan Mahanama was a key member of Sri Lanka's 1996 World Cup winning squad was best known for his footwork and deft stroke play while batting and as an unbreachable fielder on the field.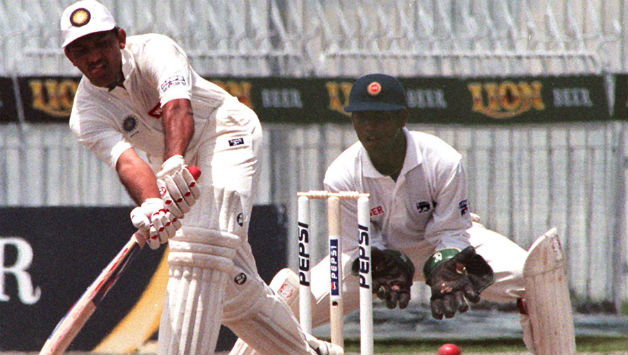 In the same India vs Sri Lanka Test match where Sanath Jayasuriya scored 340 runs, Roshan Mahanama partnered with him for a 576-run stand while achieving his personal best of 225 runs off 561 balls.