India vs Sri Lanka again? Didn't they play last month? Oh, it might be the last season? Who cares? The fact is Sri Lanka is touring India for the first time in eight years for a Test series, a format in which they are still to win on Indian turf.
India vs Sri Lanka 2017 will be an opportunity to redeem their home failures for Sri Lanka where they lost in all three format against the Virat Kohli-led squad. Interestingly, the dates of the Test series, November 16, 24 and December 2 are the same when they toured India in 2009 for a 3-match series but while the Lions pounced on MS Dhoni's team on the first day with 32 for 4 eight years back, the story is a whole lot different this time.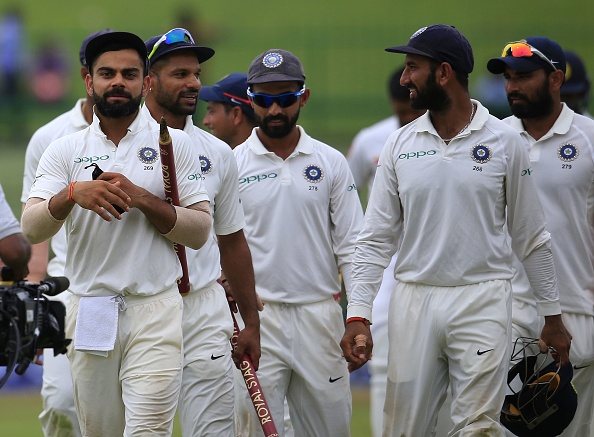 India is witnessing a winning streak in the home season and out of the last 5 Tests they have played, only one went for a draw while the others saw India winning by huge margins. On the other hand, Sri Lanka is confident after a 2-0 win over Pakistan and would be looking to win their first test in India, but a lot has changed for the hosts as they have now emerged as one of the most formidable bowling sides in International cricket.
While Sri Lanka's defeat gave India the No.1 spot in the longest format of the game, eight years back, now they will go head-to-head with a team that is already on the numero uno spot and have defeated the likes of Australia, England and New Zealand in 2017.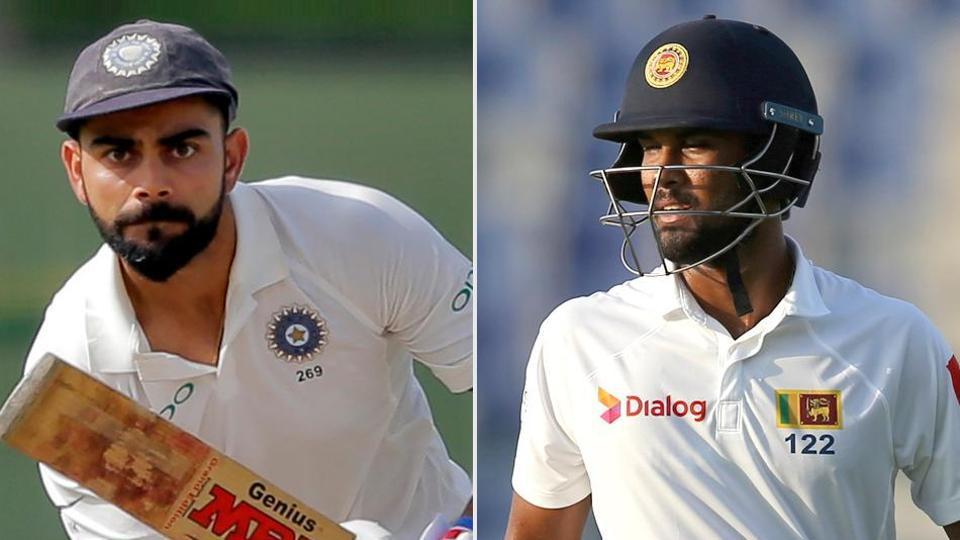 That said, Lankans were never a side to underestimate and have given some serious nightmares to the Men In Blue in the past. During the India vs Sri Lanka 2017 series, which the hosts might be considered as a preparation for their South Africa tour, there are some players that we will be having a close eye on, from both sides.
India vs Sri Lanka 2017: Players To Look Out For During The Lions Attempt At Redemption
Angelo Mathews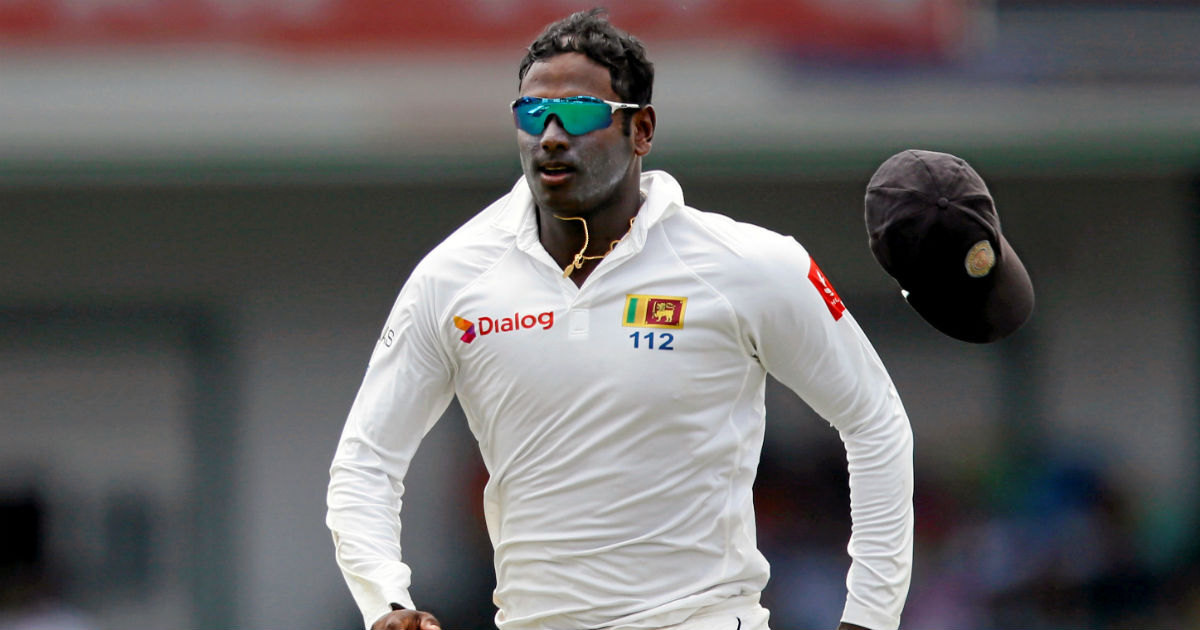 Mathews will act as a 'rescuer' for his team in during the India vs Sri Lanka 2017 as the all-rounder has taken his team to victory on many occasions recently. He has scored 182 runs in the three Tests he played in September at an average of 30.33 including one half-century. Angelo Mathews also scored 54 runs in the warm-up game before being retired out.
With a great insight on what Indian pitches has to offer, he could be a lethal weapon for Sri Lanka and the team will expect the same kind of show from the all-rounder in the Test series.
Dinesh Chandimal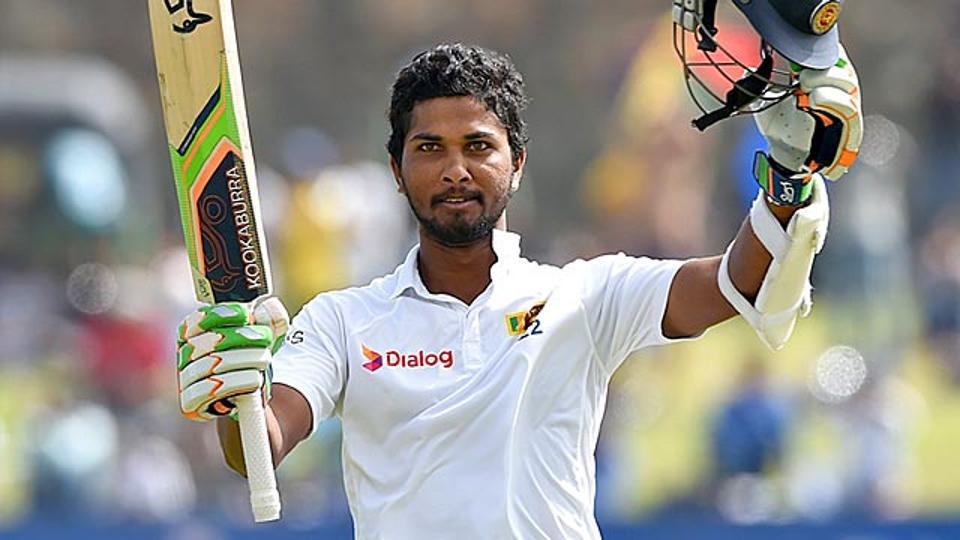 The Sri Lankan skipper Dinesh Chandimal will definitely focus on to settle the scores after the 9-0 tour-wash earlier this year at home. While Chandimal played just two Tests against India in September scoring 96 runs, at an average of 24.00, during the Test series against Pakistan, he a brilliant 155 in the first a half-century in the second that helped the visitors lift the series title.
On the other hand, Dinesh Chandimal's overall Test record against India has been rather really impressive as in the five Tests that he has played against the Men In Blue, he scored 384 runs at an average of 42.66 which includes one half-century and a century.
Rangana Herath
During India's tour to Sri Lanka, Herath took five wickets at an average of 69.5 ( a surprising fact for a bowler of his caliber) and wasn't able to cast his spell on the home turf. However, in The Lions' journey to become the first team to defeat Pakistan in UAE in Tests, he clinched a mind-boggling number of 16 wickets in two matches.
Just like the Pakistan series, Rangana Herath is expected to play a vital role in India, and might take Lanka to their first ever Test match victory here.
Cheteshwar Pujara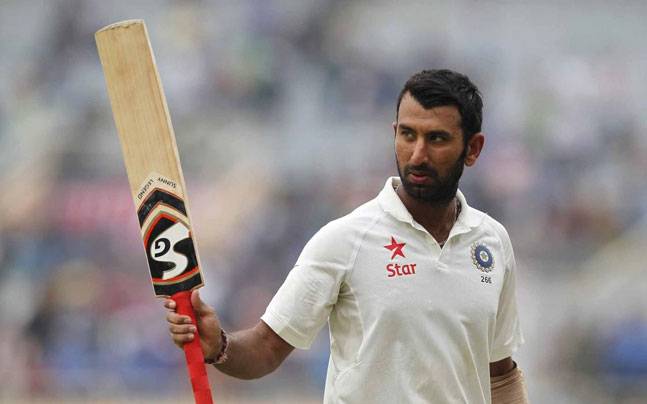 Cheteshwar Pujara, from playing Ranji to participating in county cricket in England, has played a lot recently despite being away from the International limited-overs fixtures and since India still needs a consistent opening pair, it will be great to see how he comes up with the competition from KL Rahul and Murali Vijay.
While his country cricket stint wasn't that great for Cheteshwar Pujara as he didn't manage a single half-century in the eight games he played for the Notts, he made up for his failures in Ranji Trophy by scoring heavily in the last two games for Saurashtra, including a double hundred against Jharkhand and a massive 182 in Rajkot.
Ishant Sharma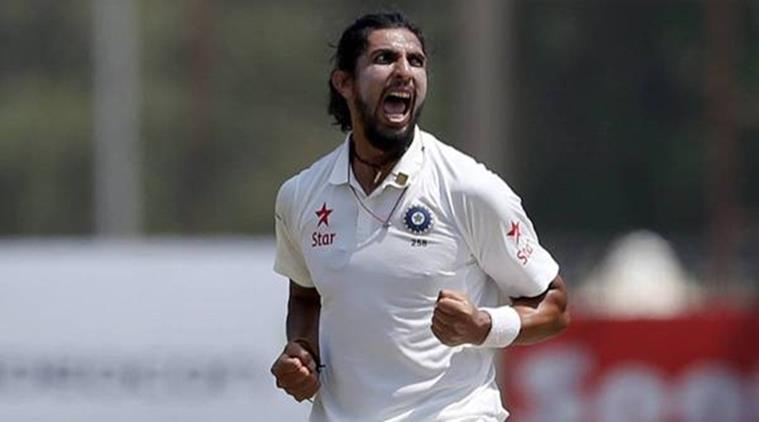 After a successful Ranji Trophy season in which Ishant Sharma claimed 15 wickets at an average of 13.93, the Indian seamer might be looking for a permanent spot in the Test squad. Interestingly, it was the year 2015, when Ishant Sharma was included in the squad for Sri Lanka's tour and performed rather exceptionally, but was ignored for the next fixture. Since then, he has played only 12 Tests collecting 18 wickets, some of which he witnessed from the bench.
With a strike rate of 96.00, he is way behind India's first choice bowlers when it comes to putting a break on the scoreboard and since Virat Kohli & Co. will be travelling to South Africa after the India vs Sri Lanka 2017 series, this might be his chance to at least ensure a spot in 16-member squad.
Ravichandran Ashwin
Ravichandran Ashwin's horrendous performance in the Champions Trophy 2017 led to his disdain in all the 50-over games and to make some amends he, for the first time, participated in county cricket, playing a vital role in Worcestershire exuberance in England. While he claimed 20 wickets in the four matches he played for Worcestershire, Ashwin doubled it up with a fifty in his last match of the season.
As for his Ranji Trophy stint, he claimed 11 scalps in three games and now, he will look to warm up during the India vs Sri Lanka 2017 series for the upcoming International fixtures.
As for Sri Lanka's tour to India, they are here for a 3-match series in all the three formats of the game, the India vs Sri Lanka 2017 Test at Eden Gardens being the first match of this trivia.