MS Dhoni cemented his position further as one of the greatest wicketkeepers in modern day cricket when he turned the tables during the India vs Sri Lanka 2017, 3rd ODI. At 160/2 in 27 overs, the hosts seemed to be running away with the series decider, however, Dhoni's flash of brilliance brought India right back into the game and set up the perfect platform for the hosts to register another series win.
MS Dhoni's subtle glove work got Upul Tharanga (95 off 82 balls) stumped on a tossed-up delivery from Kuldeep Yadav (3/42) in the 28th over after which, the Sri Lankan lineup just couldn't stand up against the spin attack by the duo of Kuldeep-Chahal.
Sri Lanka lost their last eight wickets for just 55 runs and were bowled out for 215 runs in 44.5 overs. In response, the hosts completely brushed aside the challenge with Shikhar Dhawan (100* off 85 balls) cracking a century and Shreyas Iyer (65 off 63 balls) notching up a 135-run second-wicket partnership with Dhawan.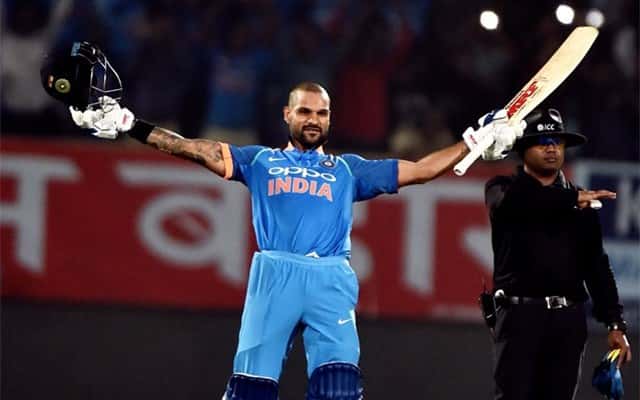 Apart from Dhawan's century, the wrist-spin twin of Yuzvendra Chahal (3/46) and Kuldeep Yadav played brilliantly for India while also emerging as a near perfect replacement for the experienced duo of Ashwin and Jadeja in the shorter format.
The youngsters always need seniors to help them in situations like these and MS Dhoni does exactly the same. At one stage, the Indian team looked in trouble when Sri Lanka were poised to register a big score being at 135/1. From thereon, it was Kuldeep and Chahal who took control of the proceedings, claiming 3-wickets apiece and dismantling all hopes that the hosts had.
However, the credit also goes to MS Dhoni for showing these youngsters what they are capable of and teaching them the importance of taking risks by giving them a field with a host of catching opportunities.
Both Yuzvendra Chahal and Kuldeep Yadav heaped praises for the former Indian skipper after India won the series decider by 8-wickets. All in all, what the spinner duo said can perfectly sum up the importance of MS Dhoni's existence on the squad, other than his batting as well as wicket-keeping prowess.
Here is what Yadav said in the innings break,
"We are very lucky to get him out (Upul Tharanga) at that point in time. The hard work that we put in the nets has really been coming off well. I was trying to bowl more deliveries in the fuller areas and the ball was turning while it was a slow turner. Dhoni keeps telling us where to bowl and we feel very lucky to have him on our side."
Chahal also admitted that he spoke with MS Dhoni and his guidance helped him in taking the 3-for. Here's what he said,
"I spoke to Mahi. I was bowling a bit quicker and wicket to wicket. I was able to control the drift so, I had my areas and knew where to bowl. Not an easy wicket to get runs, though."
This is not the first time we saw MS Dhoni giving advice to the spinners and the likes of Jadeja, Ashwin, and Suresh Raina too have changed the face of the game with help of the two-time World Cup winning skipper's unmatched cricketing acumen.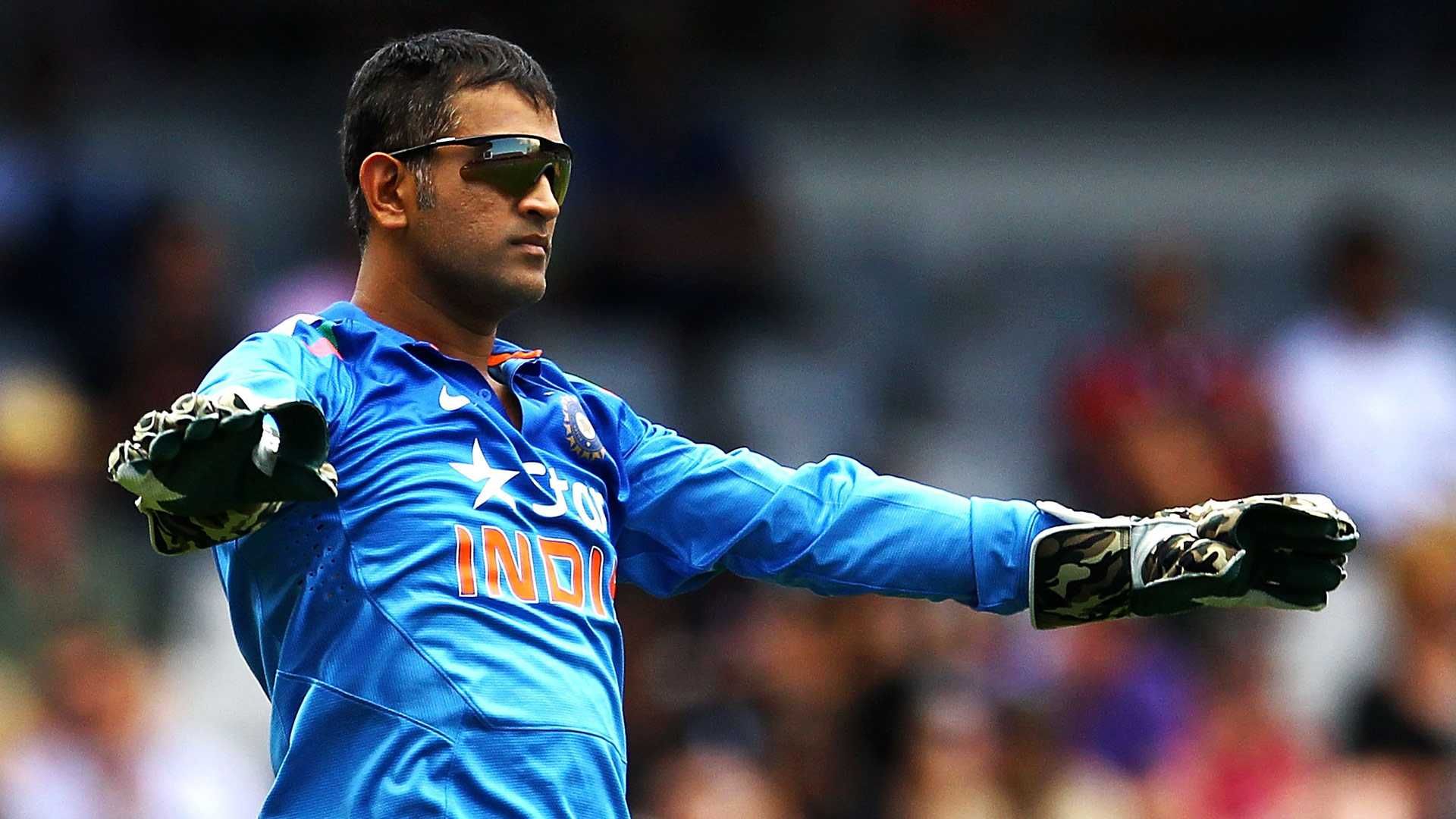 As for the India vs Sri Lanka 2017, 3rd ODI, here are some statistical highlights from India's eight consecutive ODI series win since 2016.
Upul Tharanga became the only 3rd player after Kohli (1460) and Rohit (1293) to collect 1000 ODI runs in 2017. He aggregated 1011 runs in 25 innings with two centuries and six half-centuries.
India became only the 3rd team after West Indies and Australia to win eight or more consecutive bilateral ODI series.
Rohit Sharma's 13 sixes in the India vs Sri Lanka 2017 series are the most by any Indian skipper in a bilateral ODI series and also the 3rd most in an ODI series/tournament.
Shikhar Dhawan took 95 ODI innings to complete 4000 runs in ODIs and he has become the 2nd fastest Indian after Virat Kohli (93 innings) to achieve the feat and 6th fastest overall.
Shikhar Dhawan has a batting average of 139.5 in six bilateral ODI series deciders including two centuries and a fifty.
Shikhar Dhawan now has 1033 runs in 2017 against Sri Lanka across all formats. He also became only the 2nd player after Virat Kohli (1183) to score 1000+ International runs against Sri Lanka in a calendar year.
With India winning both the Test as well as ODI series against Sri Lanka, the focus now shifts to the 3-match T20I series which begins on 20 December at Barabati Stadium, Cuttack.