With the India vs South Africa series just about the begin, fans are expecting the visitors to repeat their success on a foreign turf, however, going by team India past endeavors, winning outside their home nation and that too in Tests, has been a sort of 'Achilles heel' for the Men In Blue, despite having played 518 Test matches with a winning ratio of 0.90.
India is currently ranked first in Test, second inT20Is and second in ODIs by the ICC, and going into the South Africa tour, Virat Kohli & Co. will at least have an advantage of a successful home season where they have played a total of 16 Test matches, losing just one game.
However, despite the team defeating the likes of England, Australia, and Sri Lanka since November 2016 in the format, one thing that can't be ignored is the fact that they haven't got to play much cricket on foreign turf and the Proteas are going to welcome them with ample of bounce and swing, something they haven't played against in India.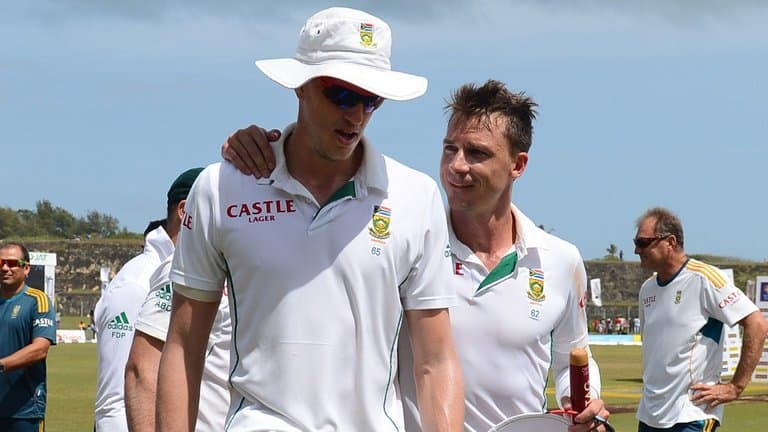 Moreover, much has been said about India reaching the top spot in ICC rankings due to a long home season and the moment Virat Kohli tackles his squad for foreign tours, it will the ultimate test for the team.
That said, during the pre-departure press conference in Mumbai, Virat Kohli has completely ruled out that they have anything to prove during the India vs South Africa series and they are not going to play under pressure.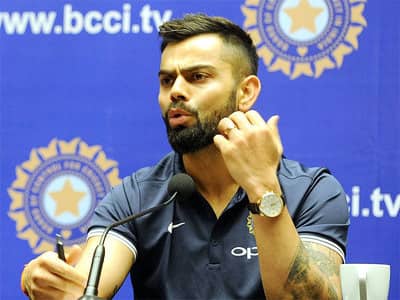 Here is what Virat Kohli said during the press conference.
"We have got rid of all mental pressure of touring abroad as well as wanting to prove to people. Our duty is to go out there and give our 100 percent effort and get the result that we want to. We are going there to just play cricket and whether we are in Australia, South Africa, England or India it hardly matters."
"It all depends on the kind of mindset you have. Any place, even Indian pitches can be difficult, so cricket is played with bat and ball and if you are not there mentally, the conditions you are playing in, hardly matter."
"I only played one Test in South Africa but I am looking forward to it. Pujara and Jinks (Ajinkya Rahane) are also looking forward to playing there. You need to play really good cricket to win series and this is something that we are pretty excited about."
"The bowling attack back then (2013-14) compared to what South Africa has now, was more experienced and we ended up doing really well against them. We almost won the Johannesburg, it was a close game. Although we lost in Durban, we played some really good cricket.
"The Indian bowling and the batting have come a long way and all the guys are much more experienced, but the hunger remains the same and we still want to go back and do what we couldn't the last time around."
During the India vs South Africa series, visitors will face a pace attack led by a young Kagiso Rabada while both Steyn and Morne Morkel will be making their international comebacks after long lay-offs due to injuries.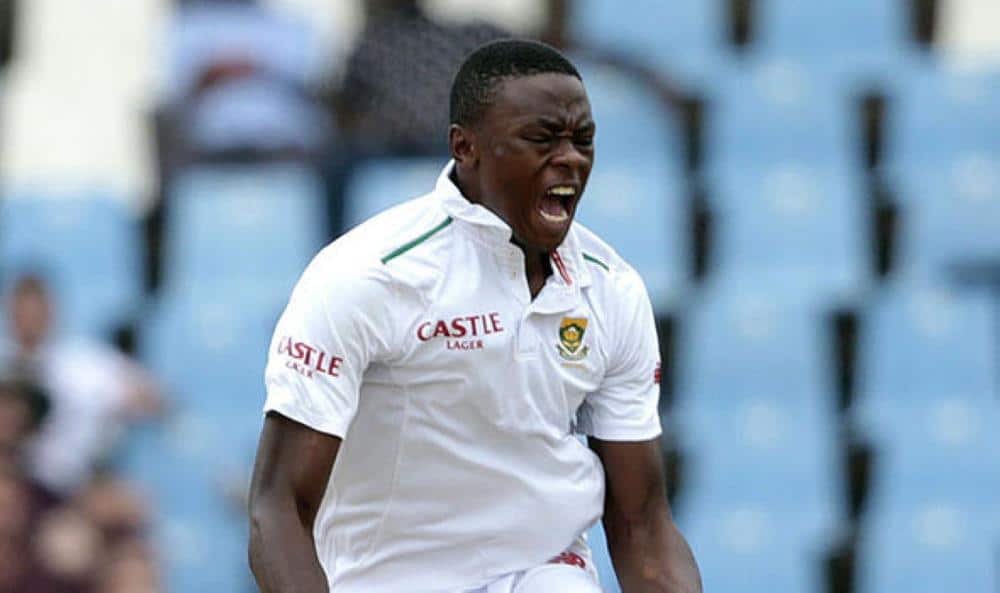 Team India has, over the years, struggled with the bounce that South African strips offer and have won only two Test matches there. The best result came during the 2010-11 series that India managed to draw 1-1.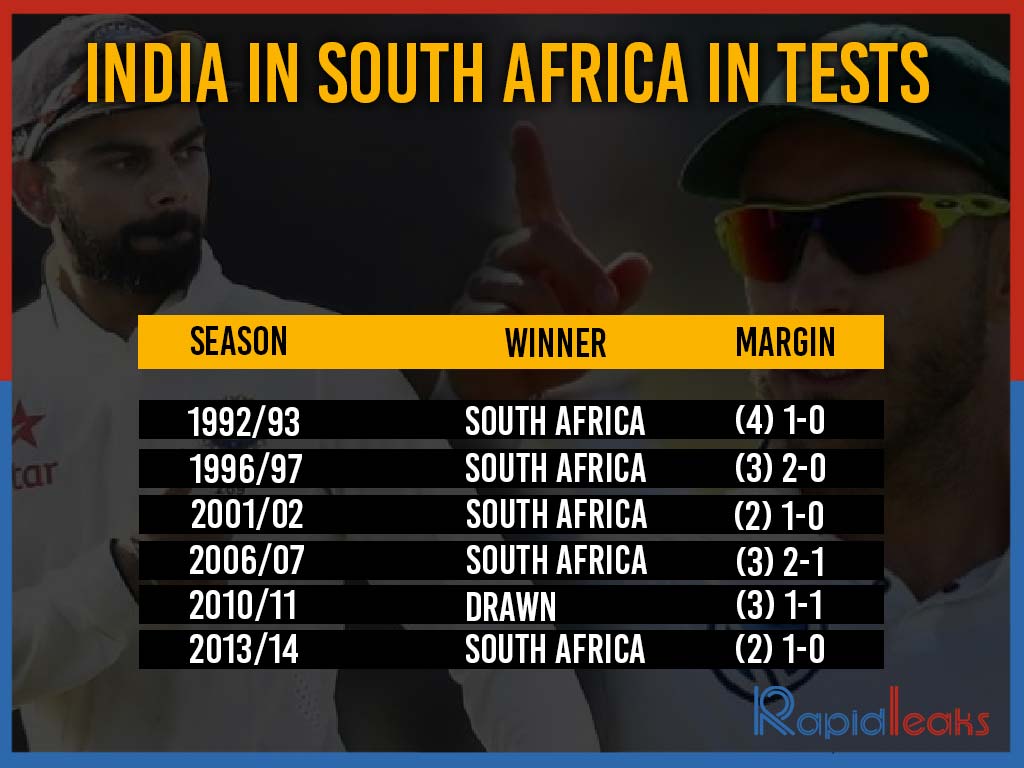 India has not won even a single Test series for the past 25 years in the 'Rainbow Nation', where they played the inaugural match in 1992.
With Virat Kohli & Co. seemingly in good form, both with the bat and ball, the visitors will be looking to end the drought in Test format and if they do, England and Australia, which will be hosting the Men In Blue later this year, will have some serious planning to do.