Just like any other cricketing fixture, India vs South Africa 2018 series too has its own share of turning points and when it comes to the 4th ODI, where the Proteas registered a thumping comeback, it was a no ball that invariably changed the face of the match.
Virat Kohli & Co. was looking to securing the trophy by extending their lead to 4-0 in the India vs South Africa 2018, 4th ODI but that couldn't happen as the 'Pink' Proteas registered a great comeback and put on display why they are the No.1 side in ODI cricket.
It all started with India registering a 289-run total in the first innings of a rain-hit match with Shikhar Dhawan (109) and Virat Kohli (75) giving visitors a great start while MS Dhoni struck the final nail with his unbeaten 42.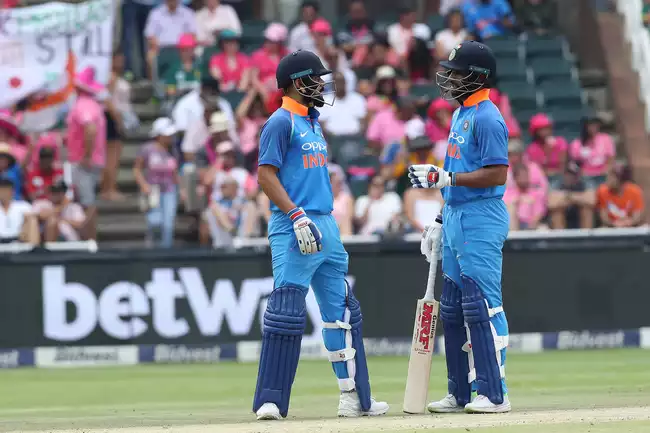 In response, South Africa had to chase 207 as DLS reduced the match to 28 overs and while Indian bowlers once again proved their mettle in the first 15 overs, dismissing the likes of Aiden Markram (22), Jean-Paul Duminy (10) and Hashim Amla (33), followed by Ab de Villiers' dismissal in the 17th over, it was a no-ball by Yuzvendra Chahal that could easily be termed as the turning point of the India vs South Africa 2018, 4th ODI.
Chahal overstepped twice in his spell with one of them causing in a reprieve for David Miller, who ended up playing a key role in his South Africa's victory with a fiery 28-ball 39 knock.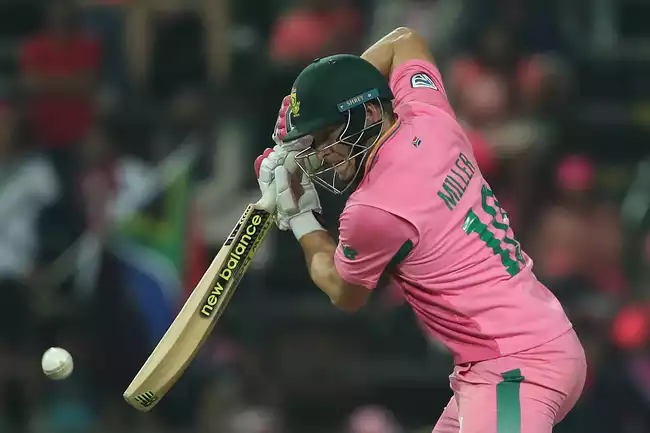 Sunil Gavaskar, the former Indian captain and one of the greatest players to ever feature in the sport, expressed his displeasure on Yuzvendra Chahal's no-ball and said that it shows a lack of professionalism among the young guns.
Here is what Sunil Gavaskar said during his post-match analysis of India vs South Africa 2018, 4th ODI.
"For me, it was the no-ball, on which David Miller was clean bowled, and his recovery from it. That was the turning point, for me."
"Till then, team India seemed to be in control as they also had seen the back of de Villiers, who was batting rather well. When Miller was struggling to anticipate Yuzvendra Chahal, India was certainly in the driver's seat."
"I will be honest. In modern-day cricket, nobody should be bowling no balls with all the technology available. Bowling a wide is still understandable, down the leg side because the wide rule is a strict interpretation. There should ideally be no wides on the offside also."
"Seamers can sometimes overstep. However, since it's 50-over cricket and there is a free hit, I don't think fast-bowlers should be bowling no-balls, as well. They use a lot of tapes to measure the run-up distance, after all, and then how does a no-ball come through."
"Clearly, I think there's a bit of lack of professionalism. Maybe a little bit of relaxation due to the 3-0 situation and the visitors took full advantage of it. They batted exceptionally after that and Miller batted brilliantly, Klaassen was outstanding, Phehlukwayo came in and smashed it."
Yuzvendra Chahal, along with left-arm spinner Kuldeep Yadav, was in terrific form as the duo had played a major role in scripting India's victories. In the Saturday's game, though, Yuzvendra Chahal was taken to cleaners as he conceded 68 runs in only 5.3 overs apart from bowling two no balls and three wides deliveries.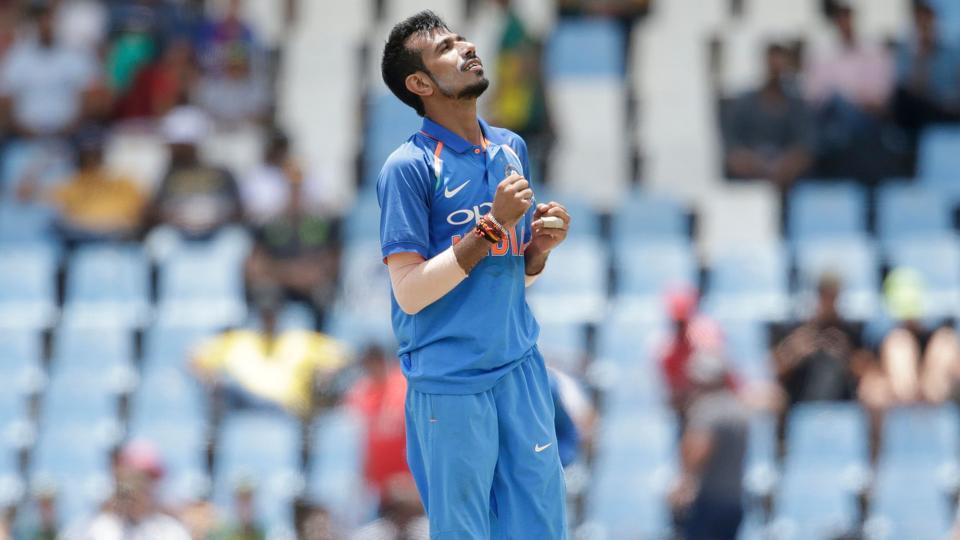 As for the loss in the fourth ODI, the match was just a blip in what has been India's ultimate dominance so far, one in which they've outmatched the opposition both the ball and bat. In fact, had David Miller's catch been taken or had Yuzvendra Chahal not bowled the no-ball, India vs South Africa 2018, 4th ODI's result would've been far different from what it turned out to be.