People Will Hate You, Rate You, Break You And Shake You. But How Strong You Stand Is What Makes You.
When these words come out from Yuvraj Singh's mouth, everybody knew that the player's cricketing journey had been a topsy-turvy one, but little did we knew that these words will become an integral part of his struggles to find his lost form.
It's been more than a couple of months since Yuvraj Singh has been battling with the Yo-Yo Test benchmarks which have become one of the prime parameters for a selection in the International squad.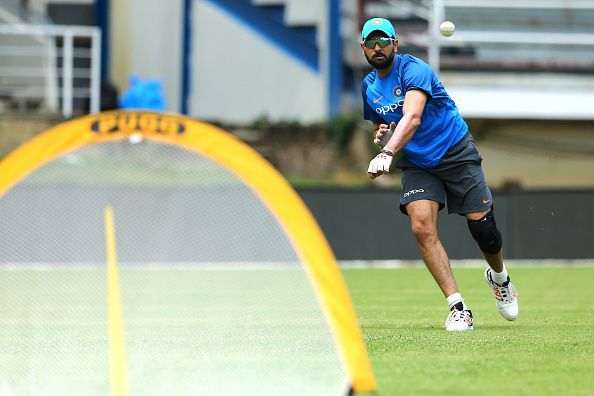 In the recent past, Yo-Yo endurance test has triggered a lot of buzz in Indian cricketing circle since the veterans such as Yuvraj Singh and Suresh Raina were snubbed from the limited-overs team in the preceding series due to their failure in this very test.
It was learnt that for the current Indian team, 19.5 score in 'Yo-Yo' test was considered as 'good enough', wherein both Yuvraj and Raina scored way below the benchmark, with Yuvi barely managing to touch 16.
But there is a good news the Yuvraj Singh fan-club as the player has recently passed in the endurance test and admitted to his recent woes, he came out to say, "I would like to tell that I am failing. Yes, I still fail. I failed in the last three fitness tests but I passed my fitness test, yesterday. After 17 years, I am still failing".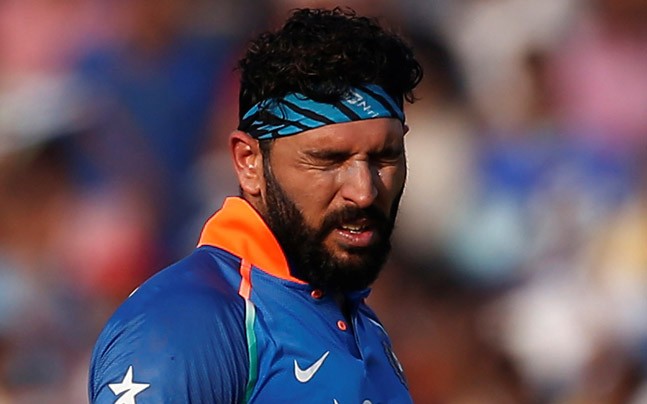 Does This Mean That He Will Be Included In The Limited-Overs Leg In South Africa?
For the unknown, one of the biggest talking points from the ongoing Sri Lanka's tour to India was the exclusion of Yuvraj Singh in the T20I series for which, the likes of Bhuvneshwar Kumar, Virat Kohli and Shikhar Dhawan have been rested.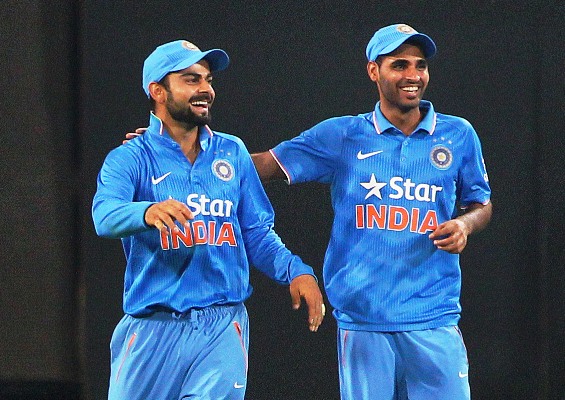 Fans were in shock due to the fact that despite having a good window to give Yuvraj Singh the much-needed exposure, he was still ignored from the selection. However, nothing has changed with respect to the India vs South Africa 2018 series as BCCI has recently announced the Test squad, where Parthiv Patel has also given a change and the second-in-line wicketkeeper.
Let's get straight. Being 36 and considering his recent performances, Yuvraj Singh's Test career is not going to take a flight from here, however, since he has passed the Yo-Yo Test, his fielding prowess in the limited-overs cricket does deserve a bet.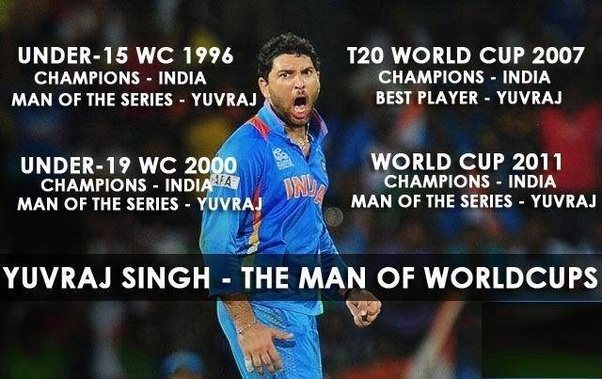 The left-hander has played 304 ODIs, 58 T20 Internationals and 40 Tests in his 17-year-long career scoring 8701, 1177 and 1900 runs across the respective formats.
Moreover, when we take a look at Yuvraj Singh's tally against South Africa, he definitely holds an upper hand, when it comes to experience.
Yuvraj Singh vs South Africa In ODIs
Yuvraj Singh vs South Africa In T20Is

But Is Yuvraj Singh The Missing Link For Virat Kohli & Co. For The India vs South Africa 2018?
The answer to this question is very subjective. While the current Indian middle order has their own share of struggles, especially with consistency, it is also a fact that if Yuvraj Singh's recent performances are taken into consideration, almost all the current team members have better strike rate.
Moreover, Yuvi, who was once a great anticipator of the bowling attack which gave him those 6 consecutive sixes, has definitely lost his charm. Be it a full-length deliver or a short one, he has struggled a lot against seamers while seldomly making a stand and that too at the expense of several dot balls.
Considering that the South African pitches are going to be a seamer's heaven, overlooking Yuvraj Singh might be a good decision by the selection committee. However, if the southpaw would have given enough chances during the home season, the senior would be a whole lot different.
Team India currently has Hardik Pandya to perfectly fill the gap, with Ashwin and Jadeja emerging once again after their Champions Trophy 2017 failures, and moreover, there is Wriddhiman Saha, who has evolved as one of the most dependable lower-middle order batsmen.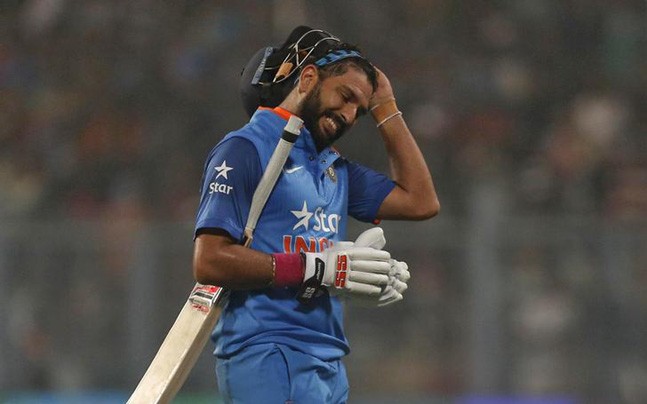 Keeping in mind the current pool of talent, India vs South Africa 2018 series could only be a test for Yuvraj Singh's future in the team, should he get selected but considering that this is the first substantial away-series for India in a long time, the chances of Yuvraj Singh's return are quite slim.
He'll just have to live to fight another day.
But What Could Be That Perfect 'Another Day' or Do You Think He Should Travel To South Africa With The Team?
Share your thoughts in the comment section below.