Yesterday's match between India and New Zealand came somewhat of a surprise and a lesson of many cricket fans as well as the Indian cricket team too. New Zealand came out of their sack and performed well, and finally won the match against India, but this is not it, in fact, after 13 years New Zealand won an ODI against India on Indian soil. The target was of 243 runs, which India failed to reach and made the kiwis won by six runs.
It was the second ODI between both the teams, which took place at Delhi's Feroz Shah Kotla Stadium. India won the toss and chose to ball first, and started on a good note as the first wicket was taken on the second ball of the match, which gave the team a good head start. However, nothing is constant in any competitive match (especially cricket) which was the reason why the momentum kept on shifting from one team's court to another's. It won't be wrong to say that Kane Williamson and Tom Latham's partnership took their team to the winning round. Williamson had a great presence of mind on the field as well as seemed to be in control while performing. He took calculative risks and became the man of the match with 118 runs on 128 balls.
However, except both of these players (Williamson and Latham), no one was able to offer much of what was required or expected by the players of their team. The predictions were at, somewhere, around 270-280 runs, but they packed up at 242 runs with 9 Wickets.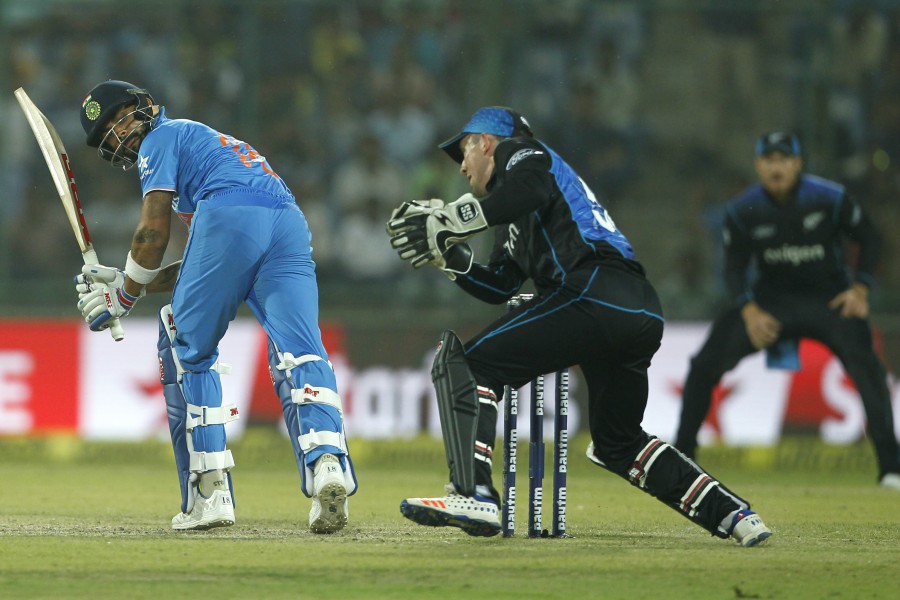 India's innings was somehow not up to the par, which wasn't expected from them as they have been in a great form as per recent matches that they played and won. Virat Kohli is known as one of the best score chasers in the world but got out at mere 9 runs which was the exact second at which the country, as well as the audience in the stadium, realised that today's win is not going to be in India's court. However, Hardik Pandya came to the team's rescue and seemed to help the team in reaching very close to the target. They were so close, that for a moment we felt that India, in fact, would be winning, after so much contemplation.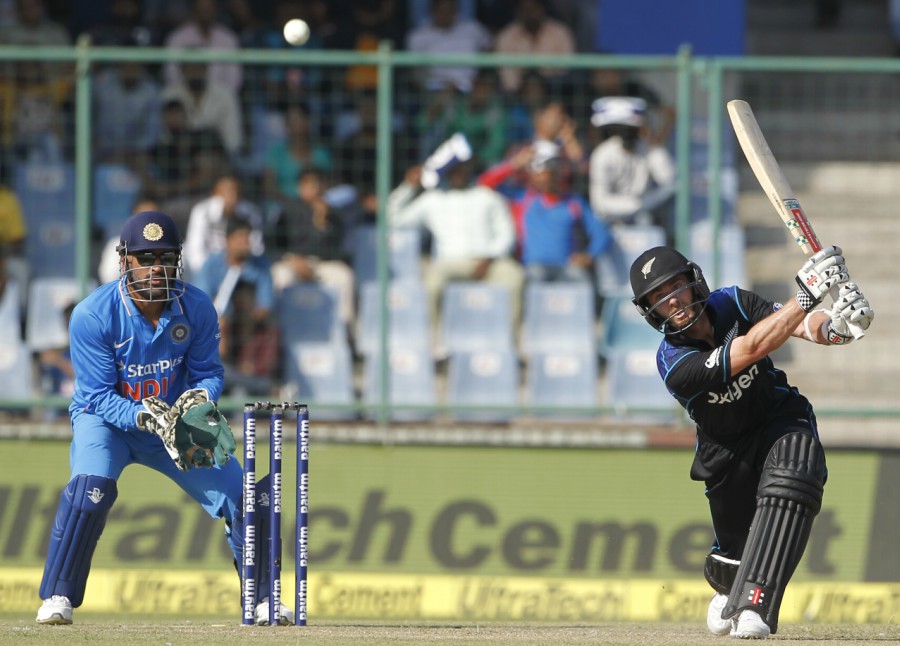 This match gave many insights regarding the players of both the teams.
* Tom Latham made 1000 runs in his ODI career with this match.
* Kane Williamson made his 8th century in ODI matches.
* India struggles very hard if Kohli fails to perform in any match (even though he hardly does). Which makes us realise that maybe we are too much dependent on just a single player, everyone has their days, but Kohli's lost can hardly be covered up by other players of the team.
* Hardik Pandya was as good as he was in his last match, where he received the man of the match title. He performed at a good pace in the entire match, and could have led India to the win, but lost his wicket on the last 7th ball of the match. He is a good all-rounder that the team is in desperate need of.
Follow us on Facebook, Twitter and Instagram for more updates. Don't forget to like and share. Do tell us your views in the comment box below.
21 October 2016
Jyotsna Amla