India is into the historic 500th test match with New Zealand in Kanpur today and the pressure on the Indian team will be enormous to make this historical match a never forgetting reminiscence in front of the home crowd.
The First Test match played by India was 84 years ago in 1932 at Lord's against England and India was not able to win that match but the team has come a long way from there and had been the No.1 team multiple times in world test rankings. In this life long journey there were various captains that were the cause of India's achievements in test cricket.
Some of the most influential captains in India's cricket history are:
1. Kapil Dev
2. Saurav Ganguly
3. MS Dhoni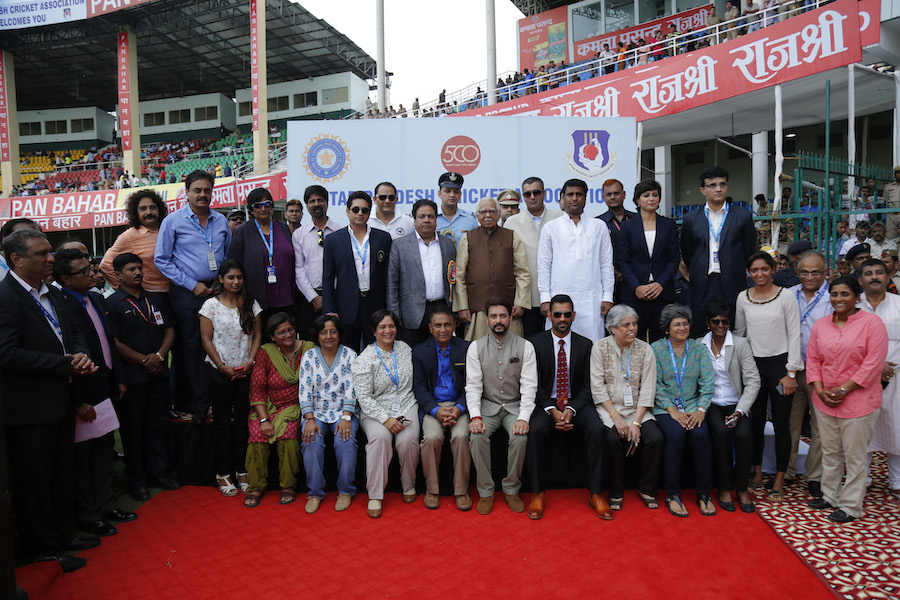 Now the command is in the hands of the favourite Indian batsman Virat Kohli and his captaincy techniques differ a little from the previous captains.
1. Kohli act as an aggressive leader who concentrates on results and that to with flying colours while the last captain MS Dhoni acted as a composed leader who will not tell you what to do but will still gain very much from your performance.
2. Kohli is generally compared with Saurav Ganguly, aggression being the common factor but still the kind of squads they play with differ from each other.
But these are just facts and all we have to see is how Virat Kohli will lead the team in coming future.
Lunch Report 1st Day.
India won the toss and opted to bat and Indian openers Rahul and Murali Vijay started the session with the ball being handed to Trent Boult. Lokesh Rahul gave an aggressive start to the Indian innings while Murali Vijay took his time to steady the innings on the other end.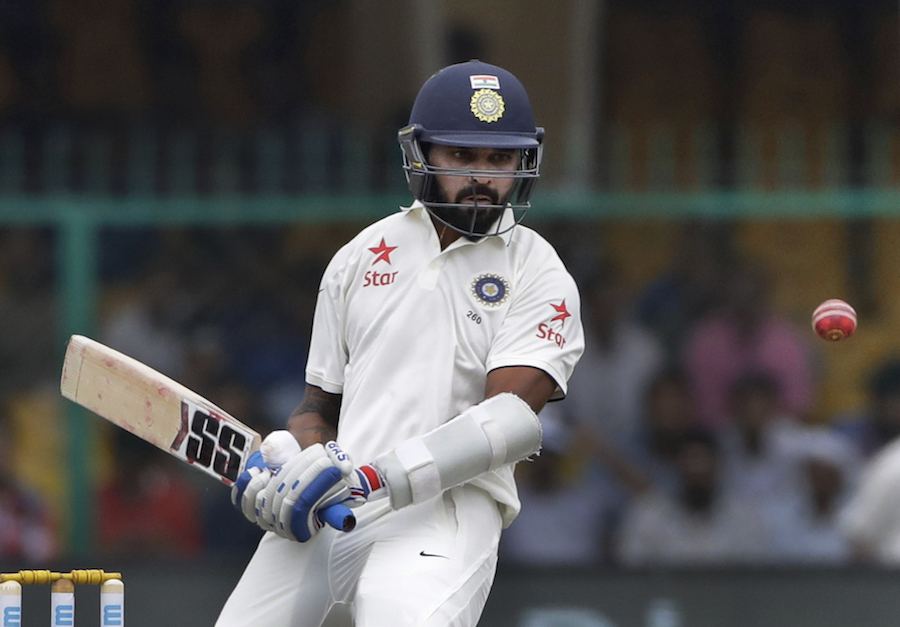 This resulted in pressurising the Kiwis till Mitchell Santner took Rahul's wicket and provided first breakthrough to the New Zealand team.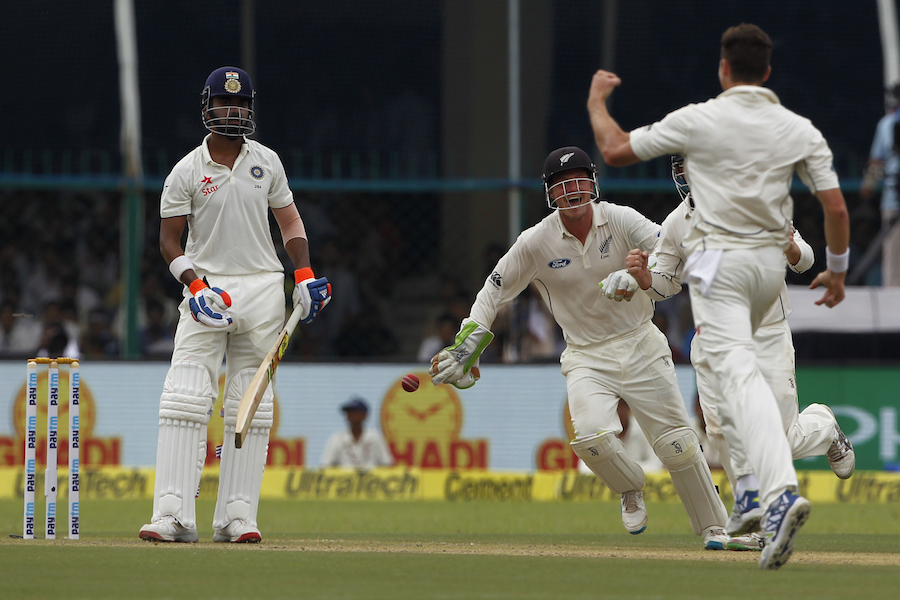 At Lunch, the stats were:
India 105/1 after 31 overs
Lokesh Rahul(32)
Cheteshwar Pujara(34*)              
Murali Vijay(39*)
Cheteshwar Pujara(34*) and Murali Vijay(39*) were at the crease at Lunch.
Follow us on Facebook, Twitter and Instagram for more updates. Don't forget to like and share. Do tell us your views in the comment box below.
22 September 2016
Rohan Jaitly