India vs England 1st T20I, the much awaited first clash of the final leg resulted in a heartbreak for millions of Indian fans as the Virat Kohli led side suffered a humiliating loss against England by seven wickets at Green Park, Kanpur.
They were defeated, humiliated and criticized but finally England's bowlers made a mark and took their team to a confidence boosting victory. They cashed in on unreasonable shot selection of Indian batting lineup and restricted the host to 147 runs, on a ground which was small, had a quick outfield and a unforgiving pitch. The target of even 180 runs seemed attainable and when in the first 14 balls, England scored 32 runs, a defeat for the hosts became certain.
One of the most pressing concerns for India in the recently concluded ODI series was the below par performance of their openers. The woes continued in the India vs England 1st T20I as the opening pair again stumbled against England's disciplined bowling. Interestingly, Virat Kohli promoted himself as an opener, in order to catch the opposition off-guard, but the talismanic went after scoring just 29 runs off 26 balls.
The one positive that India can boast about was the exceptional form of Suresh Raina (34) and MS Dhoni (36*). However, they too struggled against slower balls by pace sensation Tymal Mills.
While England never gave India a chance to establish a partnership, their performance with the bat was also worth appreciating. There was not a single ball that gave room and was not rallied towards the boundary. Yuzvendra Chahal was the lone Indian bowler to make his mark by claiming both England openers while conceding 27 runs in his spell. This forced us to think that why Chahal was not given the chance to play in the ODI series despite Ashwin being out of form.
At the end, Eoin Morgan's brilliance with the bat (51 off 38) and Moeen Ali's impressive bowling helped England to draw first blood in the first game of India vs England T20I series in just 18.1 overs.
Here are some stats from India's sub-par performance and England's belligerence.
Virat Kohli is the first Indian skipper to lose his maiden T20I match and the 5th Indian player to captain India in T20Is after Virender Sehwag, MS Dhoni, Ajinkya Rahane and Suresh Raina.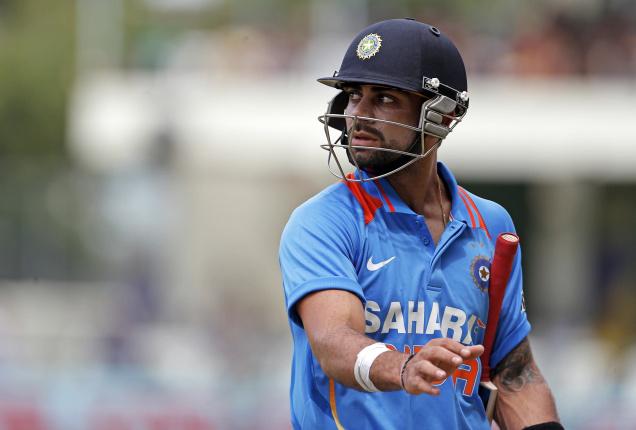 Kohli's score of 29 is the second-lowest by an Indian captain in their maiden T20I innings as skipper. Sehwag's 34 is the highest while Dhoni and Rahane both scored 33 while Raina got 28.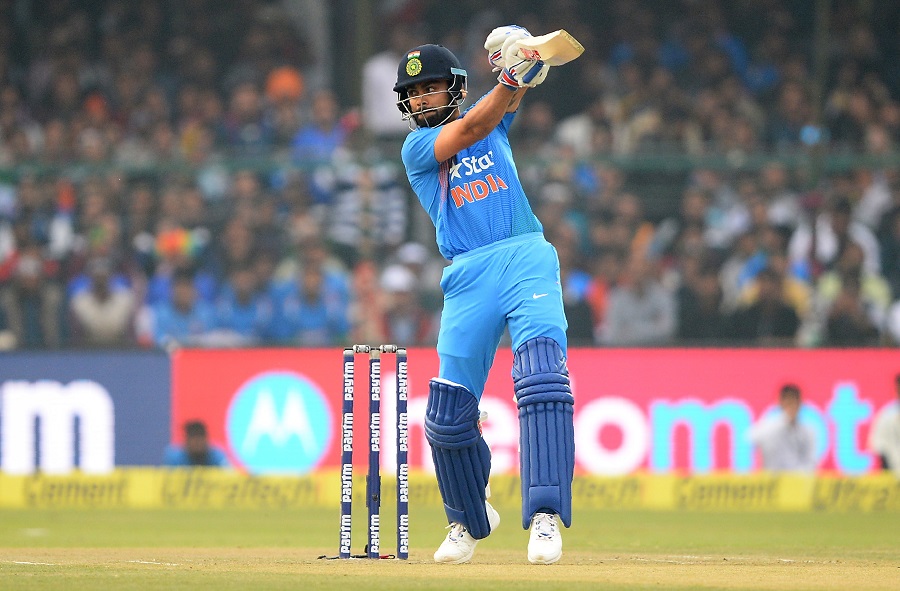 Eoin Morgan became the first ever England batsman and 12th overall to score  1,500 runs in T20Is.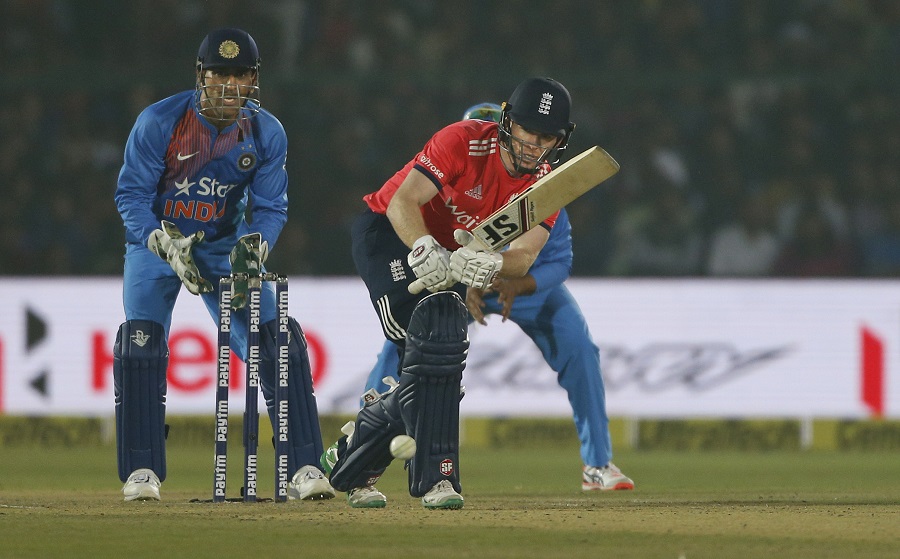 Moeen Ali's spell of  2/21 is his his career-best T20I figures and this was the third time he took 2 wickets in the shortest format of cricket.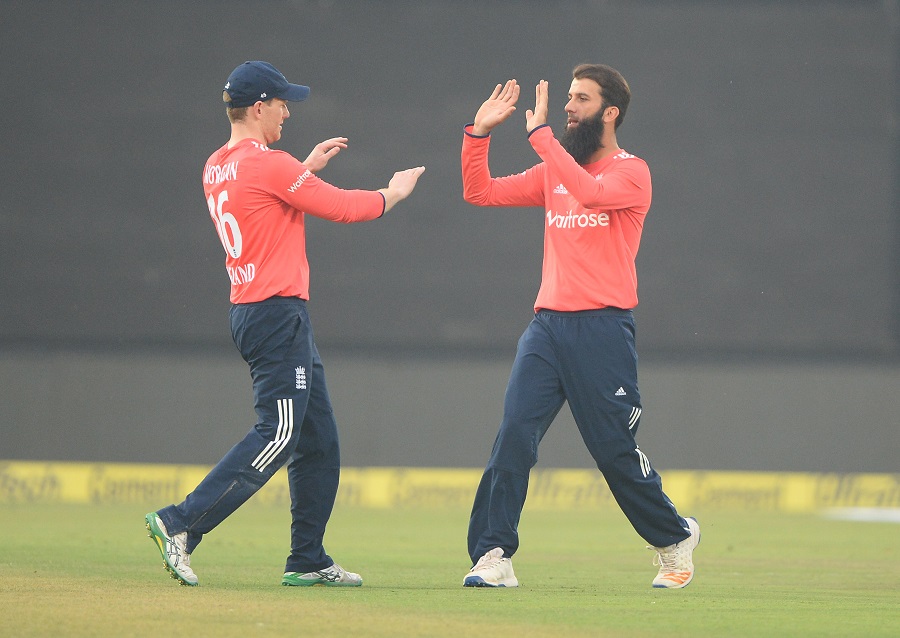 Joe Root has the third highest average of 73.50 while chasing in T20I after Matthew Hayden (133) and Virat Kohli (84.90).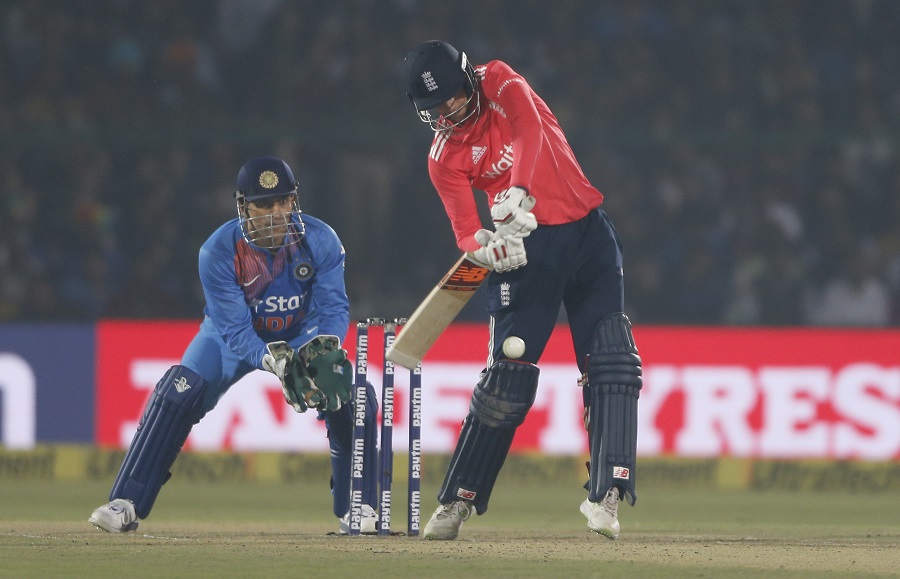 Joe Root scored an unbeaten 46 in the first India vs England T20I and this was the only time of the ongoing tour that he hasn't scored at least fifty, including the Test and ODI series.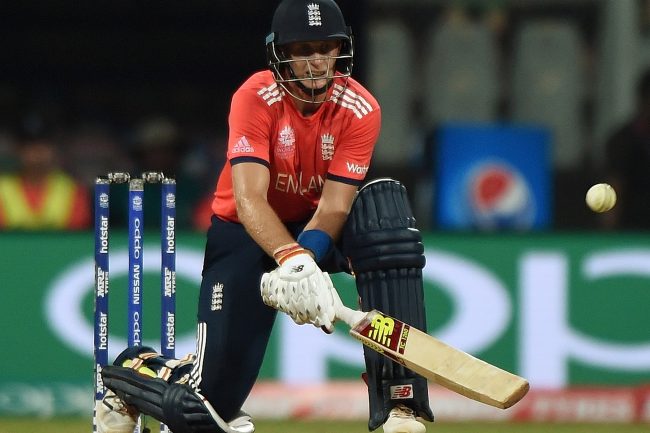 England now has the best win record against India (6-3).
Raina recorded his lowest score of 34 runs at Green Park T20s.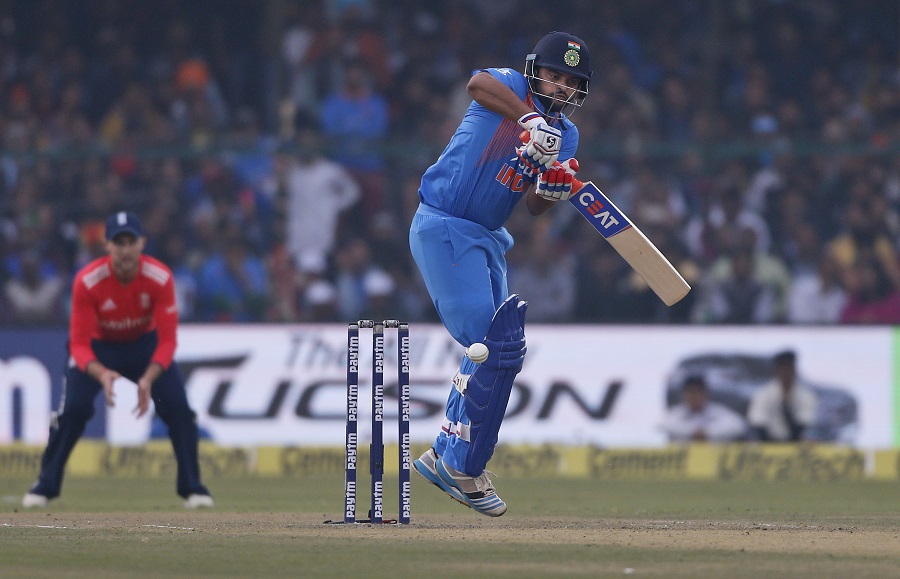 Ashish Nehra, who debut under Mohammad Azharuddin's captaincy has now played under eight captains in international cricket. Sourav Ganguly, Rahul Dravid, Anil Kumble, MS Dhoni, Gautam Gambhir, Virender Sehwag, and Virat Kohli being the other seven.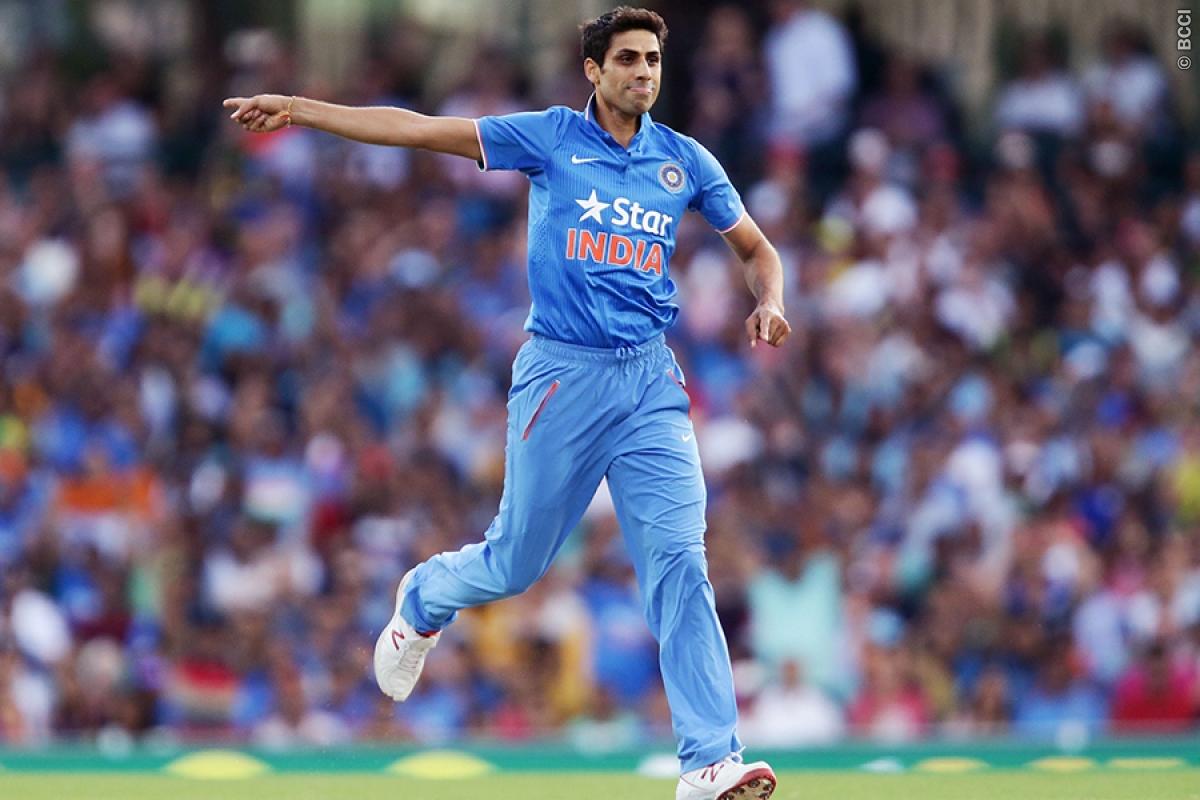 This was the 9th time when India lost a match after scoring 150 or less runs. The team has only won 2 games after scoring less than 150 runs.
What's Next
The spotlight now shifts to Nagpur, where India vs England will clash in the second T20I on January 29 and for cricketing fans all around the globe, things are getting better and better. England has taken a lead for the first time during this tour and India will be looking to give the host an unforgiving defeat. If the series tally goes 1-1 after the second game, the last game of the T20I series is bound to became a clash worth witnessing.
As for the Indian team, the new T20I squad somehow seemed unbalanced and while some are hailing Virat Kohli's promotion as an opener, it is still an uncertainty whether the run machine can is able to do the same magic as Sachin Tendulkar did after being promoted as an opener.
Follow us on Facebook, Twitter and Instagram for more updates. Don't forget to like and share. Do tell us your views in the comment box below.
27 January 2017
Rohan Jaitly