As Virat Kohli and his men embark on their 2-month tour for the India vs South Africa 2018 series for all the three formats, this highly anticipated fixture of the year is what everybody is talking about. There is much to lose and gain for both the teams as while the Proteas will be looking to continue their domestic dominance over the Men In Blue, Virat Kohli & Co. will be in no mood to end their momentum from the home season.
However, when it comes to the pitches that both these teams prefer, South African strips are more seam-friendly and offer ample of bounce to suit their bowlers. India on the other hand, prefers dry surface which gives its spinners more assistance.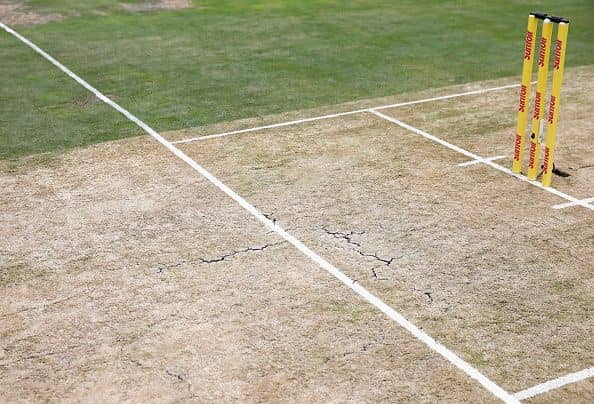 Despite such a difference between their bowling attacks, during the India vs South Africa 2018 series, cricket fans are in for a treat as both the teams have not evolved into two of the most well-rounded squads in the International circuit which boast of a highly competitive fielding side, a formidable batting lineup and a hard-to-break bowling attack.
But challenges will be in many for Virat Kohli especially considering the fact that in the last couple of years, team India has played a lot of home cricket and their tour to South Africa is the biggest stage on which they will have to perform on foreign conditions.
Here are the factors as well as the players who will define the end result of India vs South Africa 2018 series which will commence on 5th January 2018.
India vs South Africa 2018 Preview: Indian Players To Look Out For
Bhuvneshwar Kumar
Kumar is no longer a medium pacer with a little bit of swing and now he has a number of variations in his arsenal which will come in handy in South Africa. Moreover, while Jasprit Bumrah is another full-time pacer in the squad, Bhuvneshwar Kumar's has been able to give Virat Kohli regular breakthroughs.
Puraja And Rahane's Upper Middle Order Show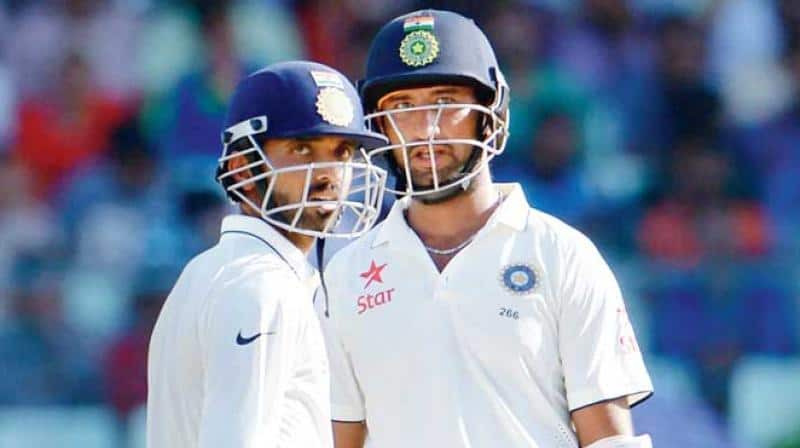 While Pujara's ability to wait for the right time to strike and keep his wicket in Test matches have literally taken team India to several victories and in South Africa, where the seamers will have an upper hand, his experience will come in handy.
As for Rahane, we know his capabilities to face seamers on a bouncy track but considering the fact that he hasn't performed much during the home season, he will have a lot of ground to cover in order to strengthen the upper middle order.
Virat Kohli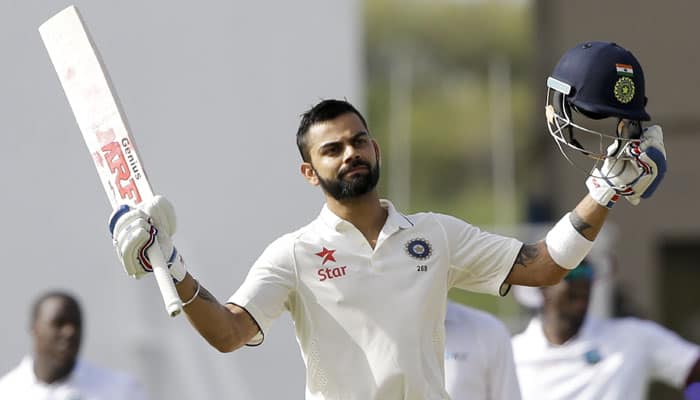 While the Indian skipper was 'The' most consistent player during the home season which saw him scoring six double centuries since July 2016, he too has struggled to perform on foreign turf. However, since taking the reins from MS Dhoni, Kohli has indeed matured as a batsman and nows when to back down and wait for his time to strike. During the India vs South Africa 2018 series, he will have to continue being the backbone of the batting lineup as well as the perfect leader on the field.
Ashwin And Jadeja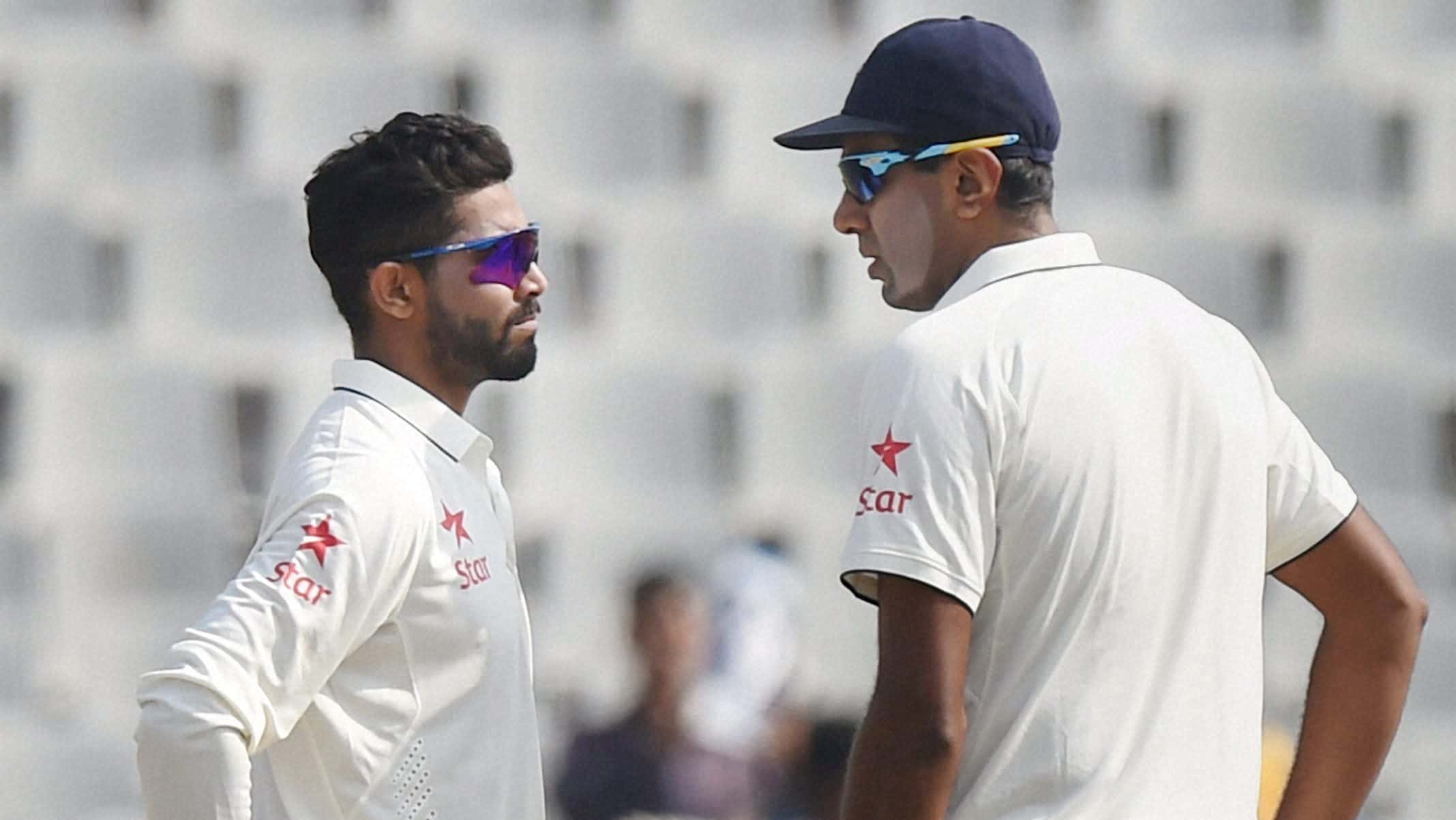 Finally Ashwin And Jadeja, the once most dominating Indian spinner duo, has got a chance to play for the International squad in an important feature and since it will be their first major series since the ICC Champions Trophy 2017, they will have a lot to prove and show the world how their experience is worth more than that of Yuzvendra Chahal and Kuldeep Yadav. However, since the South African pitches will ask for only one spinner in the playing XI, whoever plays between Ashwin and Jadeja, his role will be more to support the seamers while also getting a breakthrough, when needed.
Hardik Pandya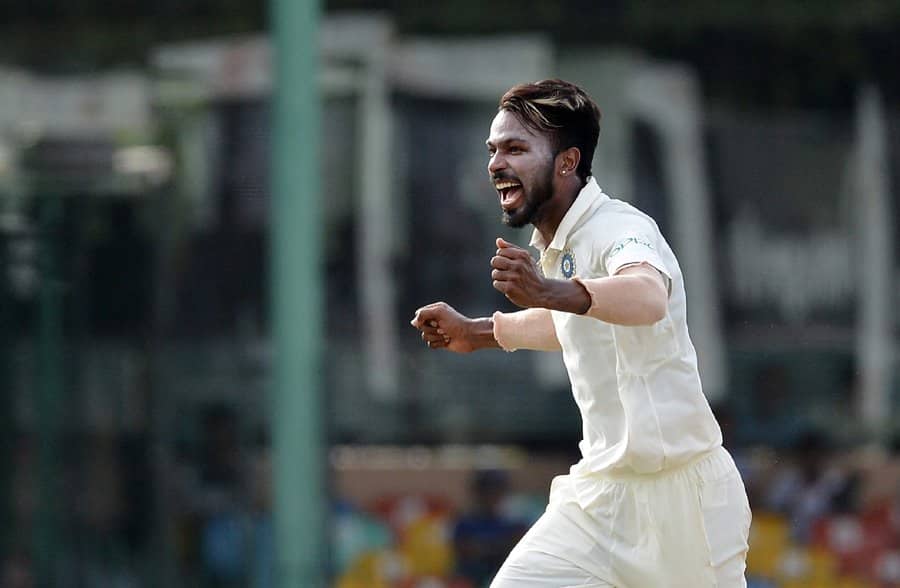 Pandya is the most recent find in Indian cricket and since his debut, the youngster has impressed us a lot with his talent and the approach to attack the ball from the world go. While he is the perfect all-rounder who can perform with the bat and bowl full spells, his fielding prowess along the boundary is what Virat Kohli will need during the India vs South Africa 2018 series. Moreover, this is Hardik Pandya's first overseas Test tour and expectations will be really high from the 24-year-old, after a couple of substance performance at the end of the home season.
Team India hasn't had a chance to win a Test series in South Africa in the last 25 years but this time around, Virat Kohli is traveling with a huge pool of talent which has had a lot of international exposure during the home season but they are yet to show their potential outside the Asian subcontinent.
India will play three Tests, six ODIs and three T20Is in South Africa from 5th January to 24th February, which means that it is going to be a long tour for the Indian squad which will also travel to England and Australia, later this year.