In the aftermath of India's humiliating loss against Sri Lanka, where we the saw the Lions finally proving they are no longer lambs and winning by 7 wickets after the hosts tumbled down at 112 runs, Ravi Shastri managed to prevent a bloodbath in the dressing room. The news has traveled to Rome, and Virushka seems to have another problem to tackle after they marry on 12th December.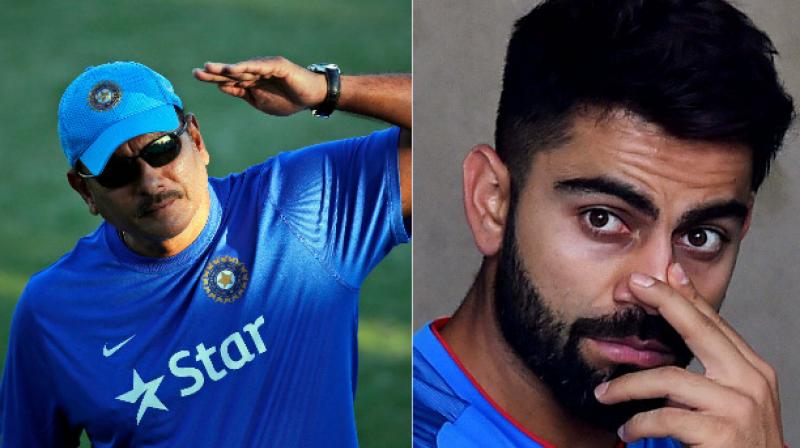 It all started with Dinesh Karthik getting involved in a heating argument with Washington Sundar who declared in an angry tone, "you know what punk, I would've wasted fewer balls if it was a duck that was on my mind."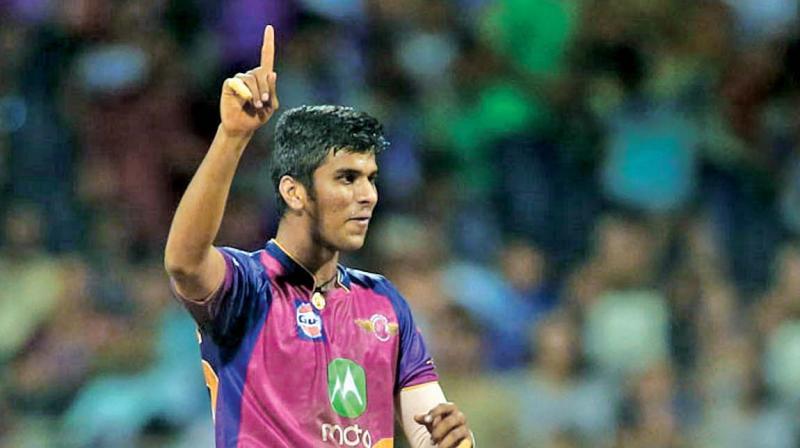 Just as Karthik was about to finally get one in the middle of his bat, even though he aimed for Sundar's face, a pensive, rat-looking Ravi Shastri rushed into the dressing room.
He let everybody know that the team management had organized a ceremony to uncover what actually happened on the field.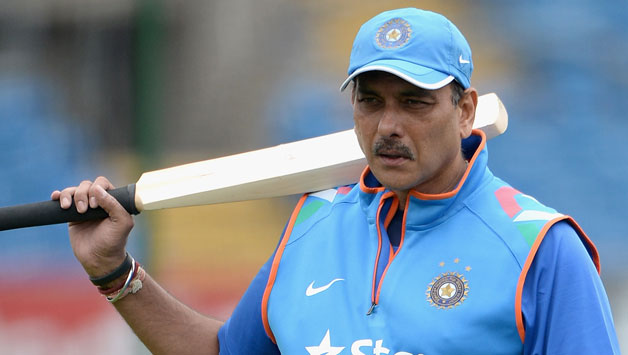 Everyone knew, it was Shastri who challenged Sri Lanka with a Tweet saying, 'Breathe Easy In Dharamshala', and they followed their coach to the main room where they saw Virat Kohli talking to Dhoni, but on a video call.
At an isolated corner, Rohit Sharma was sitting with his head hanging low and a piece of paper in hand which read in bold, 'Why Should You Listen To Dhoni On The Field'?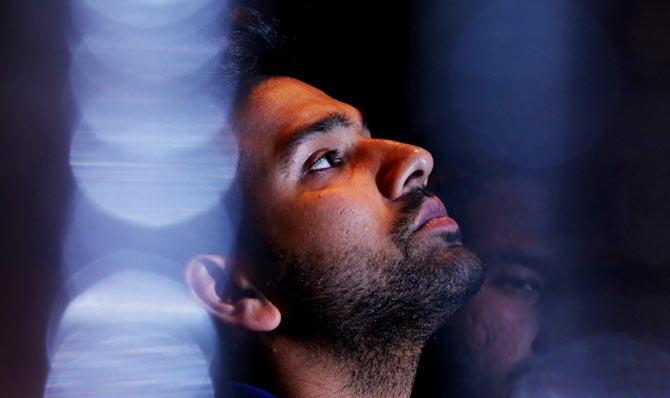 At the other corner, Shikhar Dhawan was pampering his mustache as Karthik quickly took the seat next to him.
As the team took time to settle, Karthik perhaps chose the worst topic to rile Gabbar.
"Bhai what happened on the field? I took 18 deliveries before the duck came but you quacked in 6?"
Dhawan immediately answered, "But of course we were playing an ODI and it had to be quick but your Test-frenzy ass couldn't differentiate between the formats."
He also added, "Jasprit Bumrah took 15 balls and he is just a bowler. Just take a seat and shut the F£[email protected] up."
Karthik with his face swollen in sorrow had one thing in mind, 'Is this the end of my career or have I made my credentials for Test-selection stronger?'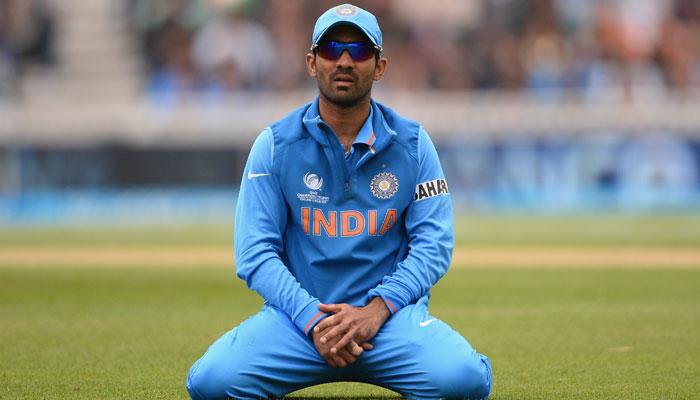 As discussions grew loud about which duck was actually responsible for India's flop show on the field, Ravi Shastri started clapping as he took center stage just after MSD told Kohli on the video chat, Mene Kaha tha na? (I told you so).
The coach started with, 'For once I tried to prove that we are not dependent on Kohli and you guys have done this.'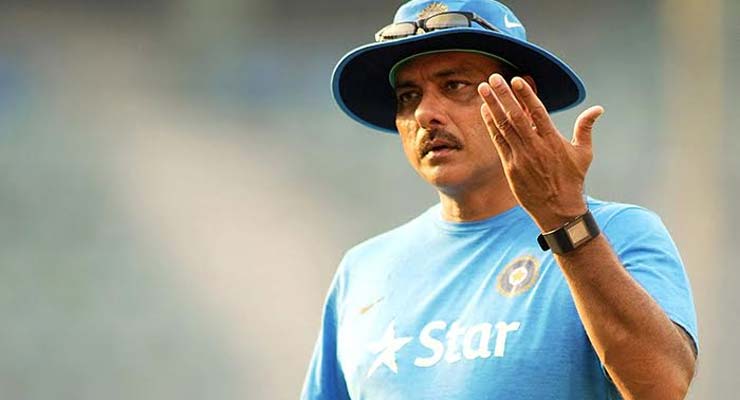 "And how the hell Sri Lanka played this well? We tried our best to capitulate their lungs at Kolta but who knew that they will play like this and we would be the one looking infected."
Dhoni with a grin on his face said, 'Sir, I want to say something (Like he really needs permission!!)'.
'We have Anushka on the line too and she wants to say something'
With the whole dressing room shifting the focus on the iPad, Virat Kohli gave his lady love the lead before she said,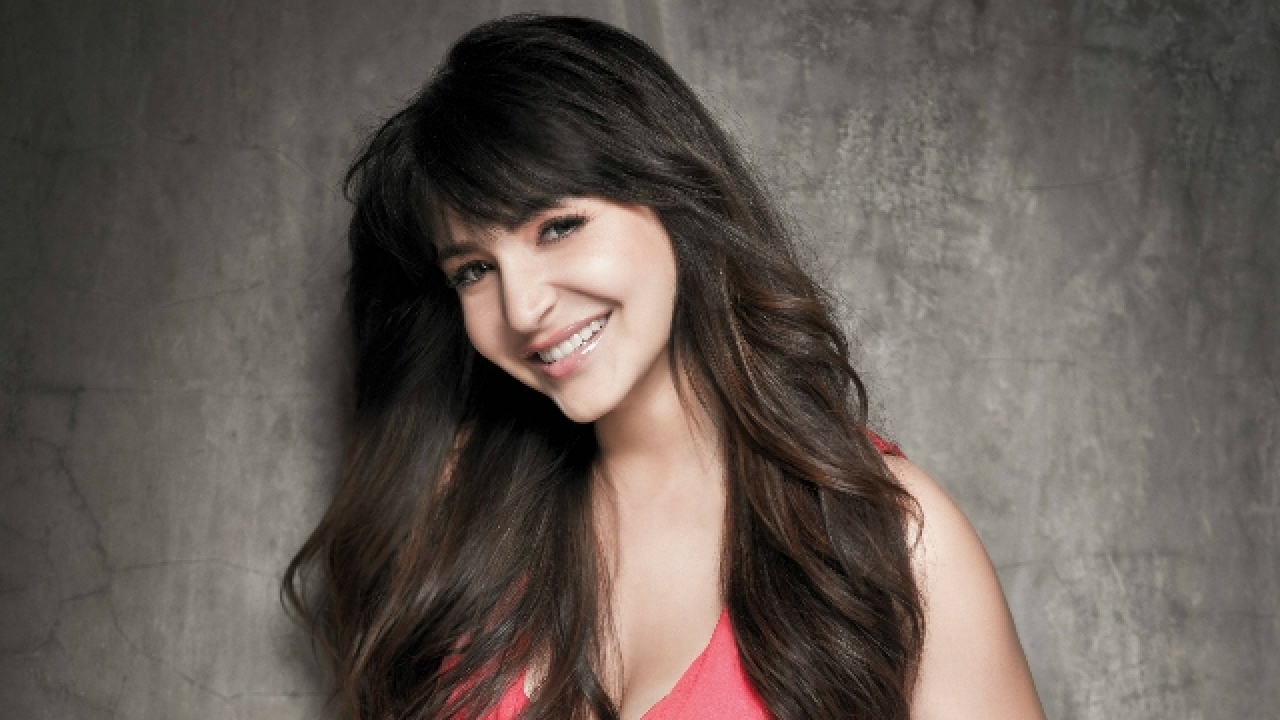 "Well done boys, Keep up the good work. I hope de Villiers didn't give you a hard time. I just wanted everybody to know that, for our wedding, the dress code is Indian and I don't want either of you to come in your gym-wear."
( This is the problem Dhoni and Kohli were discussing when the former said, 'I told you so' because somehow Annu believes that they are already playing against South Africa )
A couple of players, now feeling insulted, thought whether Anushka had already predicted the fate against South Africa, thank God she didn't mention Amla too.
Rohit, knowing well that insult was inevitable, decided to change the topic and enquired whether the wedding cards have been printed and decided to put Dhawan to some constructive task and asked, "Gabbar just check, are there any flights to Rome today?"
And Kohli, trying to cover up the embarrassment, said, "Guys it's clear how much you miss me but from now on, please try not to get bowled under hundred. By the way, I wonder, how much we would have scored, had Karthik not played today. Is he consulting Lakmal for batting tips or too busy reading tweets of Akash Chopra, hence the slow duck."
Seeing the despair among his teammates, Virat Kohli shocked everyone, including Anushka when he said, "you guys don't worry, I am coming back as soon as the wedding is over on the 12th."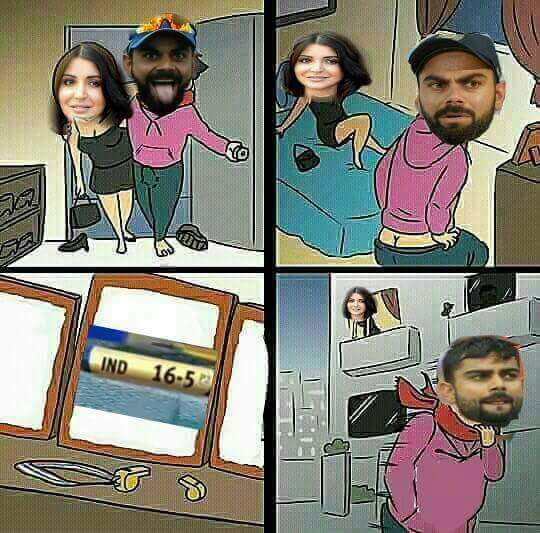 "But I need you here", said Anushka while Indian team repeated the same.
However, Rohit Sharma finally took a stand and assured Kohli of listening to Dhoni as he has read the manual for becoming a successful captain whose author is none other than, MS Dhoni.
Ignoring Sharma, Virat continued, "if MS bhai was able to score than why the hell couldn't you guys?"
The words didn't come out as the skipper planned and Dhoni was confused whether this was a compliment or an insult as he has just completed his 16000 international runs.
Furious over his comments, Dhoni gave the iPad to Pandya and stood up.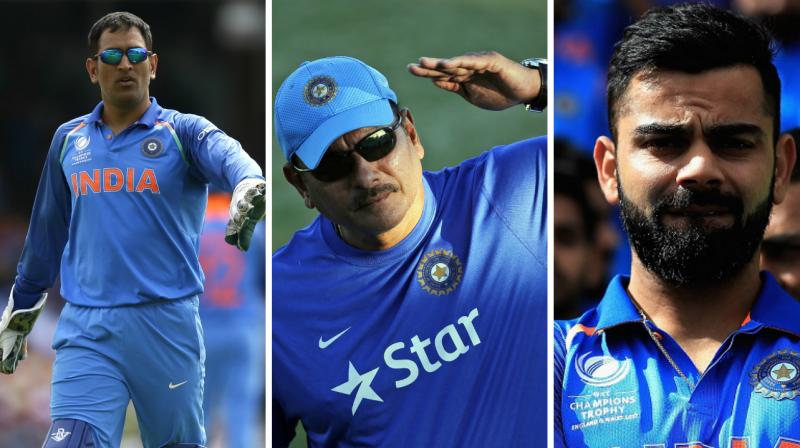 With Shastri into the same frame, MSD said,
"I have a master plan.' (And now everybody was focused)"
"We don't need Kohli here. All we need is……."
By this time the team realized it was too critical a discussion to be made public and asked the reporter to get out. Even if runs didn't, confidentiality prevailed and that was that.
What will it be? Will Virat Kohli travel back straight to India after his marriage or MS Dhoni produced a masterstroke at Mohali?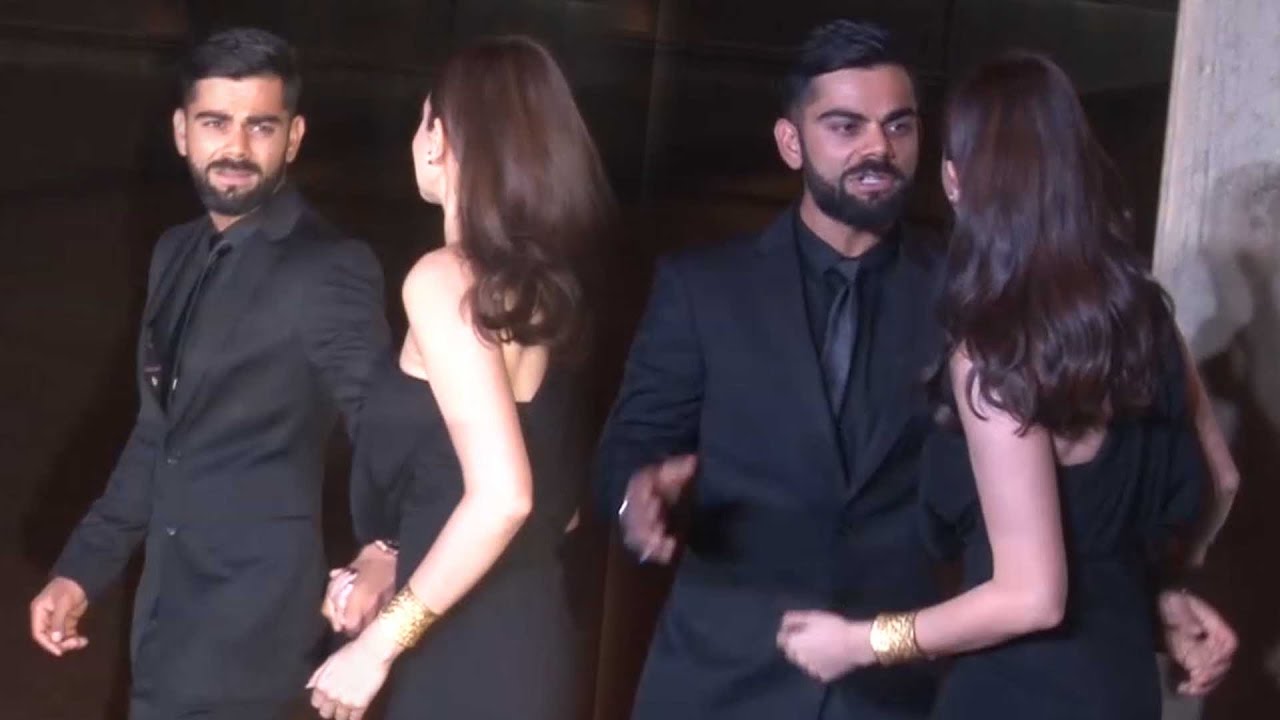 What happened next in the dressing room? Continue this thread in the comment section and let's see whose prediction becomes reality.
Disclaimer: This is a light-hearted banter and we truly believe in whatever all the names mentioned in this piece have achieved in their life, that is, if they have.