The sixth edition of the ICC Women's World T20 is about to go live in the next few hours. If you are in the Caribbean, you know exactly where the party is. If you are travelling to the Caribbean, you know where to join the party.
The stakes are unusually high this time around. Big-hitting, cleverly disguised bowling, agile fielding and, thrilling contests- the DNA of a T20 thriller- is expected to go a several notches higher in terms of the excitement it's to deliver, one would expect.
While you'd expect the Windies Women to put forth a staunch resistance in their bid to protect their title, they'd be aware that the likes of India, Australia, and England would be more than willing to play a spoiler.
At the end of the day, who doesn't want to lift a crown as coveted as the ICC Women's World T20 2018? But in order to do that, the participating teams would be aware of the following players given their awe-inspiring talent.
That leaves us with a query to substantiate with sufficient answering. Who are the best players to watch out for in the ICC Women's World T20 2018?
Smriti Mandhana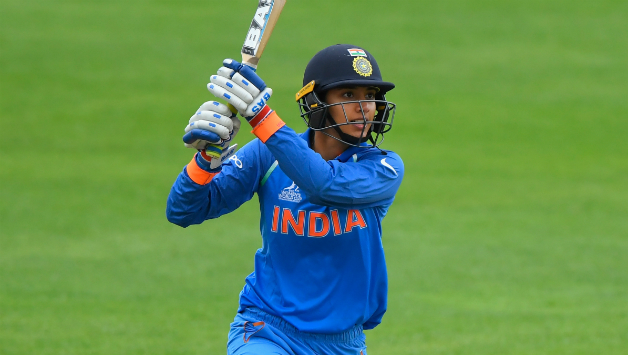 Three things about Smriti Mandhana will alert her opponents at the ICC Women's World T20 2018.
That they will be against arguably the finest hitter of the cricket ball alongside a Chloe Tryon and Hayley Mathews. That in bowling to the left-hander, they'd be aware of not committing one cardinal sin, that of bowling waywardly offering the Indian batswoman room. And finally, that they'd be up against Smriti Mandhana in a format that's as exciting as her strike-rate: 112.
While Smriti endured a lacklustre Asia Cup, 2018, her form in England's most explosive T20 league- Kia Super League- was anything but jaded. She would love to carry forward her belligerent striking to the ICC Women's World T20 2018. Should she and Mithali give India fiery starts, then that will be it, for the bowlers, of course.
Mignon Du Preez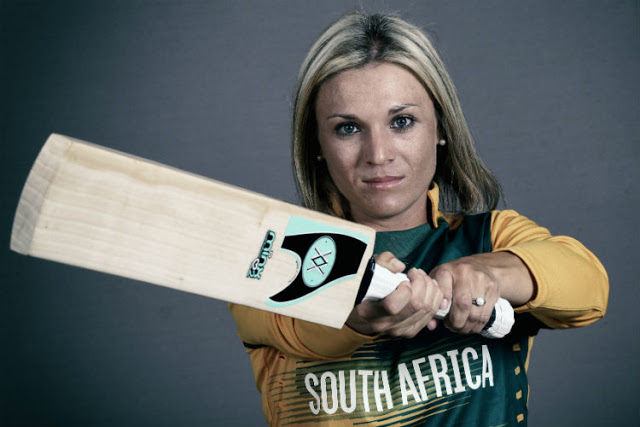 A former captain of the Proteas in all formats of the sport, Mignon, in her current role as a dependable middle-order batswoman, would look to offer strong resistance should her team be in a bit of a trouble and when not, would be keen to express herself freely, as posited by her strike rate in the upper echelons of the nineties in the format. With 6 fifties in this format of the sport, there'd be nothing better than scoring a maiden hundred and that too at the biggest carnival of cricket. What say, Mignon!
Sophie Molineux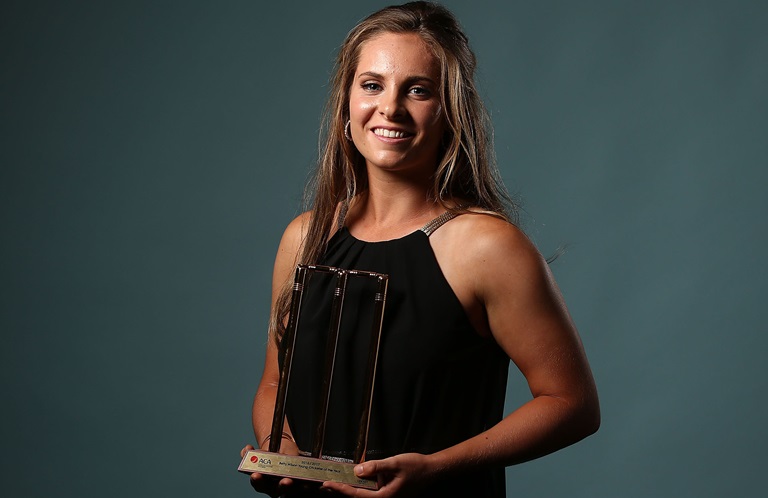 This 20-year-old slow left-arm orthodox from Australia should be nicknamed foxy. The clever bowler with an economy of 5.3 in T20s may just prove to be a vital trump card for Australia. Someone who's unafraid to flight the ball, Sophie's dexterity with the art of spin has lent Australia some bright new feathers that she'd hope will add to her flight in a tournament of epic proportions.
Hayley Mathews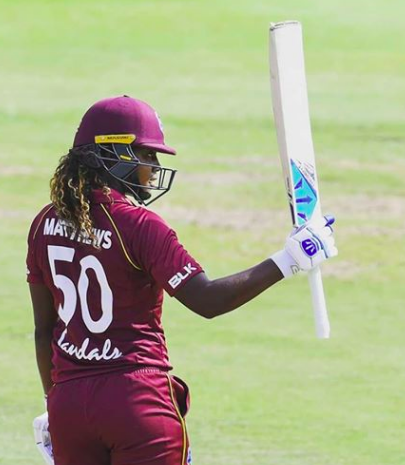 Hayley is proof that ball smashing in the women's sport isn't merely restricted to the exploits of a Smriti or Suzie. The Barbadian right-hander debuted for her West Indies when she wasn't even 16. What we see now is a batswoman who's only just recently collected a stunning ODI hundred, someone, who's taken her strike rate of 108 in T20s wherein she's struck 3 fifties. On top of it, she's been a member of a world cup winning squad. Time to re-do the effort all over again Hayley?
Sana Mir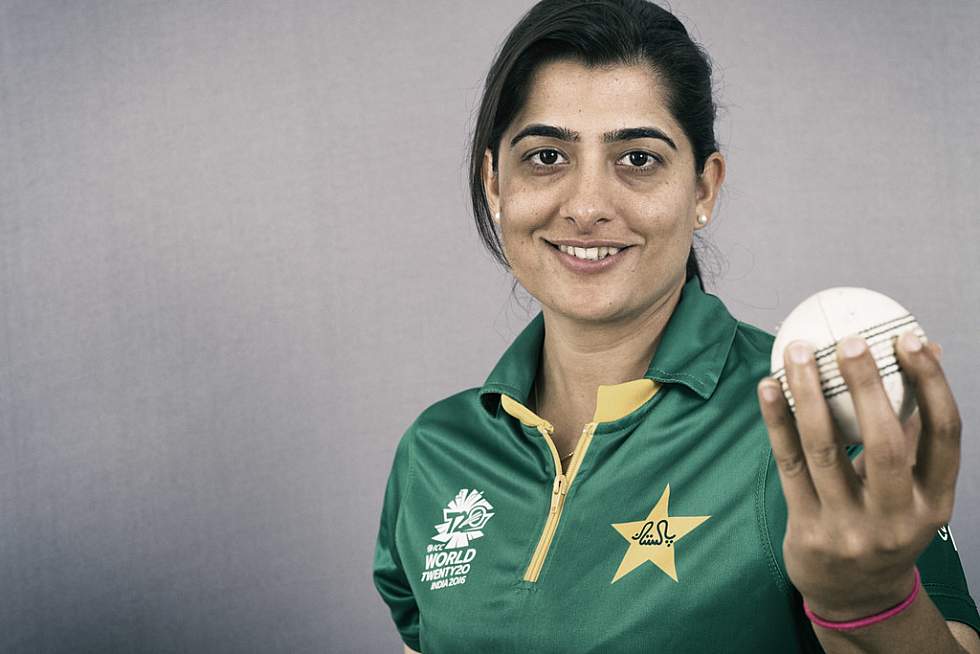 There's quite literally nothing that Sana Mir can't do. On pitches that trick her batswomen, she can produce fifties. On tracks that offer not much assistance for spinners, she can deceive the world's best batswomen with flight and accuracy, as she recently did to Australia. The only thing that Sana doesn't have, thus far, is a World T20-winning crown. Can her stellar record in the format- 77 wickets from 93 games- help Pakistan achieve that?
Amy Satterthwaite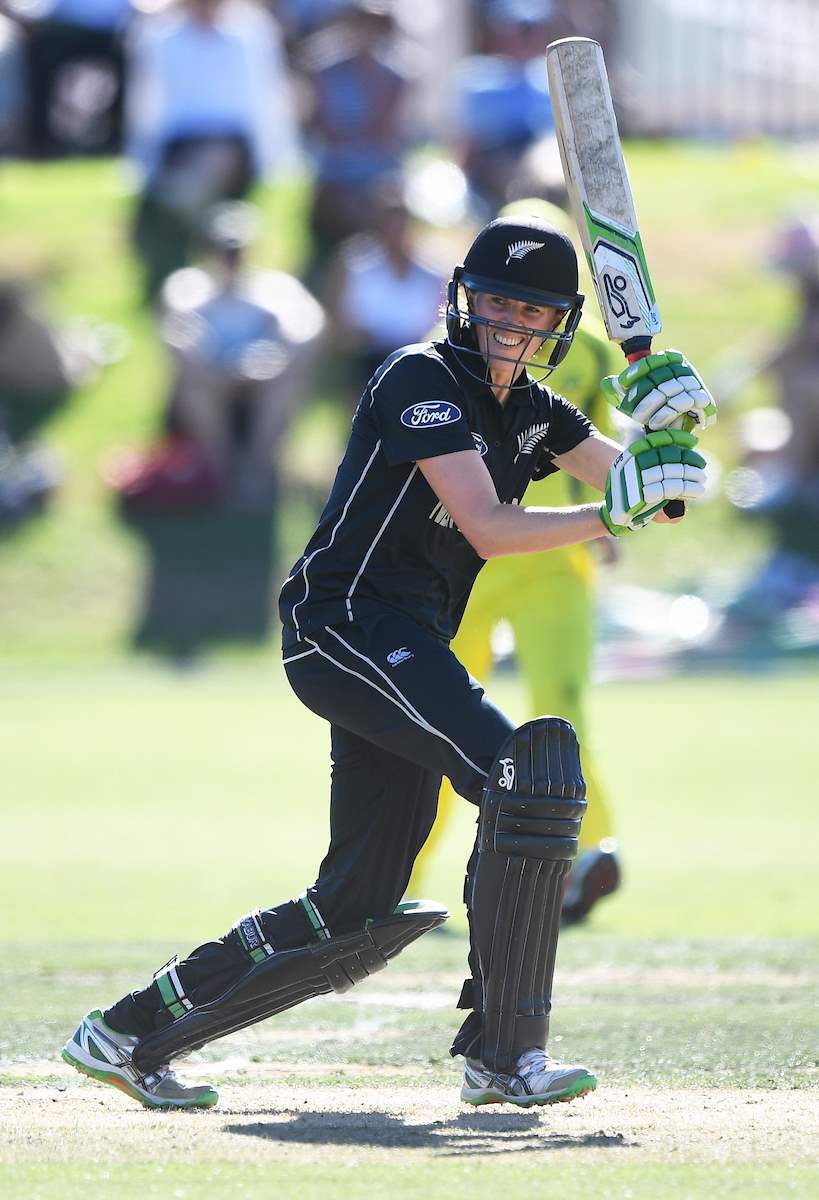 If someone needed a proof that Kiwis could fly, then here's their answer. Over a year and a half ago when Satterthwaite's dynamic final ball six for Melbourne Renegades escalated an entertaining WBBL game to a subliminal level of thrill. Recently appointed as the captain, there's a dash of confidence minus arrogance that shines brightly on the dashing left-handed Kiwi batswoman. With 92 T20s under her belt, this batting all-rounder, with surprisingly only 1 fifty under her belt has to her credit 23 wickets, including a six-for. Can New Zealand expect something stunning from this understated champion of the game?
Isobel Joyce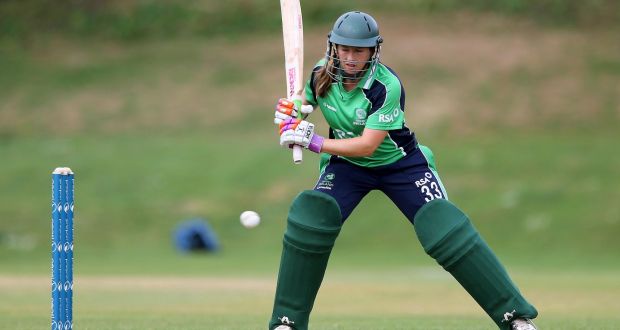 Cricket runs in the Joyce family, Isobel's brother being a captain for the men's team, Ed, while her twin sister, Cecilia lends an arsenal of experience to a side you'd feel has highly under-achieved.
Ireland will look forward to arguably among their finest players in Isobel Joyce to achieve some breakthroughs. A bowling all-rounder with the experience of 51 T20s under her belt, including a fifty and an economy of 5 in the format would be expected to fire some punches when the going gets tough for the Irish, which, let's be frank, may often be the case, unless otherwise.