The last that the West Indies played New Zealand was a while back. It was 2012 then. Gayle was around. So was Samuels. Sammy was then the captain- inspirational. Narine was in good knick and it wasn't too difficult to score off relatively flat Caribbean pitches at Antigua and Kingston.
But, a lot has changed since then. No longer are experienced blokes, who on a good day would cut a side into two and hand a brittle defeat such as Gayle, Bravo, Sammy are around. This new West Indies side- one that has shown spurts of occasional brilliance and truth be told with a bit more repetition- is a Jason Holder-led outfit. They might be inexperienced but don't give up without a fight.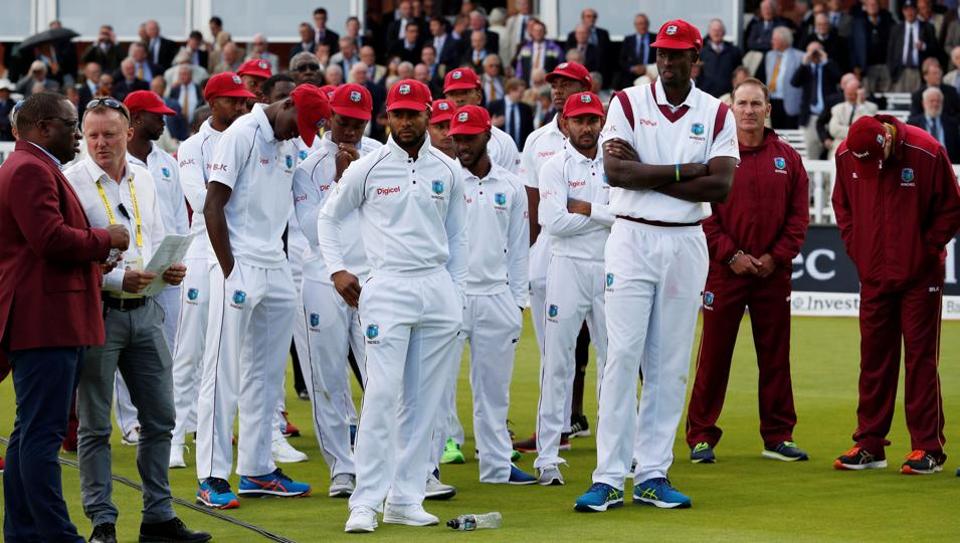 At least, fans would expect just that, having seen resurgent performances at Sharjah, 2016, the defeat of Pakistan at Barbados earlier this year and, the thumping victory earned at Headingly. But all that said, New Zealand would offer a different challenge. Moist pitches assisting spinners could well see something special from Santner and Sodhi. To square off against the likes of Williamson, Latham, Guptill and, Taylor wouldn't be easy. Bishoo and Gabrielle will have to be on the top of their game and captain Jason Holder would not want the side to rely heavily merely on Shai Hope and Roston Chase, clearly two of West Indies' most able marksman with the willow.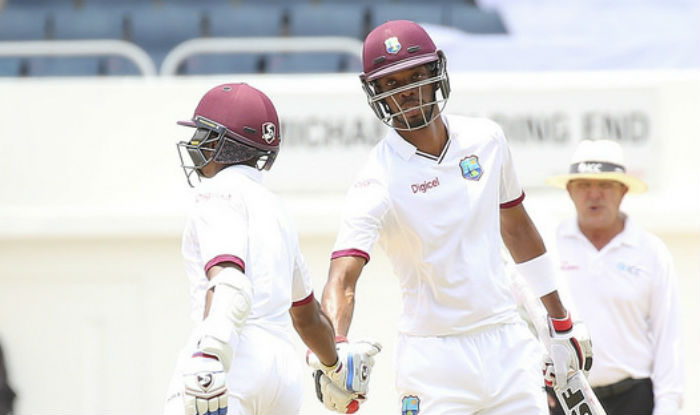 It is therefore absolutely crucial that the following 5 players stood up and took the fight in their own hands in a series that has it all: 2 Tests, 3 ODIs and 3 T20s.
1. Devendra Bishoo
There have been few finger spinners who have proven to be as effective as Devendra Bishoo. The challenge for this handy pocket dynamo becomes all the more overwhelming since he's got to protect those waning, tired fingers that have so often taken a beating. But where the New Zealand tour is concerned, West Indies would want Bishoo to resume where he left at Zimbabwe: 5/79 and 4/105 at Bulawayo. He's hardly troubled the English batsmen who read his finger spinners as easily as sipping away from the morning cup of English breakfast tea. Can Bishoo make it count this time around?
2. Shannon Gabriel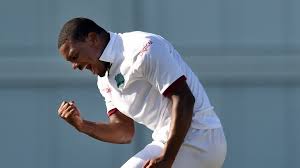 A burly, agile fast tearaway, Shannon Gabrielle is any captain's dream in the game's longest format. He seldom shies away from bowling long spells and is revered as a known wicket-taker. Even though, he had a rather ordinary outing in the two Tests West Indies played at Zimbabwe, notable successes throughout the year against India and Pakistan have bolstered Gabrielle's confidence. It would make for quite a contest to see the Trinidadian work up some pace against the domineering trio of Williamson, Guptill and, Latham, the latter being in quite some form.
3. Shane Dowrich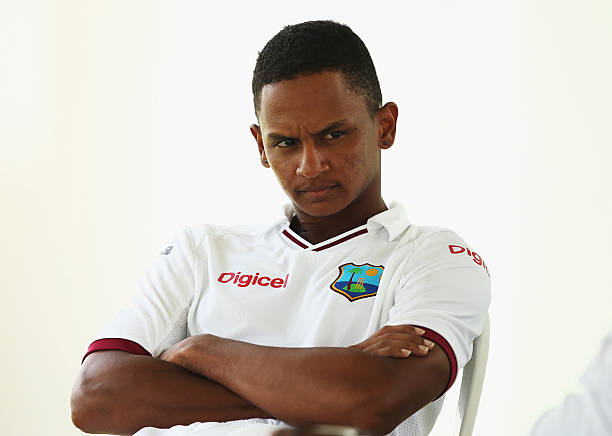 Having recently scored a vital, perhaps a career-saving Test hundred, even though Dowrich finally scored runs against Zimbabwe, it once again proved that West Indies' little soldier down the lower order can contribute when it most matters. But the problem is, the careful, thinking batsmen that Dowrich presented himself to be in the series against India and Pakistan was nowhere to be found at England. Given that the current playing situations would be sort of similar here at New Zealand, it remains to be seen if the right-hander can score some valuable runs to take pressure off from the likes of Hope and Chase.
4. Jermaine Blackwood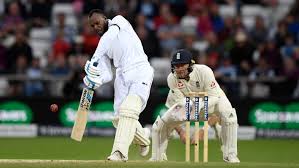 If there's one batsman who surely needs to be back among runs and tons of them then it's this bloke. Jermaine Blackwood isn't known to be the most technically correct batsman and is regarded for exhibiting a carefree, feisty display of batting; exploits that have helped him score 10 quick-fire fifties in the 5-day contests. But again, he hasn't particularly been performing well of lately and the dry patch that began from England and continued hence has worried Jason Holder. It is absolutely important that Blackwood rose above mediocrity and offered the full meat of his bat once again, here at New Zealand.
5. Kieran Powell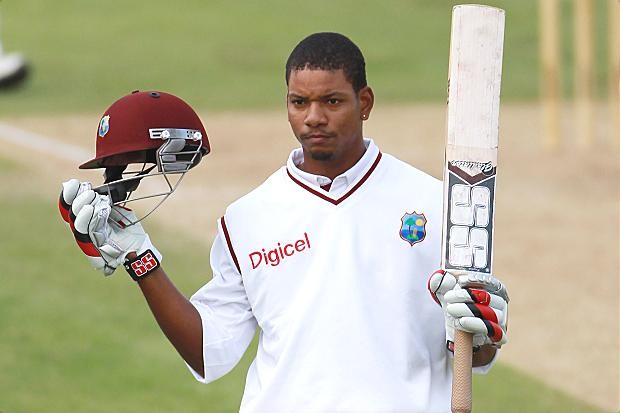 A thinking, patient cricketer, Powell has all the makings of a complete Test batsman. Except, he often fails to convert arduous starts into meaningful big scores. In England, he got off to a good start at almost every single given opportunity, scoring gritty 20s and 30s with hard-fought patience and ebullience but he just couldn't get that one big score to perhaps let go off the colloquial 'monkey off his back'. Then came an incredible knock in the 90s where he again failed to touch three figures. So, can the elegant timer of the ball find in New Zealand a batting haven? Well, West Indies would certainly hope so. In order to mount some pressure, together with Brathwaite, Powell will have to give Windies a solid start.