ICC World Cup 2019 is the next biggest international cricket event and after the recently concluded Champions Trophy, we are certain of witnessing a tough fight from all the teams in the 10-team tournament.
However, while the top eight ODI teams get an automatic entry into the ICC World Cup 2019 and rest two are decided by qualifiers played between the remaining four team of the ODI Championships. While West Indies and Afghanistan are expected to qualify for the tournament, there is another problem that the former is currently facing, i.e. the ongoing 5-match ODI series at home against India.
While people are marking it as a one-sided event since the Virat Kohli led squad has dominated in the two matches played at the Queen's Park Oval, Port of Spain, India too is suffering from its own share of inconsistencies, especially in senior players' form.
MS Dhoni and Yuvraj Singh, two of the most sought after and senior members of the Indian squad have a lot to prove to the world in order to become part of the ICC World Cup 2019 and while MS Dhoni has been doing a great work behind the stumps, Yuvraj Singh has failed to do the only thing that he is expected to, scoring runs.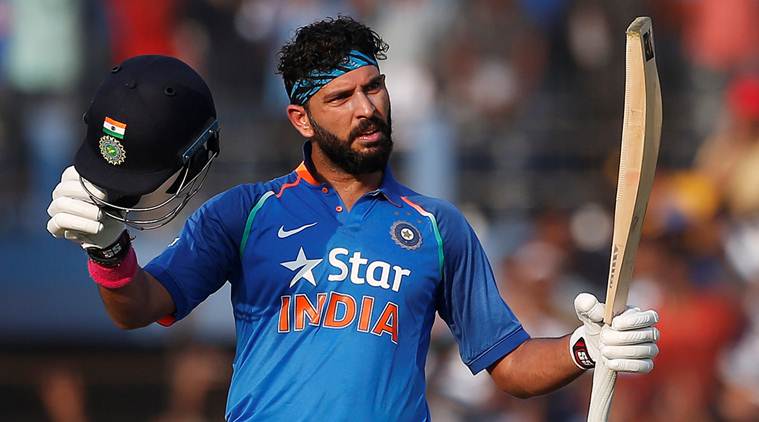 Yuvraj Singh has been in and out of the Indian squad due to his struggles with getting runs whenever he gets a chance to represent the Men in Blue. However, when he made 150 runs, his personal best in ODIs, against England earlier this year, he undoubtedly secured a position in the team for the Champions Trophy 2017. In the opening match against Pakistan, Yuvraj Singh registered a match-winning half-century but again struggled to get going against Sri Lanka as well as Pakistan in the final.
Moreover, he has been poor on the field and this is something fans generally didn't associate with Yuvraj Singh but being 35, they also don't expect him to throw himself on the field. However, it is safe to say that the age-factor has finally started showing its effects and BBCI might be in the need to find a perfect replacement of an all-time great.
Here Are Five Players Who Have What It Takes To Replace Yuvraj Singh
1. KL Rahul
He is the one player, who despite having performed almost every time he took on an opposition, has been out of the squad due to senior talents being present in the team and injuries. KL Rahul is often termed as the perfect opener to replace either Shikhar Dhawan or Rohit Sharma in the coming future, however, he can also strengthen the middle order by playing at No. 4 or No. 5 as he is someone who can keep the scoreboard ticking and is also capable of hitting a big shot even on his first bowl.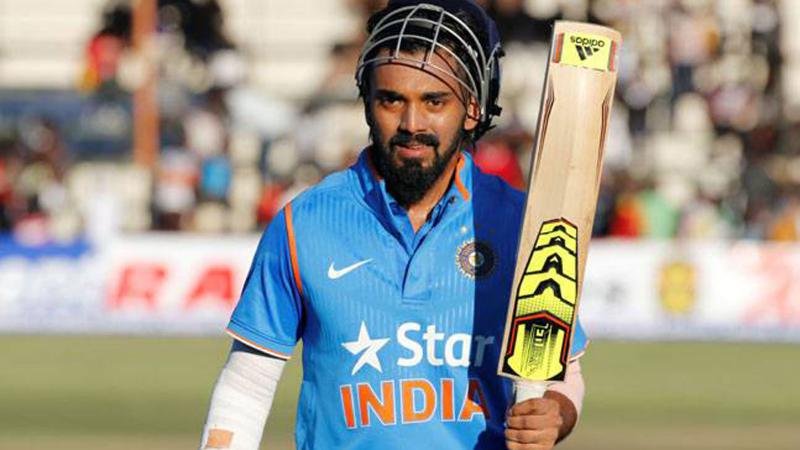 KL Rahul has had a glorious home session as part of the Indian squad despite playing with a shoulder injury he suffered during the first Test against Australia in Pune. however, he decided to go under the knife before the IPL in order to make a comeback in the ICC Champions Trophy 2017 but his recovery took longer than expected and missed the eight-team ICC tournament.
For the ICC World Cup 2017, if we talk about a perfect replacement for Yuvraj Singh in the batting department, ruling out the quotient, KL Rahul, by all means, could be the perfect pick for the ICC World Cup 2017.
2. Suresh Raina
Suresh Raina was a vital asset for the Indian squad but the same cannot be said for the last two years where his performance dipped after the 2015 World Cup. however, he is still one of the best T20 players in India and has all the needed experience for the ICC World Cup 2019 campaign. Suresh Raina is reliable in the middle order, can bowl a few handy overs as an off-spinner and is arguably the best fielder in India. All these traits are a vital component for a World Cup-playing team and these are the same areas where Yuvraj Singh has failed to deliver.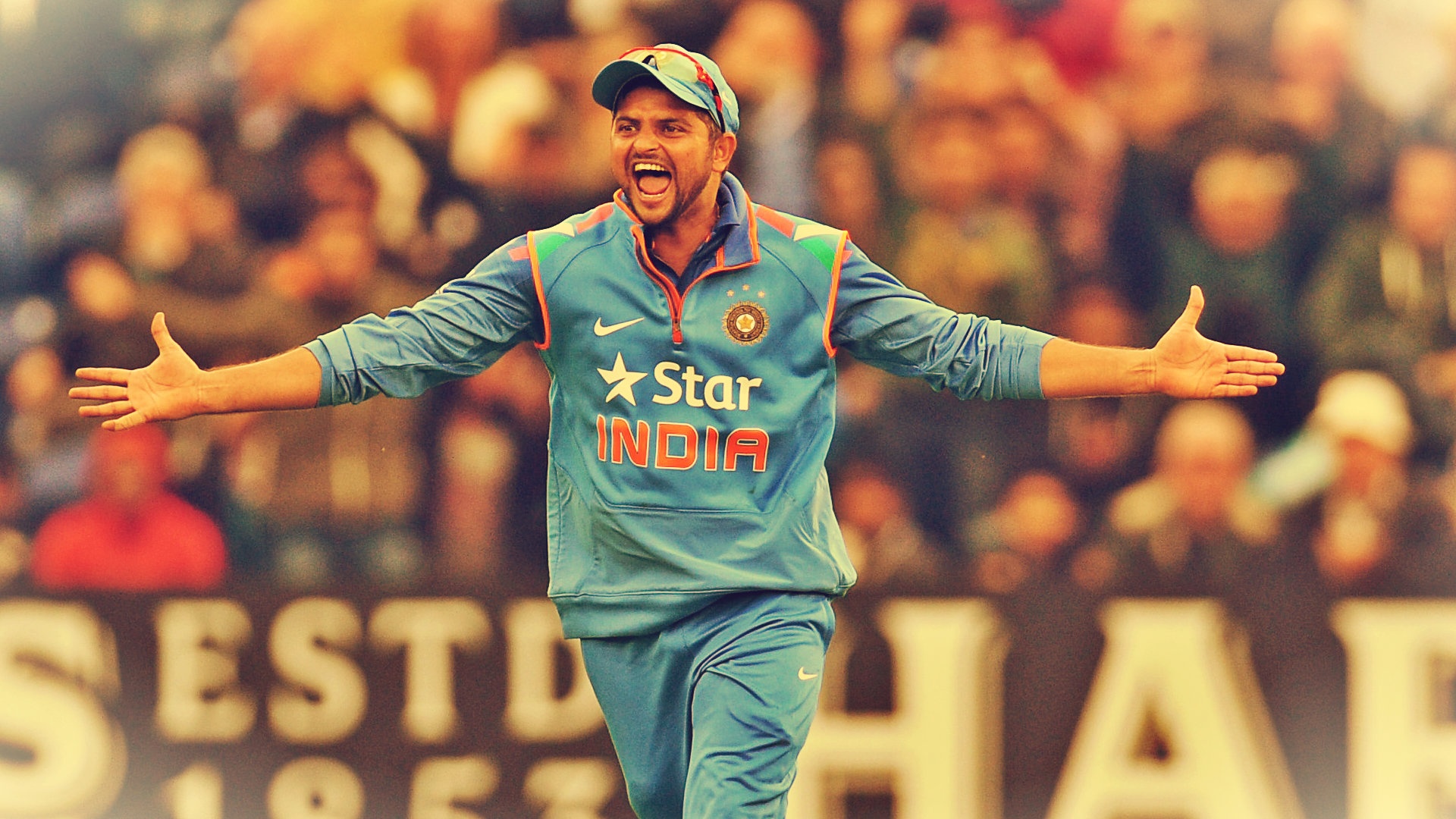 However, Suresh Raina is not in his best of forms and his struggles against rising as well as short deliveries have been exposed by bowlers but when he walks out to bat, he is still a safer bet than Yuvraj Singh.
3. Manish Pandey
Fresh Talent and No. 4 batting position. After reading these two words, Manish Pandey is the first name that comes to our mind. He proved himself after registering a century against Australia last year but later on during the New Zealand series, he failed to carry forward the momentum, making way for Yuvraj Singh for THAT series against England.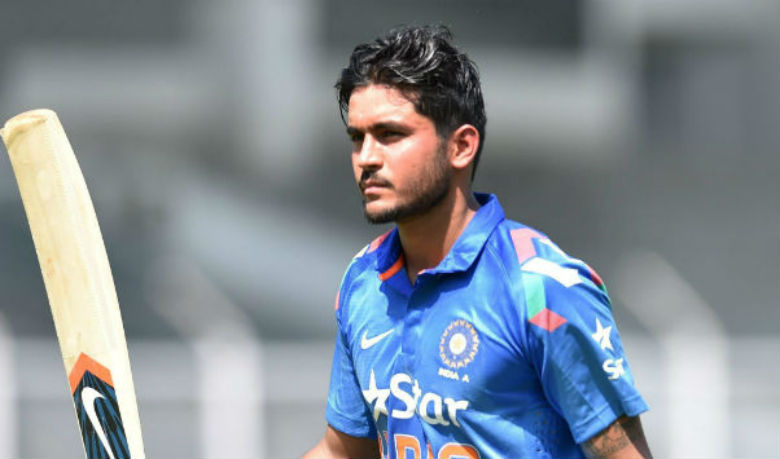 However, he then played exceptionally well for Kolkata Knight Riders in IPL 2017 and was rightly so, awarded with a berth in ICC Champions Trophy. But got injured before the conclusion of Indian Premier League and was replaced by Dinesh Kartik.
If Manish Pandey is whom selectors are thinking about, then he should be given more opportunities to test his tools of the trade in International games as the right-hander is a perfect package of a quick fielder and classic batsman.
4. Dinesh Kartik
Dinesh Kartik remained on the bench for the whole ICC Champions Trophy 2017 campaign despite having scored 95 runs in a warm-up match against Bangladesh. However, that knock was enough to prove his mettle and have also performed well in the domestic circuit.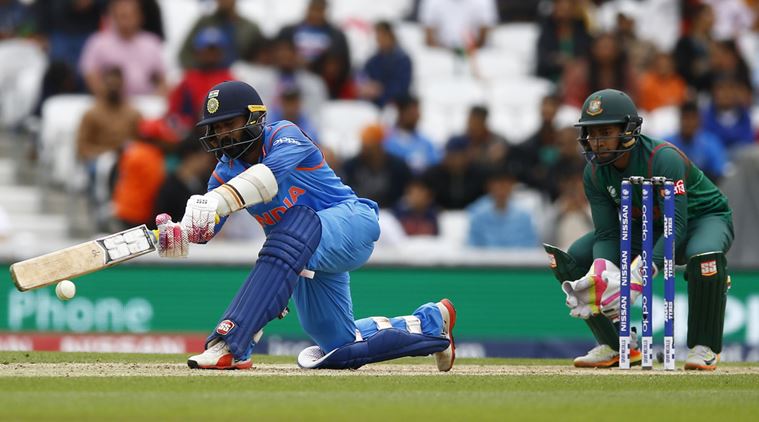 His current position in the International squad is that of Yuvraj Singh's replacement but he still needs more ball on his bat to properly express himself. By the looks of it, he might be benched for the West Indies series, however, if ICC World Cup 2019 is what India is planning for, Dinesh Kartik should rise up through the ranks, if given a chance.
5. Rishabh Pant
We might see him debuting for the Indian side during the West Indies tour as Virat Kohli himself hinted towards some changes for the 3rd ODI. the selectors need to handle this talented middle-order asset very carefully as his inclusion on the playing XI gives MS Dhoni a chance to play at No.4 before going for the kill with huge sixes, which might prove fruitful for the team as a whole.
Rishabh Pant has been the talk of the town in the domestic circuit for quite some time now and has also performed well in the Indian Premier League. The player knows when to resist the temptation of going big and when to punish loose deliveries, which is exact approach needed for a middle order batsman.