Faf du Plessis has challenged the International Council of Cricket's Verdict that marked him guilty for tampering the ball during the second test match of the South Africa vs Australia series in Hobart.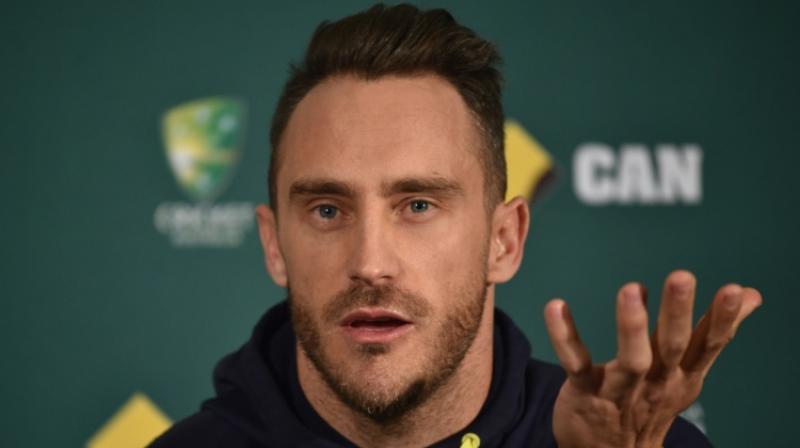 Also Read: Hobart Test: Faf Du Plessis Used Mint to Shine the Ball
Faf was fined with 100% fees of that match but got a clean chit to play in the third and final test match of the series. The player also scored a magnificent hundred on Thursday, amid the continuous sneering from the crowd.
Meanwhile, du Plessis' lawyers have appealed against the verdict and said that it is a common practice among cricketers and the player has been treated unfairly. However, this step was taken just days after Indian Captain, Virat Kohli, was also subjected to similar allegations but the Cricket Council ruled out the proclamation.
Also Read: Faf du Plessis Found Guilty and Virat Kohli is also on a Sword's Edge
Cricket South Africa Chief, Haroon Lorgat supported the player while saying that if Faf du Plessis' and his legal team thinks that the skipper has been unfairly singled out then, the council will definitely back his decision.
Shortly after CSA's statement, ICC expressed its disbelief on Faf du Plessis' decision of right to appeal to challenge the findings of Match Referee Andy Pycroft and the International Council.
David Richardson, ICC's CEO said that the council does not want to prevent players from using substances like sunscreen, lip balms and lolly for legitimate purposes but will not accept any deliberate attempt to use them for ball tampering.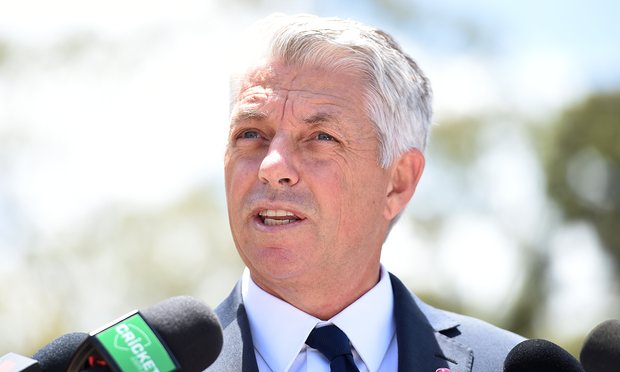 However, if the appeal goes in the favor of Faf du Plessis, ICC will be bound to change but, for the time being, Richardson ensured that the Section 42.3 will continue to be in existence.
Faf du Plessis was given the Captainship due to AB de Villiers' injury and the rumor has it that the former is just a replacement, de Villiers being the most preferred one. If we go according to South African team's past, controversies played a very vital role in ended the skipper role of the players and we hope not to see the same being happening to Faf du Plessis.
25 November 2016
Rohan Jaitly