ICC Champions Trophy 2017, India vs Sri Lanka was a match where the defending champions entered as the favorites and were most likely to enter the Semifinals after registering a never chased target of 322 runs in Champions Trophy's history.
While many will say that it was not just India's day, there are others like us who focus on the little things that a team like this should have focused and shouldn't have taken anything for granted. Coming into the ICC Champions Trophy 2017, India vs Srilanka match, the defending champions should have focused on their fielding efforts as this was the only department that could have cost them their first match of the tournament against Pakistan.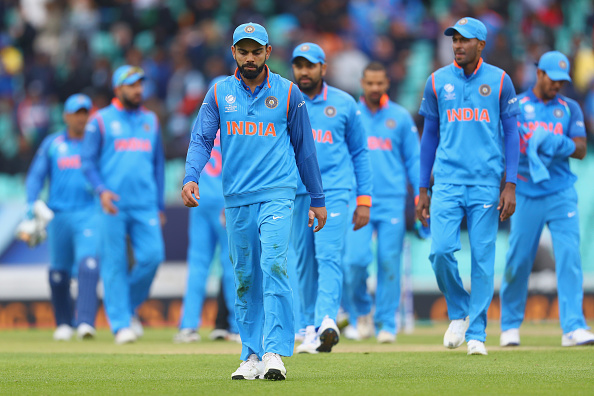 In our previous article, we made our readers realized the mistakes that the Virat Kohli-led team made and those were the exact same reasons that had a saying in this highest ever Champions Trophy successful run chase.
From the moment Virat Kohli has taken the skipper's cap, his ODI performance has taken a dip and yesterday, going out for a duck completely proved our statement. It was the same outside-the-off-stump delivery that Kohli has struggled against in the past and there seems no improvement as oppositions have completely figured out his weakness.
Then came India's turn to field. Kennington Oval had one of the most flat pitches we have seen ever and rightly so, the likes of Shikhar Dhawan (125), Rohit Sharma (78) and MS Dhoni (63) completely exploited the opportunity, barring some mistakes made by Virat Kohli and Yuvraj Singh, which we are also going to talk about later.
The target of 322 runs was never chased in the history of this tournament and India seemed to have one foot into the ICC Champions Trophy 2017 semifinals. However, Danushka Gunathilaka (76) and Kusal Mendis' (89) partnership of 159 runs is where India lost the match.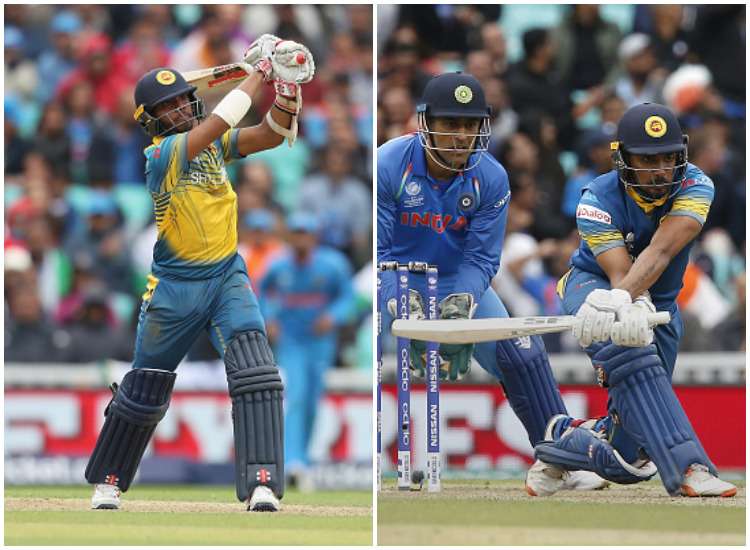 These two Sri Lankan players had answers to every challenged posed by Umesh Yadav, Bhuvneshwar Kumar, Jasprit Bumrah, Hardik Pandya and Ravindra Jadeja. Despite chasing a huge target, Danushka Gunathilaka and Kusal Mendis had the confidence to punish loose deliveries and keep the scoreboard running by finding gaps with ease as well as setting up a strong platform for the yet-to-come batsmen, before Bhuvneshwar Kumar nailed a direct hit and caught Mendis, well short of the crease.
Danushka Gunathilaka too went back to the pavilion after 13 runs via a run-out where we saw MS Dhoni in action behind the stumps. From there on, India had the perfect opportunity to the turn the tables Kusal Perera (47), Angelo Mathews (52*) and Asela Gunaratne (34*) snatch that opportunity from Virat Kohli's bowling attack.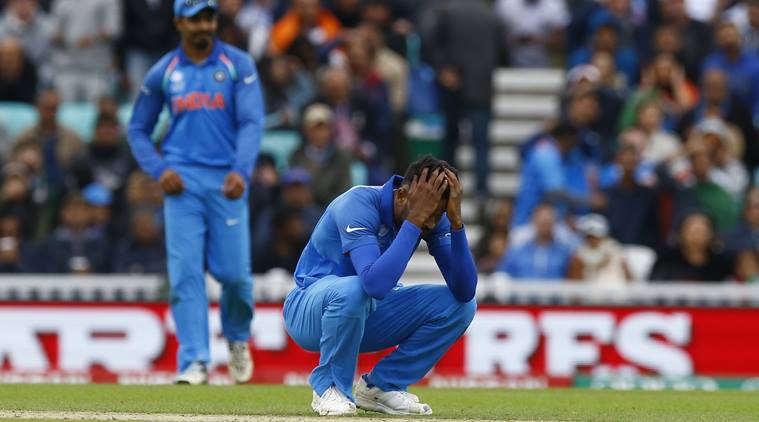 And this is how India helped them doing so
1. Below par fielding effort at the boundary line
2. Ravindra Jadeja and Hardik Pandya's costly spell
3. Premier bowlers failed miserably, opting for short ball rather than Yorkers and good length deliveries
4. Failure to restrict singles and doubles
5. Another spree of dropped catches.
These areas coupled with Yuvraj Singh's early dismissal and MS Dhoni failing to end the batting innings were the highlights of India's defeat against Sri Lanka.
The questions
1. Why India entered with 4.5 bowlers and why Yuvraj Singh was not given a chance with the ball?
2. Where does Hardik Pandya Stands In The Line-Up?
3. Could Ravichandran Ashwin's inclusion have helped India?
4. Does India have a consistent batting lineup?
5. What has happened To India's fielding department, are they taking it for granted?
6. Since India vs South Africa will be played at the same venue, will Ashwin play his first ICC Champions Trophy 2017 on Sunday?
What are your thoughts about India's future in ICC Champions Trophy 2017? Share them in the comments section below.