ICC Champions Trophy 2017 came to an end with an another upset in modern day cricket as Pakistan, a No.8 Side, defeated India by a huge margin of 180 runs. While the match was another chapter in the underdog story, there were little moments that defined the outcome. Virat Kohli-led team India was the utmost favorite in the Final and even the target of 339 runs, which has never been chased in the history of ICC Champions Trophy, didn't change things up.
However, within first ten overs of the second innings, the result became certain and there was only one player who could have done something heroic that he too snubbed to a mistake made by the losing side.
Mistakes, a word that defined India's historic defeat against Pakistan, will haunt the Indian selectors as well as the players for a long time now and while on one hand, Pakistan was better in every department, be it Fakhar Zaman's 114, Azhar Ali's 54 or Mohammad Hafeez's 57 in the lower order, it was a batting performance worth appreciating and when India came to bat, Mohammad Amir (6-16-3) and Hasan Ali (6.3-19-3) completely demolished their archrivals for a comprehensive win and led Pakistan to their first ever ICC Champions Trophy Title.
However, while it's time for Pakistan to sound a holler in International cricket as promote home seasons, India will have to enter the analytics-phase and despite Virat Kohli refusing to highlight the mistakes in the post-match presentation, we would like to mention the moments where the defending champions lost their last encounter.
1. The Bowling Attack
Ravindra Jadeja and Ravichandran Ashwin, two of the most successful Indian bowlers, were treated as stock bowlers rather than wicket taking ones. On a plane surface like this, they were not able to get any kind of help and that was the moment where Virat Kohli should have gone for wickets rather than restricting the run rate.
Before coming onto the match, Umesh Yadav should have been included in the playing XI as there was nothing left for the spinners.
Jasprit Bumrah, a 16 ODI-old bowler, still manages to take wickets but on a no-ball and that was one moment where India lost the match.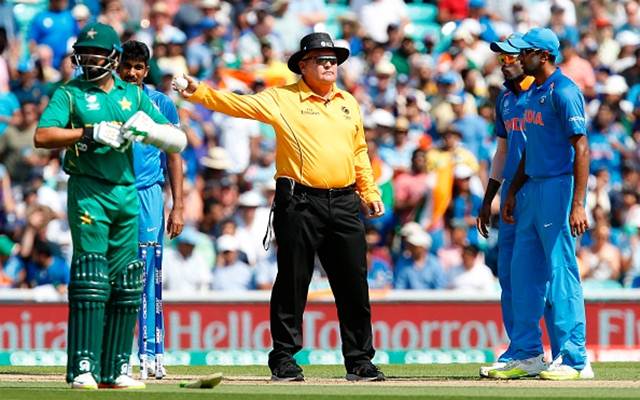 If wickets were expected from Kedar Jadhav then why was he not introduced earlier?
2. Field Placement
ICC Champions Trophy 2017 final was one such match where an opposition was able to keep the scoreboard running against Indian fielders. Again Virat Kohli was looking to restrict Pakistan rather than going for the wickets, and the absence of a slip, as well as mid-on, was enough to prove that.
3. Failure To Handle Pressure
India's batting lineup is one of the most sought after ones in International cricket and after getting onto the flow before the ICC Champions Trophy 2017 final, there should have been resistance to stay and keep the scoreboard running but they went into a defensive mode.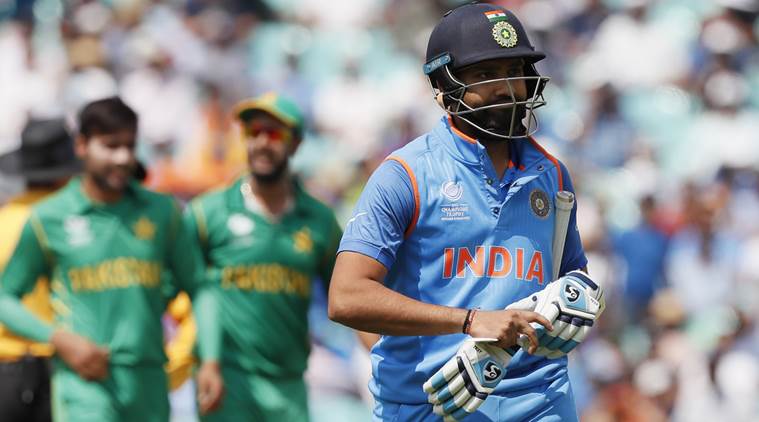 After Rohit Sharma's (0) early dismissal, Virat Kohli (5) again got beaten on an outside-the-off-stump delivery but the catch was dropped at the slip. However, on the very next delivery, the ball swung to the leg side for a huge edge from Virat Kohli's blade, forcing him to leave the pitch.
With all the biggies, including Shikhar Dhawan (21), being sent back to the pavilion by Mohammad Amir, all hopes were on MS Dhoni (4) and Yuvraj Singh (22) but they too failed to register a substantial innings.
4. Hardik Pandya's Dismissal
We saw on more than a couple of occasions, how Ravindra Jadeja was coming out of the crease, leaving the non-striker confused and it was one of those moments when Hardik Pandya (76) had to leave the ground, devastated.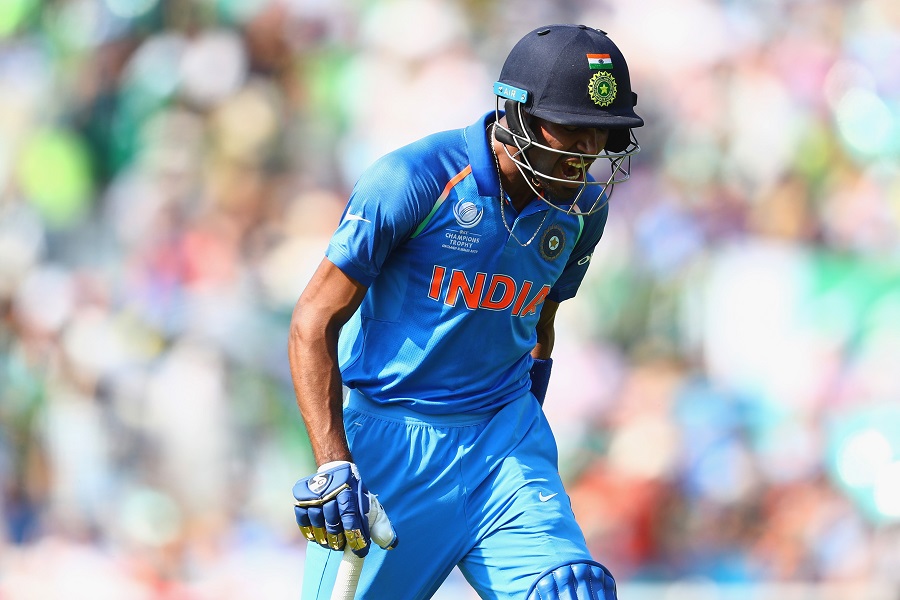 Ravindra Jadeja (15) should have left his crease in order to give Pandya a chance to flourish as he was the last hope India had. It didn't matter if he was the senior player because at that moment with 6 sixes on his bat, Hardik Pandya was the senior and this approach has to be changed.
5. The Approach That Mattered
While Pakistan had nothing to lose in the ICC Champions Trophy 2017 Final and they came right at it, Virat Kohli and company, despite their denial, seemed a little bit too confident and that is where they lost the ICC Champions Trophy title.
There were no signs of resistance, no change in strategies and being dependent on a match winning squad was their biggest mistake. Change is what this Indian team needs and change is what will help them in future.
ICC World Cup 2019 being around the corner, India will have to re-think their approach and it's high time that they need to stop being predictable.