You can expect life to get busier on its own when the IPL is around. Given the magnanimous popularity of the contest, it's hardly a surprise to find web portals and news blogs coming out with interesting articles whose headlines read, "Simple but important tips to organize an IPL party at home."
What could be better than being dressed in one's favourite team's jersey, having a gang of friends at home, chilling with some beer whilst anticipating the next move in any nail-biting contest? It's thrilling, it's fun and yet, hardly eschewing surprises ever.
It won't be wrong to suggest that the Indian Premier League, quite simply, grows on you.
But this year, you'd reckon the most commercially sound and buzzing T20 franchise in the world is only going hit the nail harder and the velocity of the party bound to get louder. After all, arguably, the most famous outfit and also the most successful, following Mumbai Indians is back into the fray
They did manage to keep Chennai Super Kings out of the IPL, but they couldn't keep fans away from the Chennai Super Kings. The excitement of having MS lead a truly spectacular cricketing outfit with familiar commander-in-charge Suresh Raina is thrilling, least of all.
Now that the team also boasts of some buzzing albeit new names with the old-guards back in the thick of things, time's just right to ascertain 5 key players that may hold the edge for CSK.
1. MS Dhoni
Not an entirely surprising selection in the list. Ever since MS abdicated the Test captaincy, the former following his retirement from the 5-day format, there's been anticipation if the Jharkhand-legend is focusing on extending his career.
That said, there are few athletes who are as fit and capable to put a hundred per cent as MS Dhoni. Having made CSK win their prestigious IPL crown on two separate occasions, Dhoni would be eager to pull out all the aces from his sleeve to put up another wonder-show.
In the IPL 2018, it seems, Chennai's familiar son is back to where he belongs. But can he lead a bunch of relatively inexperienced neophytes to gather great heights?
| | | | | | |
| --- | --- | --- | --- | --- | --- |
| IPL innings | Runs | 100s | 50s | Strike Rate | Highest score |
| 159 | 3561 | – | 17 | 136 | 70 |

2. Suresh Raina
Famously known as MS' deputy and a close-knit member of CSK in its formative years in the IPL, Raina possesses a natural flair to change the fate of a contest. That too at the back of the customary whips of his bat. Skilled, fit, eager to contest and an athlete who gives nothing less than a full hundred per cent, it's great to find Raina back in the bright yellows.
He's also been on an interesting six-hitting spree in recent times, considering his impressive performances at the South Africa T20 series and in the just concluded victorious T20s in Bangladesh. Time for Raina to go big again, isn't it?
| | | | | | |
| --- | --- | --- | --- | --- | --- |
| IPL innings | Runs | 100s | 50s | Strike Rate | Highest score |
| 157 | 4540 | 1 | 31 | 139 | 100 |
3. Faf Du Plessis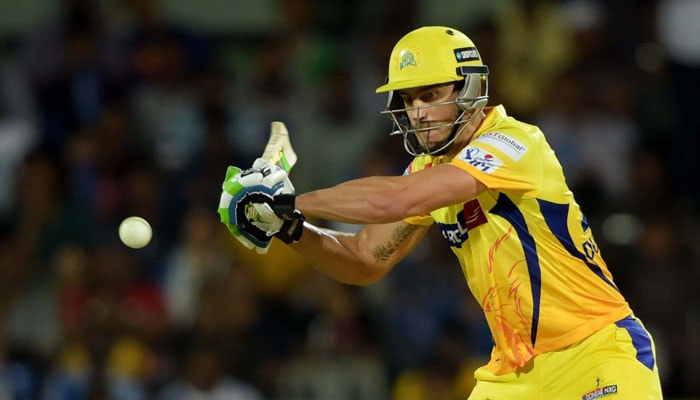 Like a breath of fresh air, Faf Du Plessis' natural grace adds more beauty to an already intoxicating contest. More so when it's the briefest format of the game, especially one where Faf's already made some waves in his former appearances for the Chennai Super Kings. A calm mind, even as Faf seems susceptible to shaky starts, his brilliant ability to adapt to the changing contours of a contest lends efficacy, mostly to his team's advantage. A strong bottom-hand player and someone who can fire commanding strokes to the covers and point region, Faf will be a key figure to stack up runs for his side this season.
| | | | | | |
| --- | --- | --- | --- | --- | --- |
| IPL innings | Runs | 100s | 50s | Strike Rate | Highest score |
| 46 | 1295 | – | 8 | 128 | 73 |
4. Shardul Thakur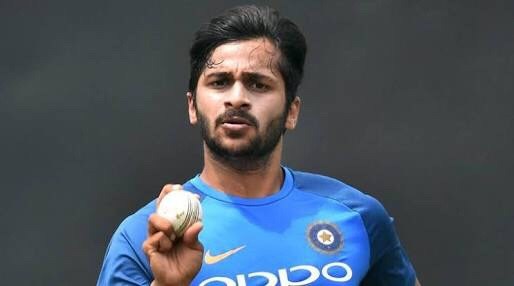 Not an awful lot is known about the young Maharashtra player apart from his imperious abilities to bowl right short of good length. But Shardul Thakur happens to be an impact player; someone who can scalp key wickets, often resulting in big jolts for the opposition. He's also played a few games and is a rising talent. That should augur well for Thakur's current IPL stint.
| | | | | | |
| --- | --- | --- | --- | --- | --- |
| IPL innings | Wickets | Strike Rate | Best bowling | Average | Economy |
| 13 | 12 | 20.5 | 3/19 | 29 | 8.5 |
5. Lungi Ngidi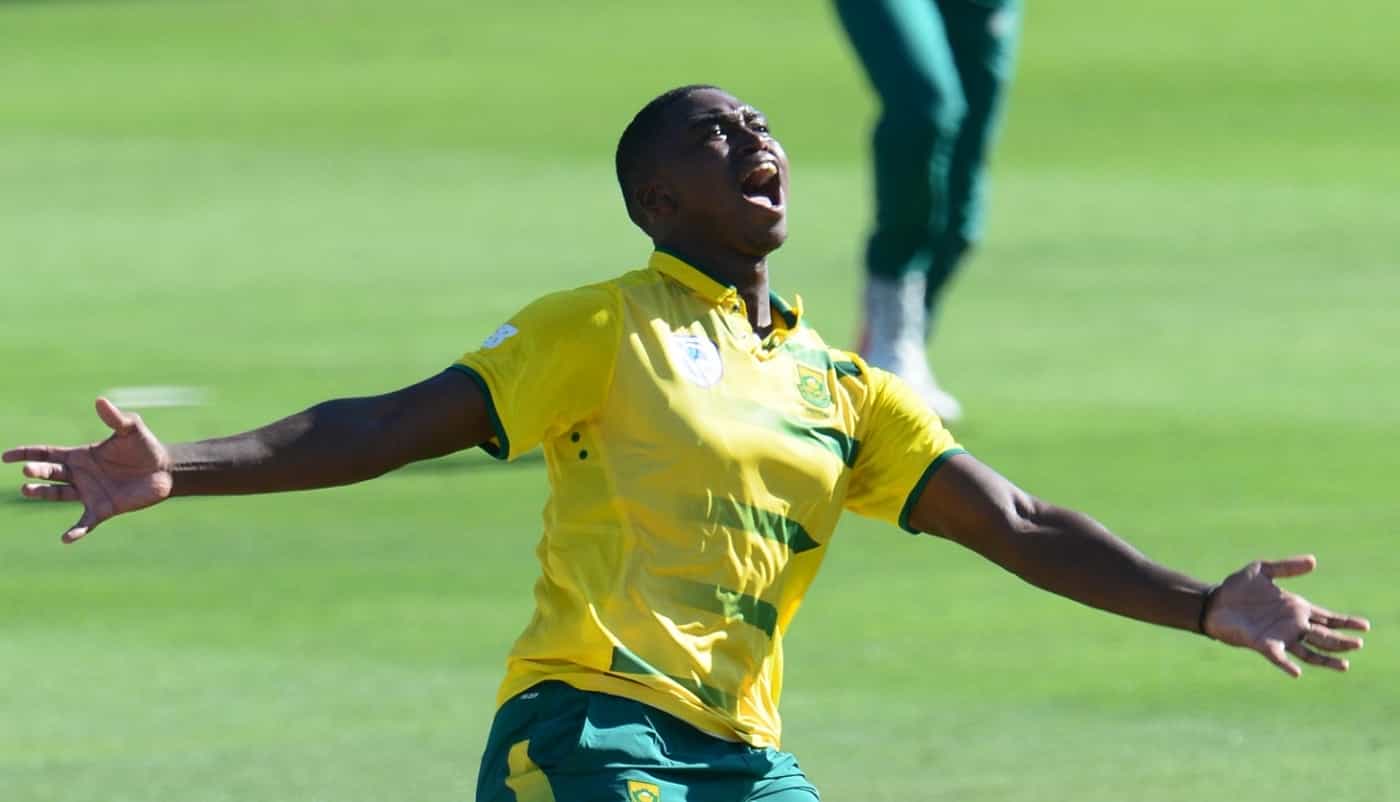 Striking key early blows to the side batting first or making inroads while defending CSK's total, in either case, Ngidi will make an ideal fit for some "Lungi-dance". Chennai loves some dancing in lungi, doesn't it? Making his debut for the first time, Ngidi, who comes at the back of his 9-for versus India in Tests will make most of his understanding of how Indians fare. Although, he'll be against them at their home turf.