Facebook Inc. has also joined the race to acquire the digital media rights of the Indian Premier League, the most popular cricket league in the world. The company purchased the tender document on Monday.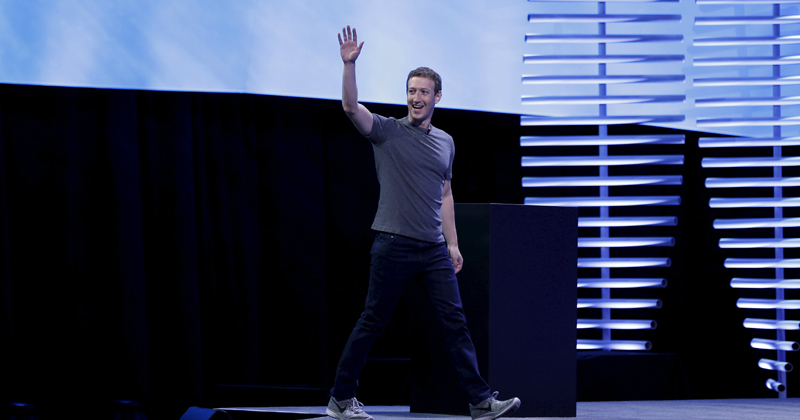 BCCI is planning to grant IPL's media and television rights for five and ten years respectively from 2018. According to the officials, Twitter, Amazon, Reliance Jio and Facebook have applied for the media rights, while the bids for the television rights came from Star India, Sony Pictures Network India, ESPN and many other companies.
Last year, Twitter witnessed a rise of 56 percent on the tweets related to IPL and the twitter official confirmed that 90 percent tweets were from loyal IPL fans. Twitter currently streams NFL(National Football League) games live on its platform and is seeking more such content after NFL success on Twitter.
Facebook on the other hand, has been focusing on live streaming content recently and have hosted a number of events, such as:
Q&A sessions with Mark Zuckerberg.
Various behind the scene interviews of sportspersons.
Facebook also streamed a live match between Manchester United and Everton.
The Caribbean T20 Premier League of West Indies.
While Facebook and Twitter are already streaming live events in India, Amazon is all set to launch a prime video service next month. Reliance Jio is also providing its users with live content through its Jio TV app and is also a strong contender for the Digital rights.
The current Digital Rights holder is Star India which has the permission for live-streaming Indian Premier League till 2017. On the other hand, Sony has the current television rights of IPL and the contract will expire in 2018. Sony paid $1.63 billion to BCCI for these television rights in 2009. After seeing what IPL has become in the past year, the bidding competition will definitely be an overwhelming one for BBCI.
The bidding for IPL's Digital Rights will conclude on 25th October and the result for the same will be announced on the same day.
Follow us on Facebook, Twitter and Instagram for more updates. Don't forget to like and share. Do tell us your views in the comment box below.
19 October 2016
Rohan Jaitly