On Wednesday, Sandeep Patil, Indian Cricket teams' Ex-Chairman of selectors, gave a statement in favour of Dhoni just few days before the release of India's limited over captain MS Dhoni's Biopic.
He Said::
"I feel disappointed when I read reports about Dhoni's relation with Gambhir and Yuvraj. Dhoni never opposed their selection," said Patil.
"It was completely the selectors' decision to drop them and Dhoni did not have any say in dropping Gambhir and Yuvraj. Both the captains never opposed any player."
Sandeep Patil smartly clarified that Dhoni never opposed the selection of both Gautam Gambhir and Yuvraj Singh in the team.

Both Gambhir and Yuvraj haven't played International Cricket in last few years. So, have a look at their best moments of International Cricket:
Aggressive and precise, ravenous and dazzling, Gautam Gambhir had been one of the prominent openers for India between 2007 and 2011.

In 2007, Gambhir's majestic innings of 75 against Pakistan helped India to lift the WT20 Cup.
In 2011, Gambhir's breathtaking knock of 97 against Sri Lanka in World Cup Final helped India to win the 50 over WC after 28 years.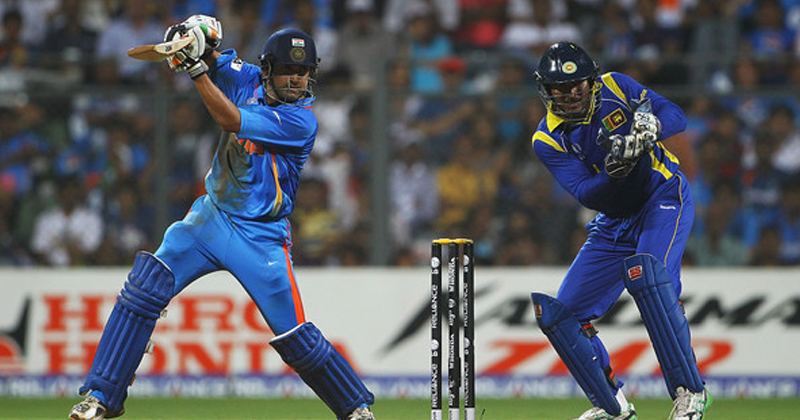 Gambhir played his last Test ( 0 & 3 Runs) against England in 2011 and  ODI ( 24 Runs ) against England in 2013. During that period he had been struggling as his last scores in International matches were not good enough.
He never lost hope and kept on playing good Cricket as he helped KKR to lift the IPL trophy twice and recently, Skipper Gambhir led India Blue to victory in Duleep Trophy Final in which he contributed 94 & 36.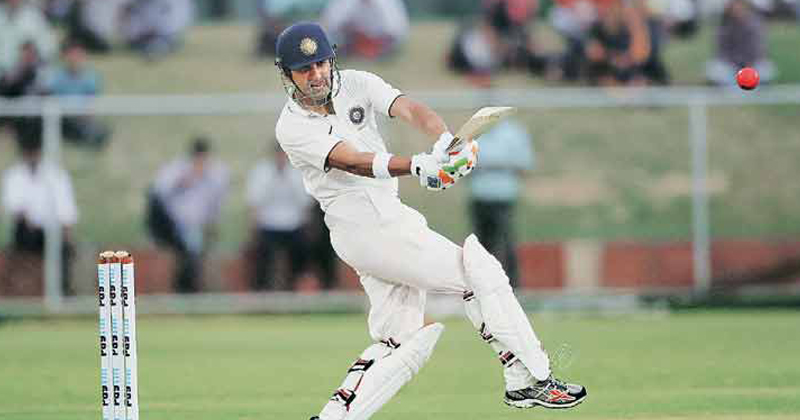 Yuvraj Singh, who completed his Godfather Sachin Tendulkar's dream to win the 2011 world cup, smashed 362 runs and took 15 wickets. He also became the third player to win 4 Man-of-the-Match awards in World Cup after South African all-rounder Lance Klusener and Srilankan legend Aravinda de Silva.
He also contributed enough in 2007 WT20 as no Cricket fan can forget his fastest 12-Ball fifty which is still a World record in T20Is and Six Sixes in an over against England in a must win match. Yuvraj also smashed 70 off 30 balls in a Semi-Final against Australia in 2007.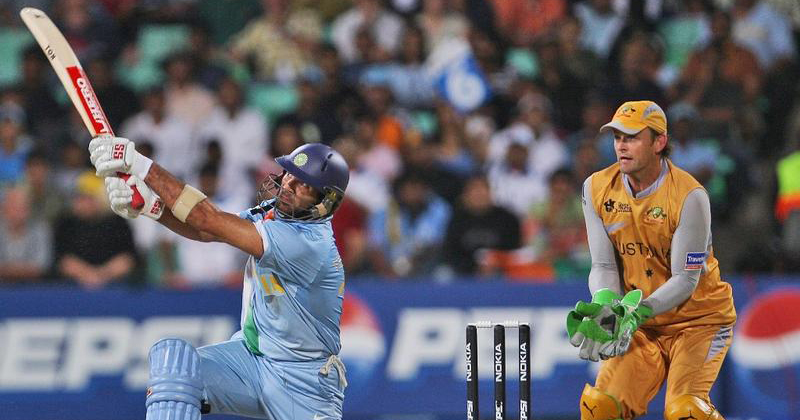 Everyone was praising MS Dhoni after winning the world cup but Gautam Gambhir, who played patiently after losing Virender Sehwag & Sachin Tendulkar early, was the real hero of the match.Gambhir also played brilliantly in 2007 T20 WC FINAL.
Dhoni got all the appreciation after smashing quick-fire 91 in The 2011 WC Final, but it would have been Yuvraj Singh's glorifying knock if Dhoni wouldn't have came ahead of Yuvraj in batting order.
Cricket fans on Social media have been praising both Gambhir and Yuvraj for their contribution in the winning of both World Cups in 2007 and 2011 and also have been blaming Dhoni for not choosing  for the Indian Cricket Team.
For years Sandeep Patil never spoke about the matter but his recent statements has raised a lot of questions. So, the question is, why the ex-chairman of selectors Sandip Patil have clarified MS Dhoni's role in selection of Gambhir and Yuvraj in the team just before the release of Dhoni's Biopic release.
Is this a Publicity Stunt or New Marketing strategy?
Nobody can answer this question, Former selector Sandip may be Right or Not but the fact is that Gambhir and Yuvraj both deserve a place in Indian team and especially Gambhir, who has been showing his class and skills at Domestic level.
Follow us on Facebook, Twitter and Instagram for more updates. Don't forget to like and share. Do tell us your views in the comment box below.
26 September 2016
Nuclear Mind