In the 15 games that have been played thus far, the IPL 2018 has been a great revelation. Not many would've expected Mumbai Indians to open their account as late as securing a win in their fourth game. Who would've thought about the rather rusty state of affairs surrounding Delhi Daredevils and a Virat-powered RCB? At the same time, it has brought huge focus on young candidates who've featured in their maiden stints in IPL 2018.
Often seen as a great launchpad for many young and exciting cricket careers, the IPL has seen some very astonishing performances in 2018 and at the same time, some disappointing performances on the part of the young cricketers. At the same time, while an odd season or maiden stint in the IPL may not really hold the decisive edge in gauging a player's T20 abilities, it is often said that young talents often return back to their respective countries as more evolved players.
Having cut their teeth in international cricketer competing against some domineering names, who are the youngsters in the eleventh season of the celebrated IPL that haven't had great stints, thus far?
Tom Curran- Kolkata Knight Riders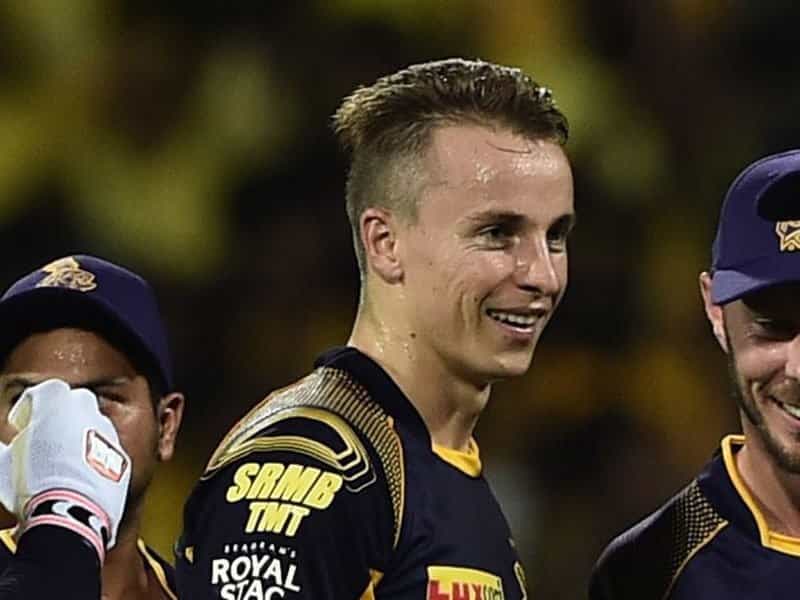 Young, energetic and promising, Tom Curran's debut for Kolkata Knight Riders has been less than promising. He's ability to in-swing the ball, out on display in last year-ending Ashes series was nowhere in sight in the IPL and boy, did he go for some runs or what? In his first game against the Chennai Super Kings, Curran proved very expensive and has thus far managed only a wicket apiece in few outings, bowling fuller and going for way too many from his quota of 4 overs.
Mark Wood- Chennai Super Kings
Though he was picked by one of the most electrifying IPL units, Chennai Super Kings, it's unlikely whether Wood will get another game in the coming games. Having conceded way too many runs- 49- in his opening contest against Rohit Sharma's Mumbai Indians, Wood's chances of finding a seat once again with the Dhoni-powered outfit now looks uncertain. Especially because CSK have only just named David Willey.
D'Arcy Short- Rajasthan Royals
His surname might echo the sentiment concerning the duration of cricket's briefest format but in hindsight and having seen the left-hander's batting thus far, it may also suggest his lastings on the pitch: quite short indeed. When Short was seen part of Australia's unit that overcame the highest ever T20 run-chase, 244, Short's batting blitz catapulted him to the attention of the world. He gave great company to the damaging David Warner at the other end. But so far having compiled a best score in the 40s, Short hasn't given Ajinkya Rahane a lot to be proud of.
Akila Dananjaya- Mumbai Indians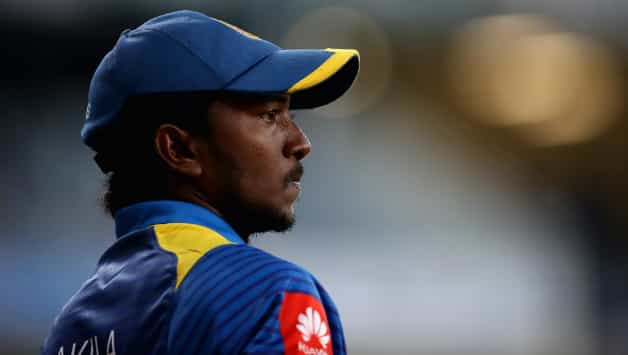 Mystery spinners are in and T20 formats usually augur well for their success. We've seen the likes of Narine and Kuldeep Yadav. But when Mumbai Indians picked up the dainty-built Sri Lankan, many thought that he would bring out the best in what's often been a batting-heavy unit. But in the only game that Akila was made to feature in, against the Delhi Daredevils, the spinner was punched away for one too many. It could be said that in conceding 47 runs in his maiden IPL bowling stint assured that Akila may not get another game unless and until it stems from some injury or any other reason.
But that said, here's some perspective. IPL 2018- post 15 games- is yet to reach the halfway stage. A lot of cricket is still to be played. While the aforementioned names may have not put forth any memorable performances, it can't be said for certain that their lacklustre form would continue in the remainder of the tournament. Having age on their side and their natural talent- which is a given- their individual teams would be helped endlessly if these mix of spinners and batsmen could ferry along their sides in contributing something rich and memorable.