We are sure the headline has already broken the hearts of all Dhoni lovers out there. When MS Dhoni took retirement from test match in 2014, the whole world of his fans came crashing down and drowned them in tears. It's been almost three years since then and he has managed to win his fans with his ODI and T-20 performances.
This news may feel like a nuclear bomb dropped on you, however, you must not judge a book by its cover. Before you go on assuming that your favorite cricketer is bidding goodbye to ODI cricket as well, we must clarify that it's not MS Dhoni we are talking about.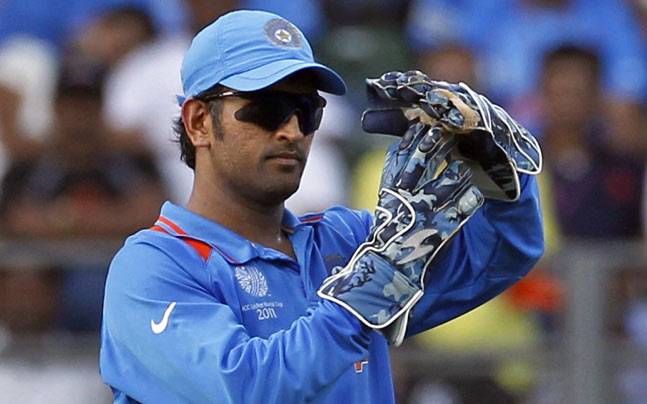 Now that your world has been restored to normal and happy, let's break the news for real. Mahendra Singh Dhoni is not going anywhere it is Dhoni, the sniffer dog who is taking his retirement after India's second ODI against Sri Lanka in Mohali on 13 December.
Dhoni has worked for the Mohali district police for the past 10 years. He has proved his worth by helping with the security at the Punjab Cricket Association (PCA) Stadium in these years but his career has come to an end.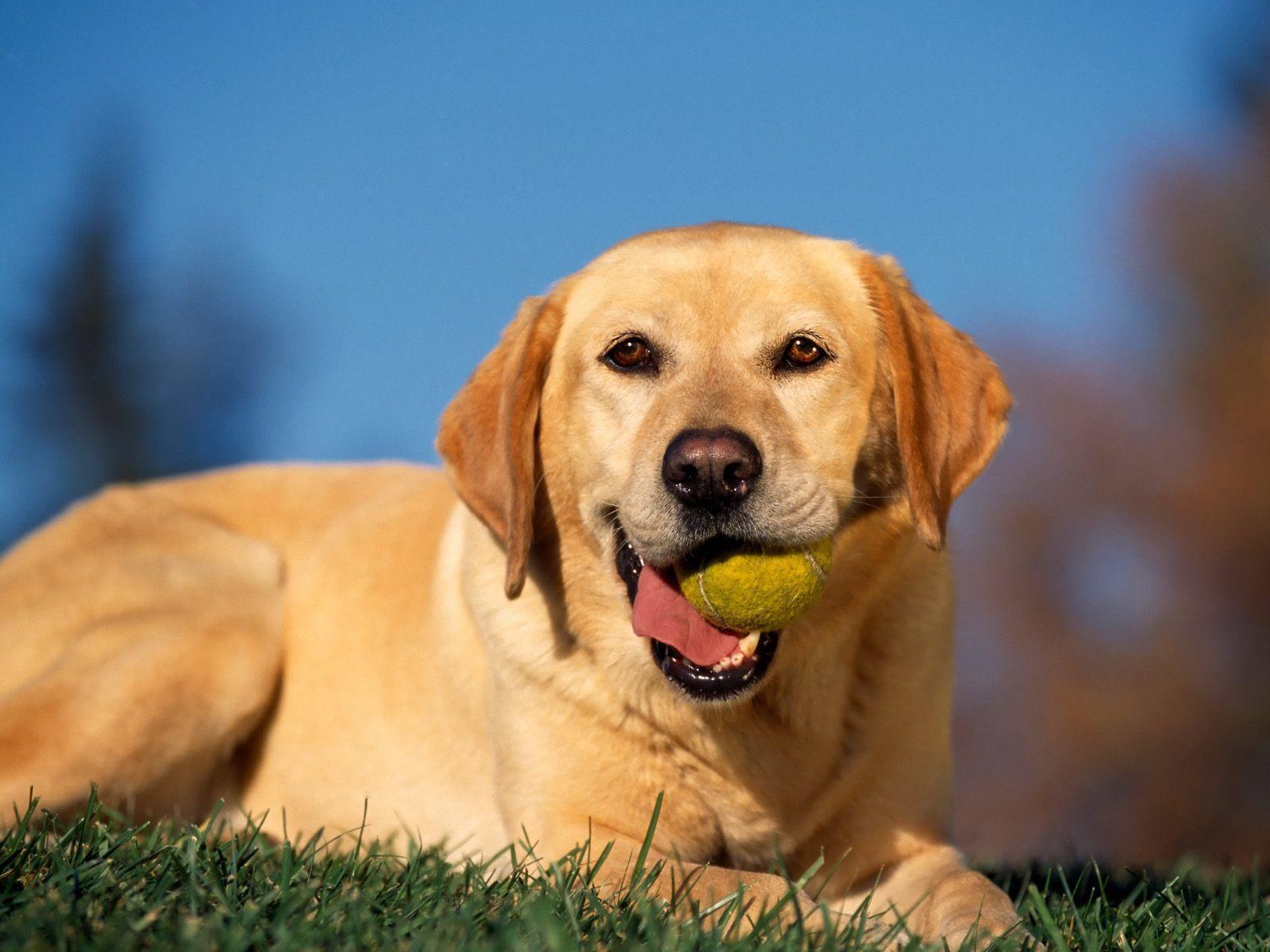 He will be on his service for the last time on the day of the second match of the ODI series. Along with Dhoni, two other dogs, John and Preeti will also retire on the same day. Mohali district police have decided to throw a formal reception for the trio. Dhoni is a trained Yellow Labrador who has served with Mohali district police, after his retirement, the officials will put him up for adoption with a price of 800 Rs.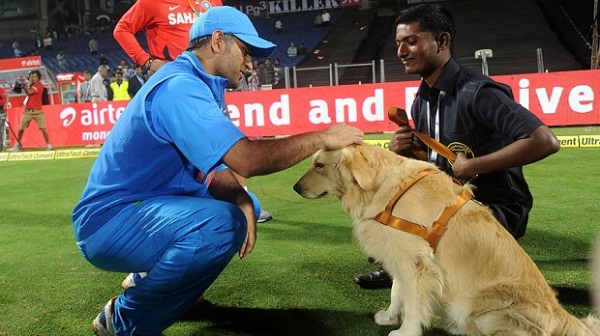 Now that you have caught you breathe and feel relieved, let's talk about the men in blue. Indian team still has their horns locked with Sri Lanka in a three-match Test series. After that, these two teams will compete in a three-match ODI series which kickstarts on 10 December at the Himachal Pradesh Cricket Association Stadium in Dharamsala. Once the series will be over, both the teams will battle again for a 3 match T-20 series.
MS Dhoni will be playing in both ODI and T-20 series, so you can thank your stars and stay calm.
Did you really think Dhoni would leave before Worldcup 2019?
4 December 2017
Avni S. Singh