A finish of the penultimate ball of the final innings, a heartbreak for the home side while jubilation for the touring team, two epic knocks by inarguably the hardest hitters of the cricket balls- AB De Villiers in his 68 and MS Dhoni in his match-wining 70- was there anything that the thrilling contest between CSK and RCB did not provide? Akin to a famously blooded battle-ground, where instead of disemboweled bodies you found jaded cricketers and tired faces, the Chinnaswamy at Bangalore was witness to one of the most merciless onslaughts in the history of the IPL.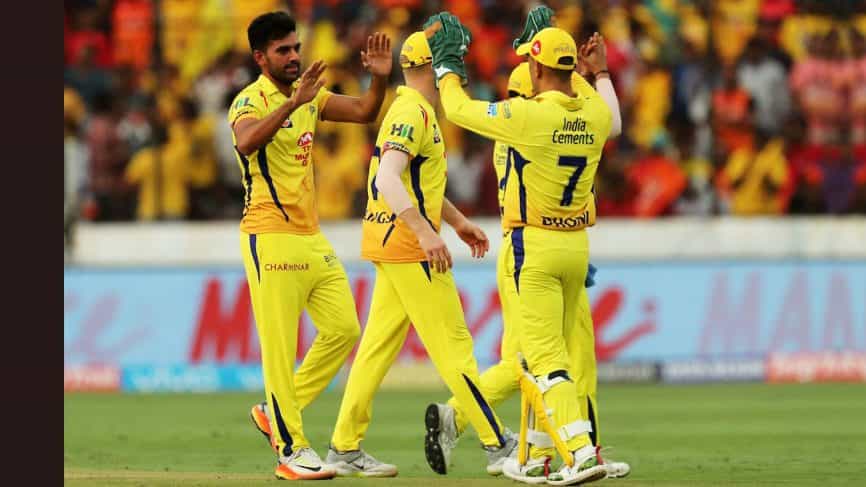 You know that it's more than just any other game but a real blood-bath of runs takes place. You know it's something in the know of a magnum opus of a T20 contest when 33 sixes have been struck and all over the ground. And you know that there's something special on the cards when a total of 412 runs have been scored just inside 40 overs.
In what turned out to be an ecstatic battle among batting gods with some of IPL's most famous heavyweights in the form of AB De Villiers, Virat Kohli and Quinton de Kock taking on the likes of guys like MS Dhoni, Dwayne Bravo, Suresh Raina, Ambatai Rayudu and Shane Watson- the signs were ominous and pointed to a cracker of a contest and so it became as Chennai eventually snubbed famous rivals- RCB- in a thrilling finale in the fight for supremacy.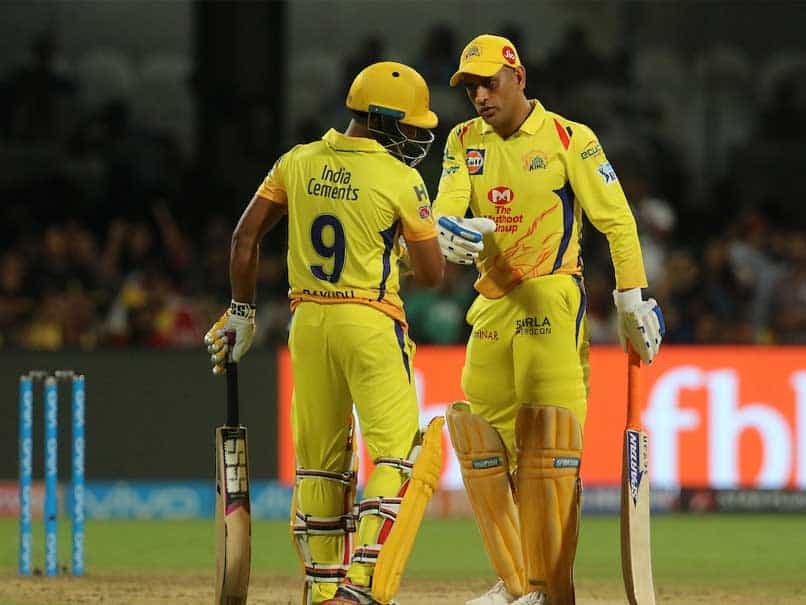 Even as Virat Kohli's team ended up on the losing side, the epic contest between muscle and firepower, flair and exuberance was the cynosure of everyone's eyes as CSK took the better of RCB in the latter's home den in taking a high-octane run chase to it's very palpitating conclusion in the final over. As 18 runs were struck including a victorious six of the fiery blade of an MS Dhoni who was as irrepressible as a plunderer of a wild cannon, hearts were stopped, tears were shed but a moment of thrill was attained as the men soaked in golden yellow shone bright over a team that pretty much did everything possible to exert pressure on its tourists.
But to no avail. In fact, it's ought to be a sad phenomenon when someone like an AB De Villiers' fantastic half century goes in vain, never mind, if it's the third from his unstoppable blade in six games. In batting first, as RCB at the back of another Protean special sent Chennai's bowlers into a tizzy, creaming them for runs as if a pro cricketing outfit was up against a school-grade side, AB "De Villiered" the goods once again in ensuring that the first inning pressure could be exerted by registering a massive 205 on the board.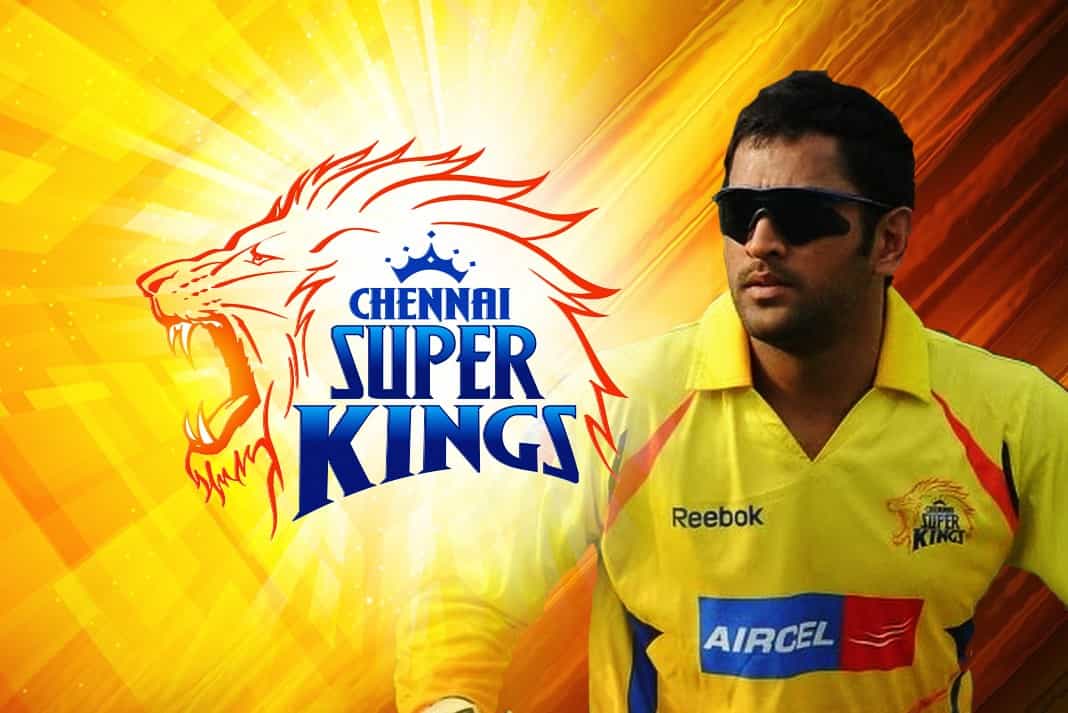 Asked to chase an indomitable ask of going 10 an over, in losing Watson early and then subsequently their entire middle order, comprising of- Billings, Raina, Jadeja- CSK looked set to plummet to a rare defeat. But one man ensured that would never be the case as despite losing the big-hitting Shane Watson, Chennai's other opener- Ambati Rayudu- kept up with the onerous asking rate in stepping down the crease to Chahal and in lifting Anderson and Umesh Yadav to keep his side in the contest.
Somehow, he managed to subdue the ever-rising pressure, with Chennai at one stage needing 31 off 12. Always effective and always committed, you ought to ask whether things would've panned out to be easy for Dhoni had Rayudu not had contributed through his top-order fireworks? But you knew that something special was in the cards as two of CSK's most consistent batsmen in recent times-Dhoni and Bravo- came together, even as the final over revealed the slightly improbable ask of 16 off 6.
Whether it was a bowling fluke or a sheer tactical blunder, one may never know but in conceding 18 off his final 6, including a monstrous winning hit that saw the ball deposited ten rows back into the stands, it did appear that having Corey Anderson challenge CSK for their eventual win wasn't the brightest decisions that Kohli may have taken, particularly since one hasn't found that many playing credentials on Anderson's T20 scoresheet in the previous year or so. Eventually, you had to contend that it was sheer heartbreak for RCB who pretty much did everything right in coming up with a behemoth ask of 205 but then on most days, the win invariably belongs to the side that can deal with pressure well.