When in flow, Dale Steyn was a beast – flaring eyes, great speed and movement and relentless energy. In modern day Test match cricket, very few have exuded the kind of passion and energy that this South African speedster brought to the game. The Dale Steyn retirement news is hence a blow to the cricketing world.
Steyn has announced his retirement with immediate effect from the longest format of the game on Monday, the 5th of August, 2019. The news wasn't exactly a bolt from the blue; Steyn had been nursing various injuries for the past three years and has been regularly in and out of the side. He was also a part of the South African outfit in the ICC World Cup 2019 but was ruled out without playing a game as he couldn't recover from his long-standing shoulder injury.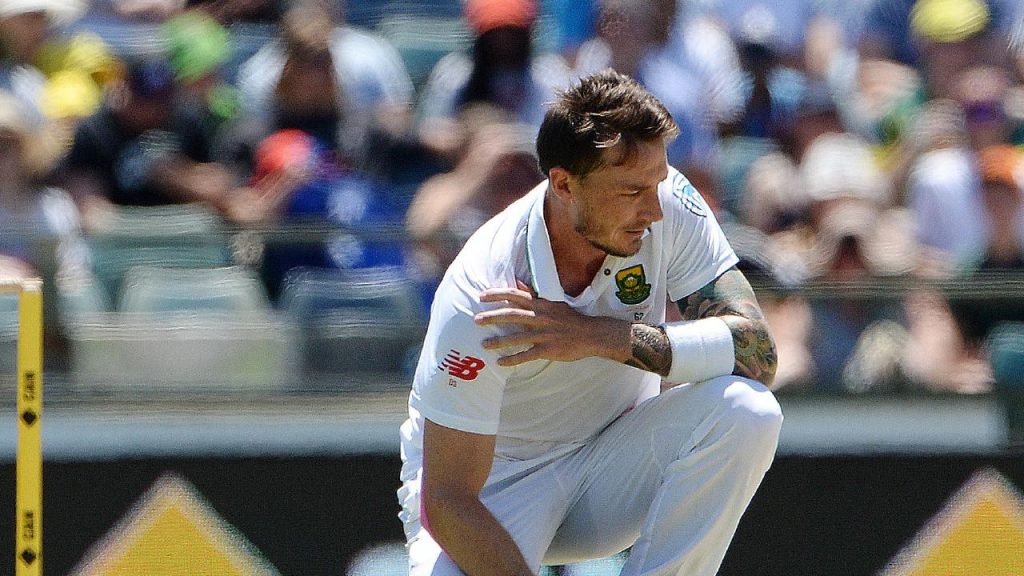 The rigors of Test cricket are much more taxing and Steyn, who is 36 years old now, understands that. Hence, in a bid to prolong his limited overs career for a bit he has taken the decision to finally let go of his much cherished Test career.
Dale Steyn Test Bowling Career:
| | | | | | | | | | | | | | |
| --- | --- | --- | --- | --- | --- | --- | --- | --- | --- | --- | --- | --- | --- |
| Format | Mat | Inns | Balls | Runs | Wkts | BBI | BBM | Ave | Eco. | SR | 4w | 5w | 10 |
| Tests | 93 | 171 | 18608 | 10077 | 439 | 7/51 | 11/60 | 22.95 | 3.24 | 42.3 | 27 | 26 | 5 |
Dale Steyn retirement – a beast in the longer format of the game
The decision to retire from Test cricket wouldn't have been easy for the man. After all, Steyn is South Africa's highest wicket-taker with 439 wickets in 93 Tests. He loved playing the format and it brought out the best in him.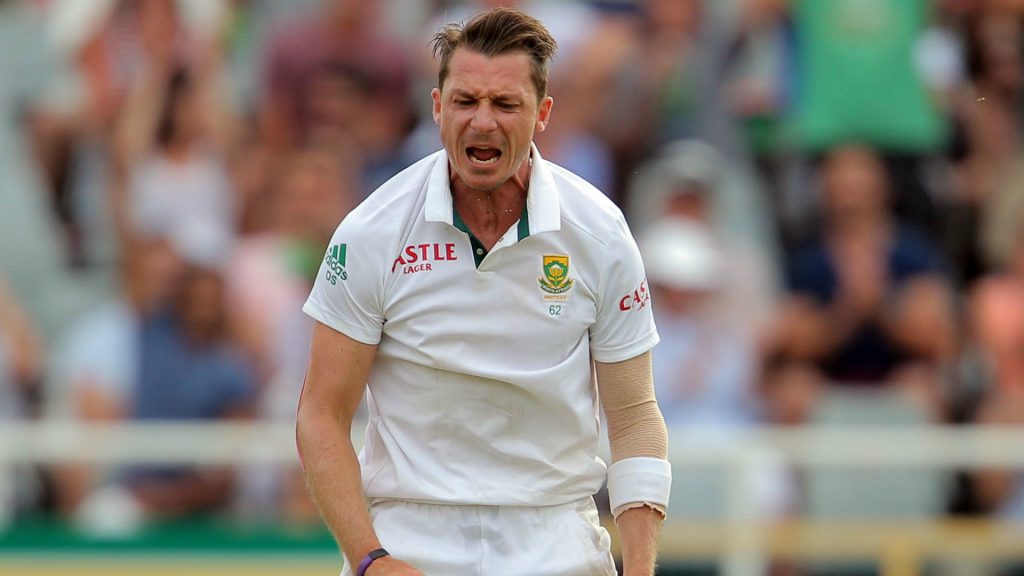 Some of his most memorable and cherished performances have come in Tests – the career-best 7-51 against India at Nagpur in 2010 in a winning cause, the spectacular 6-8 against Pakistan at Johannesburg in 2013 that skittled the opposition out for just 49, the 5-17 v New Zealand at Port Elizabeth in 2013 and the 10-wicket match-haul against Australia in the 2008 Boxing Day Test at Melbourne that earned South Africa a memorable victory.
Performances like these are what made Steyn such a brute force in the format. He would always come charging in and give it his all. His ability to swing the ball at pace – regularly in the 145 km/h range – is what made him an extremely dangerous opponent to conquer when the ball was new.
Had injuries not derailed his career Steyn might well have ended up as the most successful fast bowler of all time. He had, after all, the best strike-rate for bowlers with a minimum of 300 Test wickets. But this was not to be.
Steyn's last Test match was at home – against Sri Lanka at Port Elizabeth (the same venue where he made his Test debut) where he went wicket-less in a losing cause.
It was an unfortunate end to a glorious Test career. Regardless, the records he has achieved in the format are incredible and has firmly established his name as one of the greats of the game.
Time for some Steyn fire in limited overs cricket
The only good thing about the Dale Steyn retirement news was that he still intends to play the shorter formats of the game.
"It's terrible to consider never playing another Test again but what's more terrifying is the thought of never playing again at all. So I will be focusing on ODIs and T20s for the rest of my career to maximise my full potential and ensure my longevity in this sport," Steyn was quoted as saying in his retirement speech.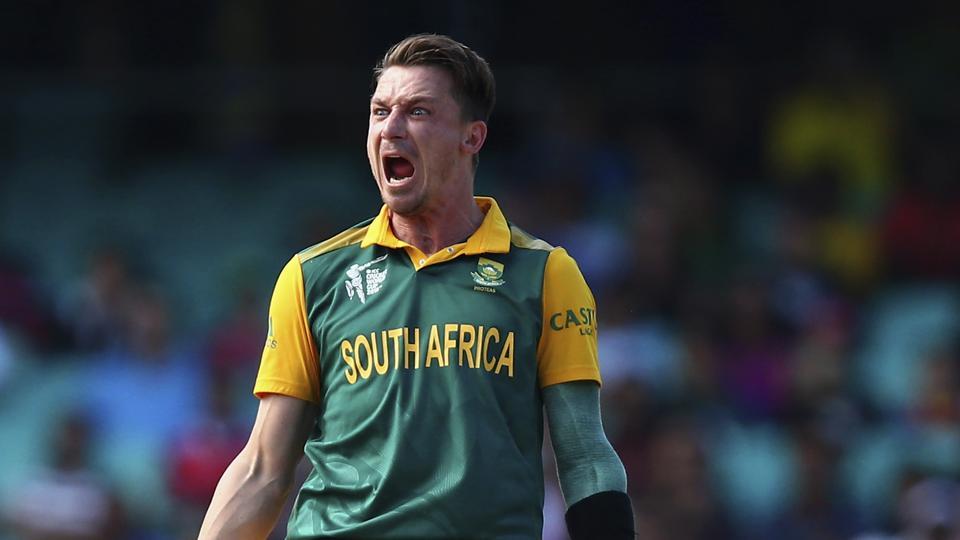 The fast bowler has made himself available for the 2019-20 season in limited-overs cricket for South Africa. Clearly, he wishes to play the ICC World T20 in Australia next year. With age not on his side and with the regular struggles with injuries, one can't see Steyn play for more than a year. The day isn't far when the great fast bowler will give the world the dreaded news of retirement from all forms of the game.
Hence, one desperately hopes that he can maintain his fitness and rhythm in the coming days and show his mettle in limited overs cricket in whatever little chances he has. A fiery Steyn in action will be a blessing for his fans the world over who have been craving for some proper sight of him on the cricket field for a while now.
Yes, he loved the Test format – he stressed, in fact, that Test cricket is the purest and toughest form of the game. And it would have been great to see him play Test cricket for a while longer. The Dale Steyn retirement news will undoubtedly sting. But a Dale Steyn in action is better than no Dale Steyn at all. Isn't it?