Delhi losing a game is nothing new. Perhaps that's been the unsaid rule of sorts for the IPL 2018. But Chennai Super Kings- eternal table toppers, since the time they've forged a comeback- coming dangerously close to being outdone by a weak Delhi Daredevils made the real headline of the April's closing cricketing action.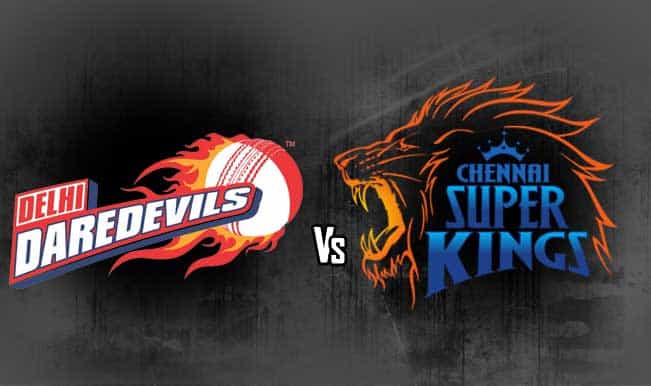 In a contest where sixes and fours pretty much served as tequila shots in an evening of blazing heights, drowning people in a rush of adrenaline and high- Dhoni's CSK came mightily close in being upset by Shreyas Iyer's Delhi. In the end a 13-run win off a Lungi over ensured that Chennai weren't huffing or puffing. And that Delhi had moist eyes, being reminded of the classic adage- yet so close, yet so far.
One wondered what might have been had Delhi stayed on and played for a few big sixes, having gathered 36 off last 12 balls when a couple of more big hits could've done it? But we must tip the hat to, two classic hallmarks of savage batting that have already propelled the IPL- no stranger to individual big-hitting- only further. First with Shane Watson, clobbering 78 off just 40 enabling CSK to a mighty score of 211, which on a cursory look- nine on ten fans would've said as being way out of reach of Delhi.
Only that one was't aware of the counter-attack Delhi were planning. Rishabh Pant, in picking up from where his captain had left the game last time around exhibited class and obduracy in nearly pricking CSK's ballooning of runs. In going one better than CSK frontman Watson, Delhi's Pant clubbed 79 off 45 balls and collected 52 runs in boundaries and sixes in nearly running over Chennai's Whistle-Podu express. Just that he kept losing partners at the other end before a late charge by Shankar, doing a magnificent Dhoni-repeat of a 5 sixes knock in his 54 nearly took Delhi home.
But before all of that- Watson wasn't alone in clobbering Delhi. Ever ready to pick up CSK's ruins, having so fashionably done the bulk of their scoring so far, there was no stopping Ambati Rayudu. Once again. In making a typically gutsy 41 off 24, Rayudu did the hard work of smashing big ones when Faf and Watson had laid a platform for Chennai, having taken the score to 102 off 11 overs.
Later on, Dhoni- the man in form and in search for bowler's blood- compiled a fiery, characteristically gritty 51 off 22, including 5 sixes. If the tickets for the Delhi Daredevils and CSK contest were to be sold in a bumper scale- then perhaps writing a disclaimer: 'expect mammoth sixes' might have sufficed. 25 half a dozens meant that 150 runs of nearly 400 collected came from grand heaves into the stands.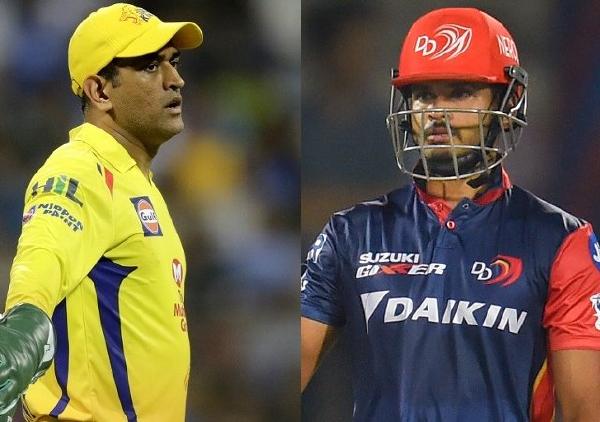 No Shreyas Iyer among runs. No Glenn Maxwell or Colin Munro either. Pant and Shanker for Delhi nearly did what Watson, Dhoni and Rayudu troika did for Chennai Super Kings. As fans, stuck in the euphoria of seeing some brilliant hitting making huge names like Bravo, Plunkett, Watson, Jadeja shudder in submission with their economy rates spiked implied that the contest that took IPL to its halfway stage would be about damning blows from the bat. And certainly not about the anguish the white ball could create. If not for anything else, Delhi Daredevils might just need more of their free-spirited, irrepressible efforts in the games ahead. That might suffice to lift their spirits, if not an IPL crown this time around.