In just a few hours of time, the much anticipated IPL 2018 will go live. And much to the delight of fans, regardless of who they are and where they're from. Cricket phonetics will be curious in this ultimate test of supremacy between the reign of bat and the ball, as will be the teams and their think tanks. After all, a lot is at stake. Now poised to enter its second decade, having completed a fantastic decade old cricketing journey, the noted franchise is expected to unfurl page-turning performances. There's hardly a doubt about the sheer excitement of talent that almost all teams possess.
But there's always a key difference that a pivotal force in possession of all teams brings to the fore. This is true, more particularly in the IPL. It is neither the talented, big-hitting batsmen who are accustomed to sending the ball into the stands. Nor is it the mighty spinners or seamers whose task is to curtail the flow of runs and flummoxed batsmen with their dexterity.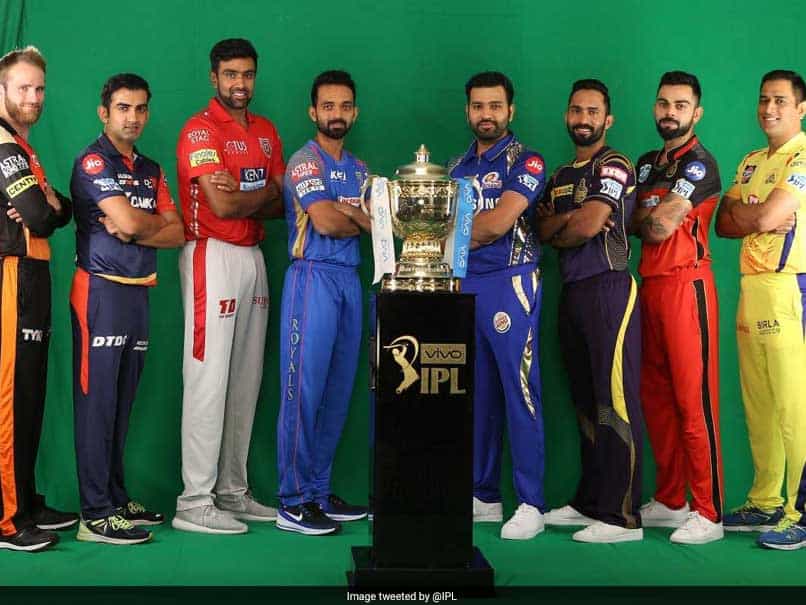 One of the core strengths in the possession of all IPL teams are it's wicketkeeping batsmen. Few roles can be as enormous as they are vital particularly in the context of T20 contests as those of wicketkeeping batsmen. Quite simply because for they are tasked with contributing from both skills in the format. To effect innovative, speedy dismissals is something all teams want; in order to put a stake in early advantage of a game. Secondly, when the chips are down in the batting department, the task of a keeper becomes all the more important; to contribute through vital runs, that a team may have been devoid of in the absence of a talented keeping-batsman. This role gains further importance when one is embroiled in a high-octane run chase.
The IPL has been no stranger to brilliant episodes of wicketkeeping batsmen rising to the fore and contributing majorly in a contest where often the bat outsmarts the ball. Who are the current most vital wicketkeeping batsmen in IPL 2018
MS Dhoni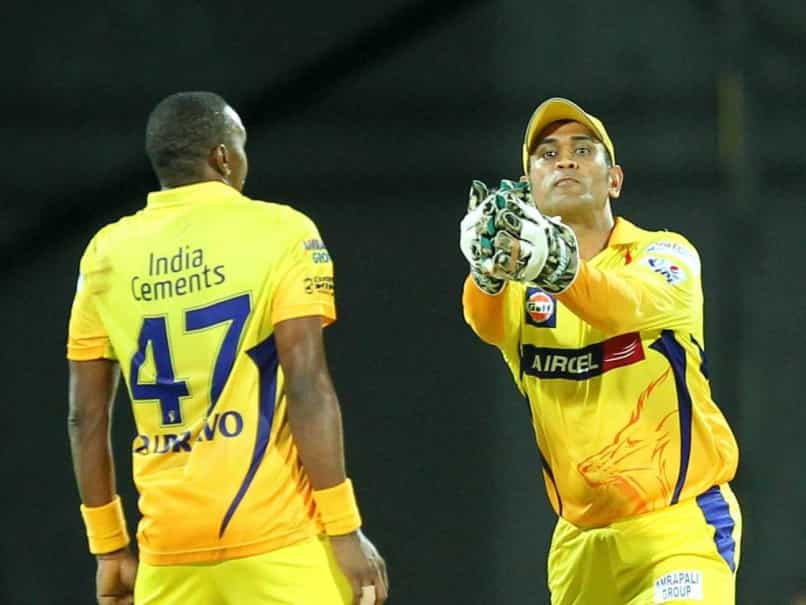 Is there any doubt about perhaps the best wicketkeeping batsman in the world? There cannot be. At an age where most athletes begin showing signs of rustiness, Dhoni's quick-fire keeping has aced so many smart stumpings and affected such uncanny dismissals in the IPL that they may never be replicated. Now back in an outfit of which he's become an irreplaceable colour, it will be interesting to see Dhoni's fireworks with the keeping gloves and his characteristic six-hitting talent. Can he lead his side to the latter stages of IPL 2018?
Ishan Kishan
The Mumbai Indians are a colossus in the context of the IPL and this year- in IPL 2018- they will be buoyed by the presence of Delhi's Ishan Kishan. A youthful presence and a determined learner of the game, Kishan will bring new exuberance to a very experienced side with his keeping and batting. Moreover, he shall further lend depth to the batting department of a side that is no stranger to prominent names of the class of Pollard, Rohit, Evin Lewis, Pandya and others.
Rishabh Pant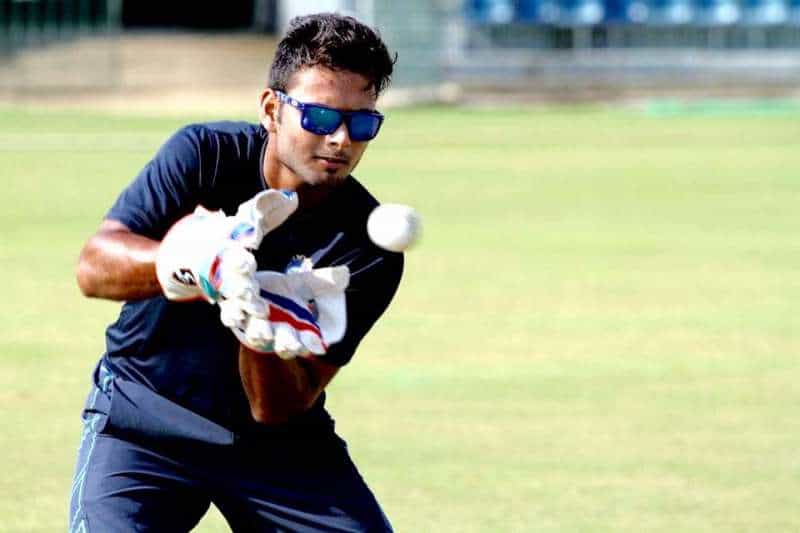 The Delhi Daredevils are a side that don't quite the know the meaning of wearing the prestigious IPL crown. They are stranger to the great feeling that has graced teams like CSK and MI on more occasions than one. But if Delhi are to do something special, they will have to play out of their skins. And considering that they do not have quality spinners and are already missing out on Rabada big, they might have to bat out of their skins. In this context, the role of Rishabh Pant becomes all the more important. He will be required to contribute handsomely with the bat, a sight he has already shown in the last edition.
Wriddhiman Saha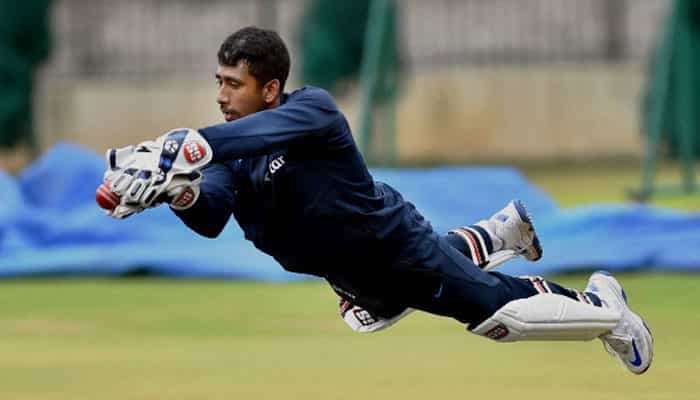 There may not be many misleading talents in the IPL other than Saha, a key strength of the Sunrisers Hyderabad now. Do not rely on his dainty, seemingly harmless structure and size. When he frees his arms, Saha can send the ball quite some distance. Having led vital stints in Kings XI Punjab previously, Saha will be expected to carry all that useful experience into the southern side.
Dinesh Karthik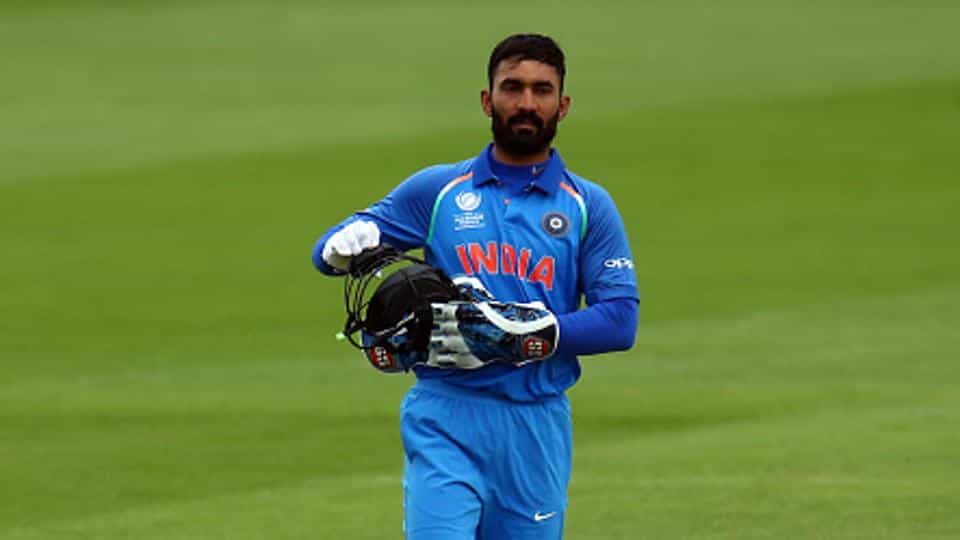 Nine in ten people will instantly pick that incredible 8 ball 29 run knock as being Karthik's most effective effort in recent times. Gladly, it just came a few days prior to entering the IPL 2018 season. Seemingly in a good form and always ready to take on an exciting challenge- the task for Karthik- gets double and bigger this time, now that he is the captain of one of the tournament's most admired sides: KKR. The side will depend on Karthik's great fitness as a keeper and finesse with the bat to help them sail ahead.
Quinton de Kock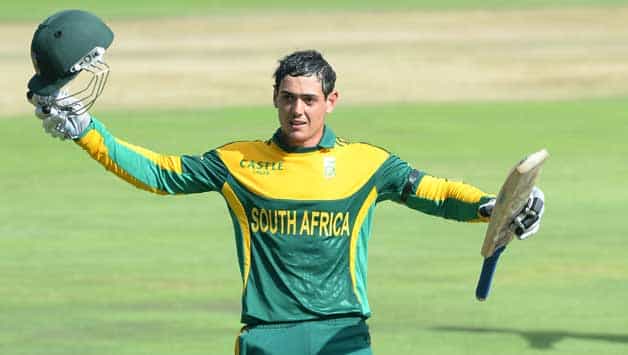 Seemingly appearing scratchy and showing signs of rustiness with the bat, there weren't really mega occasions in the recently-concluded Australia versus South Africa series where de Kock exhibited familiar flair that has made him a special talent. But in T20s, it could all change in a matters of a few minutes or balls. This is exactly what a batting heavy RCB will need from de Kock. But whether he can deliver the goods from the bat will depend on what the future unfolds.