The IPL is touted as the batsman's game. And it's only to easy to understand why. Obviously, more often than not, it's easier to throw the bat at something- regardless of the game's situation- than to effect a dismissal at any given stage. Logically speaking, contemporary game's structure is devised in a way that it actually affects batsmen positively.
An undue advantage it may seem like, but batsmen take the ownership of the contest particularly in wham-bam thrill-fests like an IPL and change the contours of the contest. But does that mean that the game is literally a batsman's delight alone? Or that bowlers have no choice but to remain subdued by willowers? The truth couldn't be further away than this assertion.
Like each IPL season, this year too shall see plenty of white-ball talents attempting to concoct a mystery around batsmen in an attempt to bamboozle them. It's happened in the past. It's sure to happen this time around as well as two of the iconic albeit controversial IPL outfits make a comeback. But while the IPL birthed the cult of West Indian mystery spinner Sunil Narine- who may or may not be bowling this time around- and also magnified the potential of Rashid Khan, who are the other spinners who are set to make their mark once again in IPL's latest season?
Yuzvendra Chahal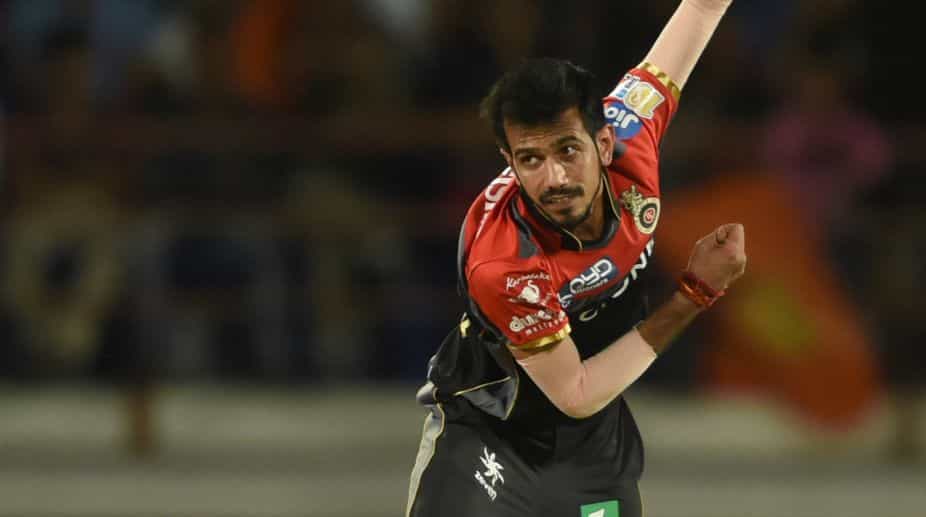 Chahal is one of those epic figures in the IPL that make the contest so much more than being just skewed toward the advantage of batsmen. At a dainty height, Chahal brings the clever variations of height and turn to take batsmen by surprise. He's of the finest exponents of the googly and has often taken the Royal Challengers Bangalore to some of their famous wins in the past when their batsmen have let them down. A keen student of the contest who is ever willing to learn, Chahal would be slightly better off with keeping his economy under check.
From 56 IPL outings, he's scalped 70 wickets- a brilliant achievement in a batting-friendly format of the game.
Mohammad Nabi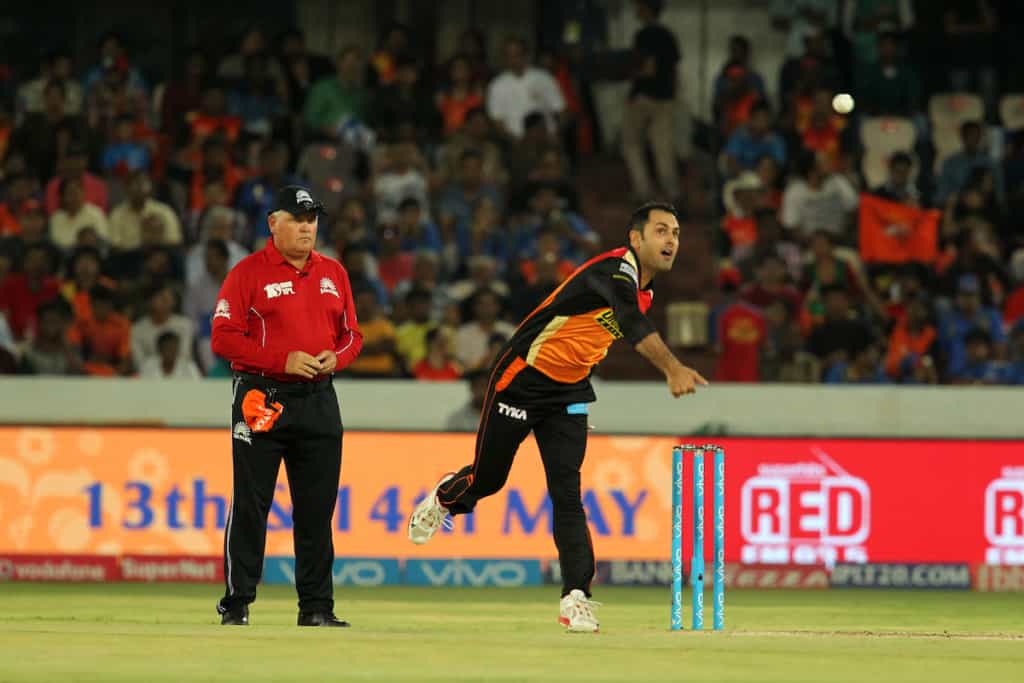 If anyone saw the recently held ICC World Cup qualifiers, it would have been easy to see the kind of impact that Afghanistan's former captain had in the contest. Not the easiest spinner to score off, Nabi cramped batsmen for any sizeable space and didn't allow them the luxury to hit the ball at will. He's adept at curbing the scoring rates, a dismal sight in high-octane IPL contests. This often results in batsmen handing out easy skiers, something we've so often seen in his previous T20 contests. Although, he doesn't boast of any significant playing experience, Nabi will be keen to participate fully in 2018's contest, having only participated in 2 previous outings for Sunrisers Hyderabad.
From 3 games, he's picked up 2 wickets.
Kuldeep Yadav
The West Indies may have in Sunil Narine their own mystery spinner but in Kuldeep Yadav- run-stopper, pressure accelerator, wicket taker- India have their own talent who's like no other. He's putting all his experience of pressurising batsmen into his important IPL stint with the Kolkata Knight Riders, that first bought him in 2014. It's both a facet of great determination for a young player keen to rattle batsmen in a format where their skills seem a natural fit but an imposing answer to batsmen that the IPL isn't just about mighty heaves or luscious big strokes.
From 15 IPL outings, Yadav has scaled 18 wickets.
Imran Tahir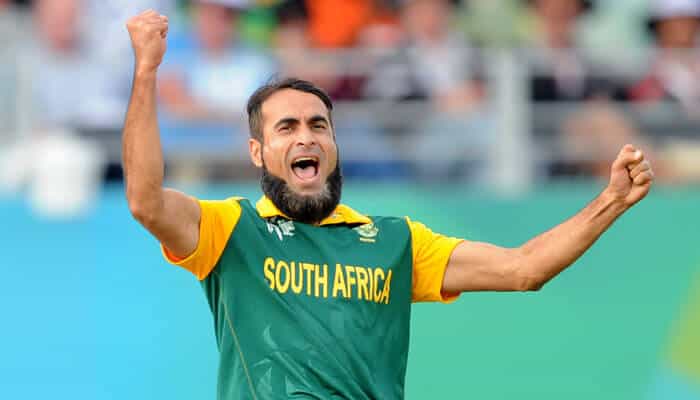 "Age will not weary him". This is instantly the signal that one gets upon seeing a free-spirited and enthusiastic right arm leg spinner stroll around the stadium upon taking his wicket. Although 2017's season with Delhi Daredevils wasn't the most productive one for the Protean spinner, he would be raring to go for Chennai Super Kings. A sharp turner of the ball, Tahir would be well advised to keep his economy rate under check.
From 32 IPL contests, he's scampered home with a brilliant 47 wickets and will be looking to contribute with familiar zest for CSK this season.
Ravichandran Ashwin
It's not been a rather busy time for Ravichandran Ashwin in nearly 1 whole cricketing season. Having missed out on the seamer-friendly South African pitches, Ashwin would be looking to make a comeback on the same sub-continental wickets where he first forged great success nearly a decade back. This time, his responsibility is all the more daunting- having been inducted into the star-studded Kings XI set up as the leader. It will be brilliant to see what difference Ashwin can bring to King's XI's fortune and whether he can use those feisty, thrilling carrom balls to upset batsmen and their scoring rates.
From 111 IPL games, Ashwin has clocked 100 wickets- a great achievement for any spinner.