Moody and ineffective, talented but lacking in application, just how does one appropriately describe one of the IPL's most promising albeit inconsistent sides?
Along with the Royal Challengers Bangalore, the Delhi Daredevils happen to be a side that looks imposing and boisterous but often strangely ineffective on any given day. Not the safest team where track record and consistency stand but an ever entertaining side that's more often than not, loaded with talent.
Why the Delhi Daredevils have often not played like one and haven't to this day secured a solitary IPL crown is a mystery that could not have possibly been solved by Sherlock. Nor could have it been predicted by any Nostradamus in the whole wide world.
Lovingly known as DD, the Delhi Daredevils are one of those teams that always leave several gaps in the hearts of their impassioned followers about their dismal inconsistency. Also a team that on its day can exert pressure on just about any IPL franchise, there's hardly a dull moment about Delhi Daredevils. Although cautionary advice would suggest not to always place your bet on them. But it's this sudden volatility and late uprising that Delhi have demonstrated over the course of past few seasons that make them an outfit one wouldn't want to take lightly.
This year too, the Gautam Gambhir led side boasts of some exciting names, in both batting and bowling departments that seem to possess enough power and charisma to challenge mighty IPL outfits. But all said and done, can they pull off a heist in the eleventh season? It's anyone's call. We present you 5 key players who hold the edge for the mercurial outfit:
1. Chris Morris
Morris is easily one of the most talented all-rounders in the game. Although you may not attribute the same level of all round attraction to Morris as you have seen in a certain Shane Watson in the past, at first looks and past records, Morris seems to be the numerical equivalent of a Darren Sammy+ Shreyas Iyer.
He may not have fired particularly from the bat in the recent series against the touring Indians, but Morris' ability to pick up the score in the dying overs- whether in setting promising totals or defending huge ones, makes him an unavoidable talent. With his wicket-taking abilities, he justifies his burgeoning presence in a side that could certainly use his credibility to propel it to some heights in the IPL.
Matches
Runs
Avg
S.Rate
50s
100s
Best

score

Wckts
Eco
Best bowling
4-for'
48
439
36
165
2
–
82
53
7.5
4/23
1
2. Gautam Gambhir
What could one possibly say about Gauti? Having led Kolkata to two momentous crowns, Gambhir has overseen the development of many a promising youth into the manifestation of their true talents. Now, he's expected to do the same once again for a side that has a few young stars in making: Prithvi Shaw, Manjot Kalra, Abhishek Sharma and, Rishabh Pant. With Gambhir in full form, there's hardly a sight that can better the dashing left hander creaming away some runs.
| | | | | | | |
| --- | --- | --- | --- | --- | --- | --- |
| IPL matches | Runs | Average | Strike Rate | 50's | 100s | H.Score |
| 148 | 4133 | 31 | 124 | 35 | – | 93 |
3. Kagiso Rabada
Few players in international cricket have such profound talent as Rabada. It suffices to say he is a freak force of nature. How often has the world seen a 22-year-old being Test Cricket's second-best bowler? South Africa's delight and a true fast bowling pride, Rabada is already inspiring players like Ngidi at such a ripe age. He will be expected to shoulder the bowling department of a team that will look to his imperious pace and bounce to trouble opponents.
| | | | | | |
| --- | --- | --- | --- | --- | --- |
| IPL Matches | Wickets | Economy | Best bowling | Strike Rate | Average |
| 6 | 6 | 8.8 | 2-20 | 21 | 31 |
4. Trent Boult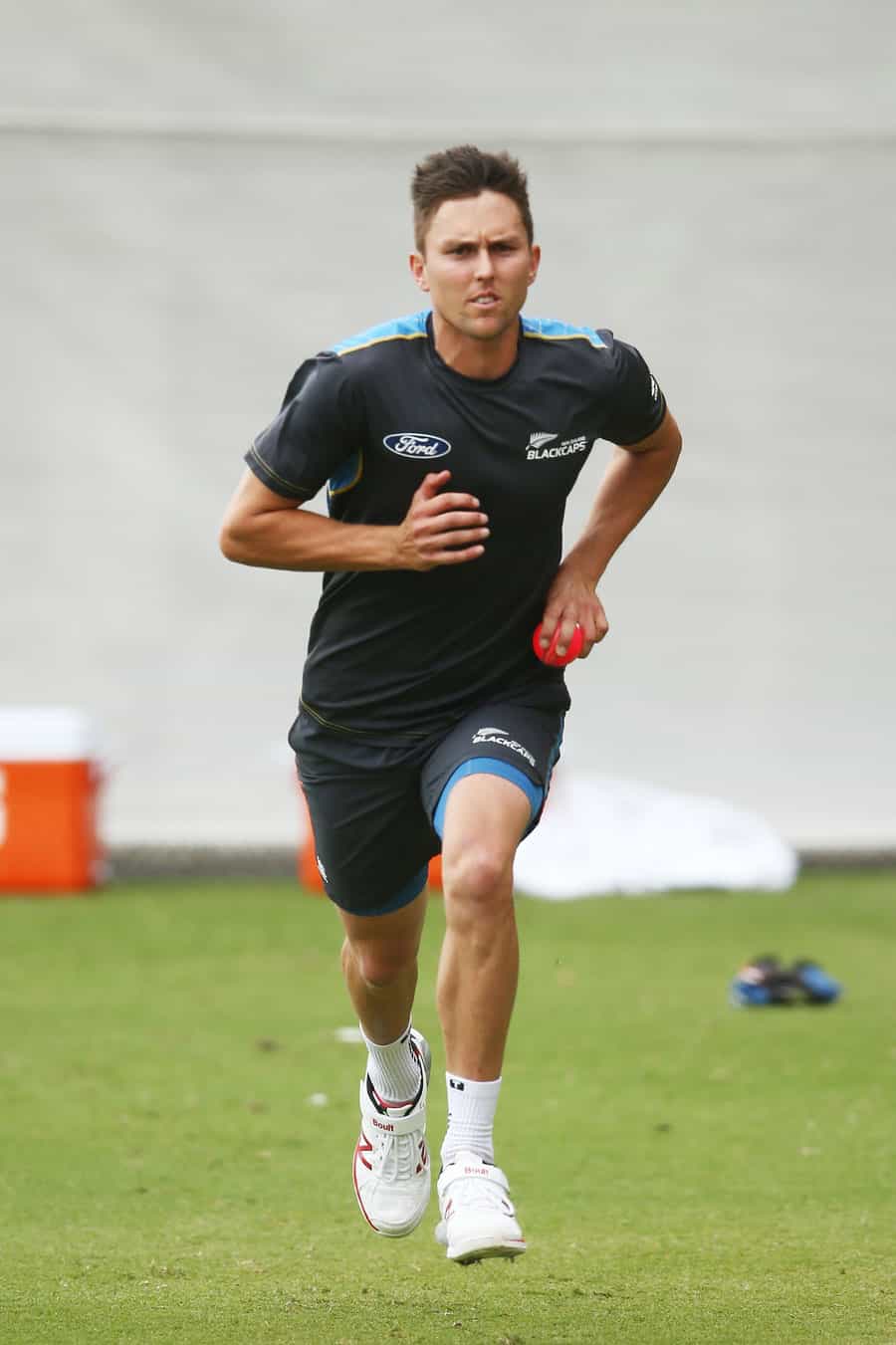 If the Kiwi's are flying today- which we've seen quite a bit ever since the West Indies descended in December, 2017- here's the one-man army who's given them the flight. Boult is quite simply, the lightening 'Boult' of New Zealand and able seamer who can probe tough questions of many a world class batsman. Making his debut for the Daredevils, Trent Boult will be expected to jolt Delhi's opponents using his cunning pace. Although, he could do much better with his current economy rate that needs some work.
| | | | | | |
| --- | --- | --- | --- | --- | --- |
| IPL matches | Wickets | Average | Economy | Best bowling | 4-for's |
| 14 | 15 | 32 | 8.7 | 3/19 | – |
5. Prithvi Shaw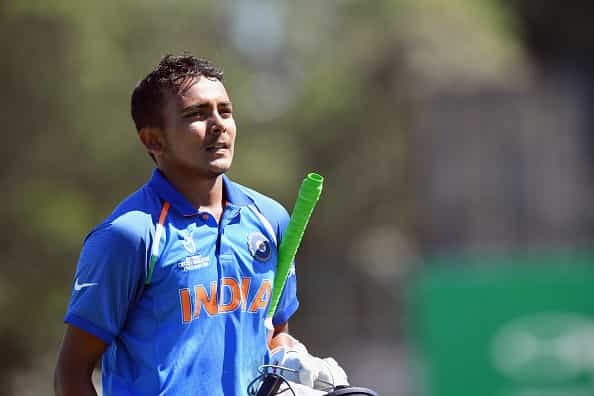 You know there are hardly any doubts in the talent of a youngster and the promise he brings to the table if none other than Rahul Dravid has mentored him. In bringing the Under-19 world cup glory to India, Shaw has risen from the ranks and is clearly an elegant batsman who brings the sound promise of going the long distance given the current crop of youngsters. The only question is, how well would he be able to cope with the anxieties and pressures that a buzzing format like IPL brings to its contestants?