In just a few hours of time, perhaps cricket's most exasperating format will undergo live in front of millions and millions of curious eyeballs. Rivalries will be forged, arms flexed, bats whirred, moustaches twirled and balls would be shined- in the pure ethical confines of the game.
Fans will be queuing up stands, filling them in hurried commotion. The all important toss will be given full extensive coverage as the party-laced fireworks prior to the start of a 20-over contest. The cheerleaders will be looking forward to shake their rhythmic bodies to captivating tunes while batsmen and bowlers will engage in explosive battles to shake up one another.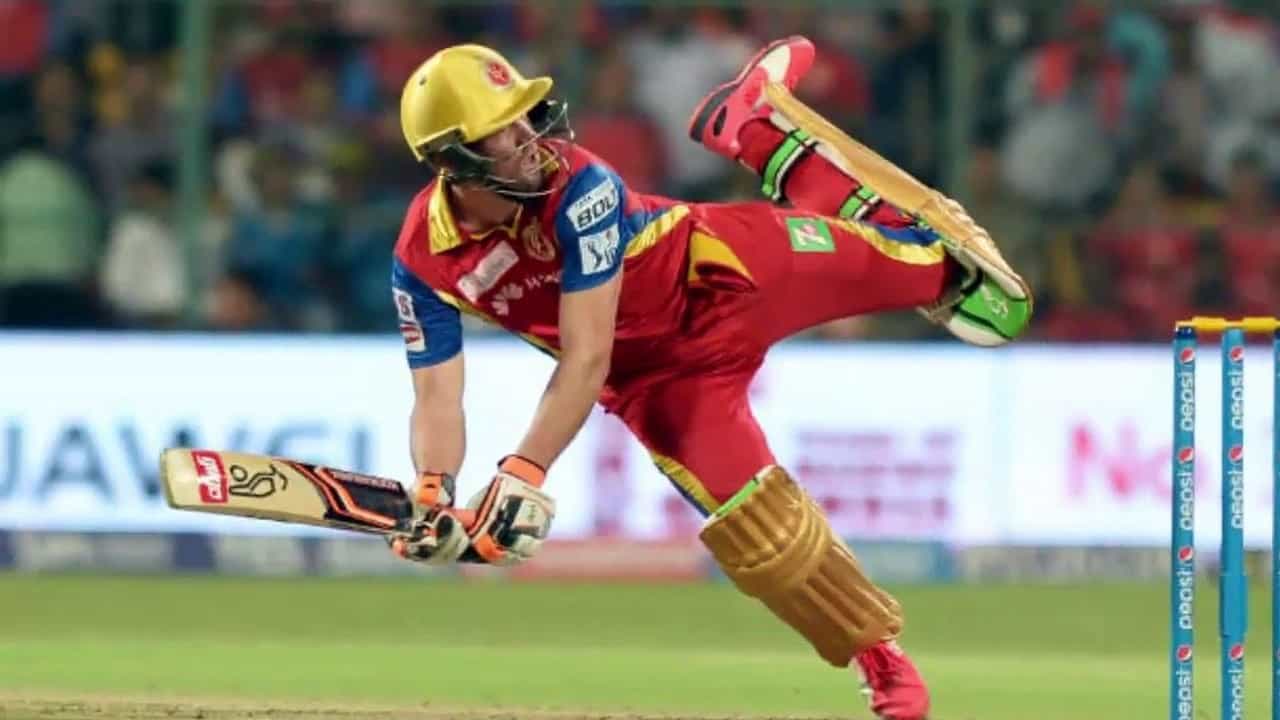 Meanwhile, back at home, TV-viewing times will grow exponentially, perhaps funnily resulting in a strict adherence to routine, 9-6 office working times; not an extra second spent more at the workdesk, nor spent less either. Commuting time to and fro work and home will be full of nervy tense moments; there'll, of course, be the tireless and impatient strolls back to home that may soon take the shape of a jog. How well does the IPL cover all cycles of everyday mundane existence, it ought to be humbly submitted.
The coming of the IPL could be likened to the arrival of a storm that consumes everything in its wake. But a friendly storm nonetheless that leaves behind remnants of nearly two full months of nail-biting and arresting cricketing saga. It's those perfect two months out of twelve that you could trade anything for, in order to fetch them back. But here's a bit of truth.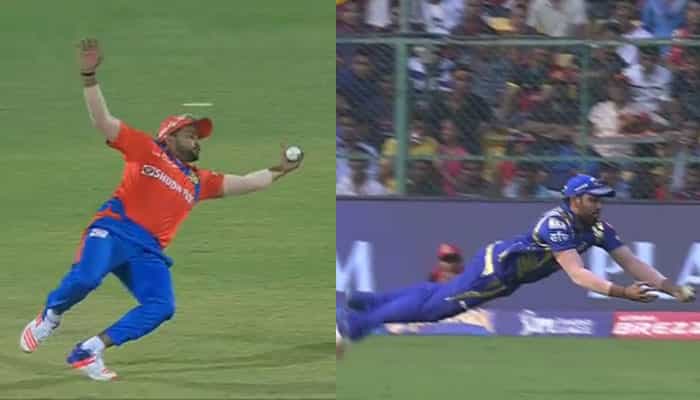 If IPL 2017 was- for all intents and purposes- a normal feisty contest, then IPL 2018 is said to be bigger and better. After all, two of the famous albeit controversy-ridden sides have made a comeback: Rajasthan Royals and Chennai Superkings.
But that said, along with the other units, which are some of the interesting IPL records that have stood the passage of time and are to this date, unchallenged?
Most runs scored
Currently, one of the Indian national team's most sought after players; someone who seems to be in the second wind of his career, Raina has fronted perhaps IPL's most coveted record. This being the batsman's forte, the record for scoring most runs in the IPL belongs neither to Dhoni or Kohli but to Suresh Raina. As of 2017, he's scored 4540 IPL runs- quite a whopping number which could see further escalation given the six-hitting form Raina has been in, of late.
Most wickets taken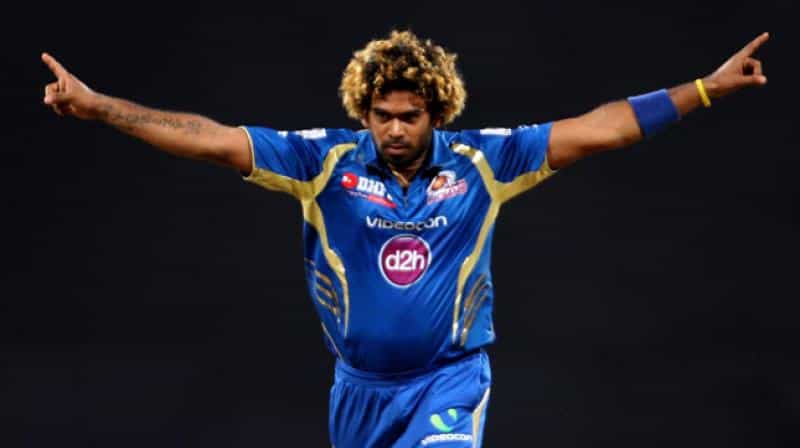 In this epic duel between the bat and ball, the latter seldom rules unless some artful dissection of a batting attack is underway. Not really a bowler's dwelling, the IPL has, nonetheless, unfurled some amazing bowling talents of the class of Amit Mishra, Dwayne Bravo, Harbhajan Singh and Piyush Chawla. Inspiring to say nonetheless that in three out of four in this checkered list happen to be Indians.
But the one man who rules this elite list is neither a West Indian nor an Indian. And is, in fact, Lasith Malinga who captured 154 wickets so far.
The highest ever team total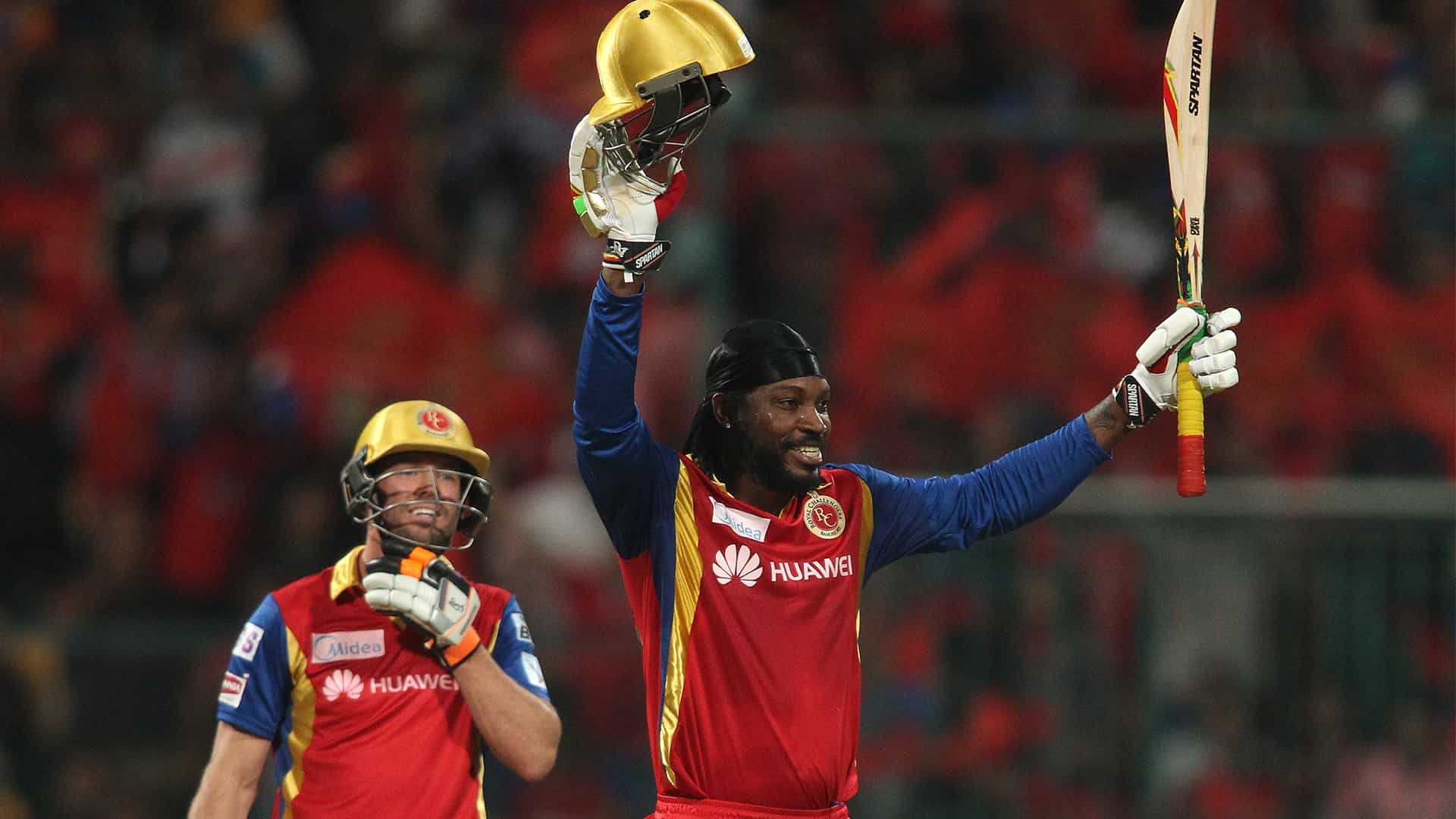 It's been four year since a Chris Gayle-storm struck the IPL surface and shook it up from the very core. In compiling a personal best of 175, Gayle ensured that his Royal Challengers Bangalore scaled the mountain of 263 exaggeratingly high runs. This is a record that has remained unchallenged so far in past four years. Interestingly, the second best team total also belongs to Kohli's RCB- when they compiled 248 runs against Gujarat Lions. Can any of these totals be broken this time around?
The lowest ever team total
This may not please the Bangalore fans one bit, particularly after having noted that theirs is the highest ever team total in a contest fueled by serious big hitting. But the record for the lowest ever team total goes to Royal Challengers Bangalore; when they were bowled out for 49 paltry runs against KKR in 2017. It has to be said, still hard to believe this one.
Best bowling figures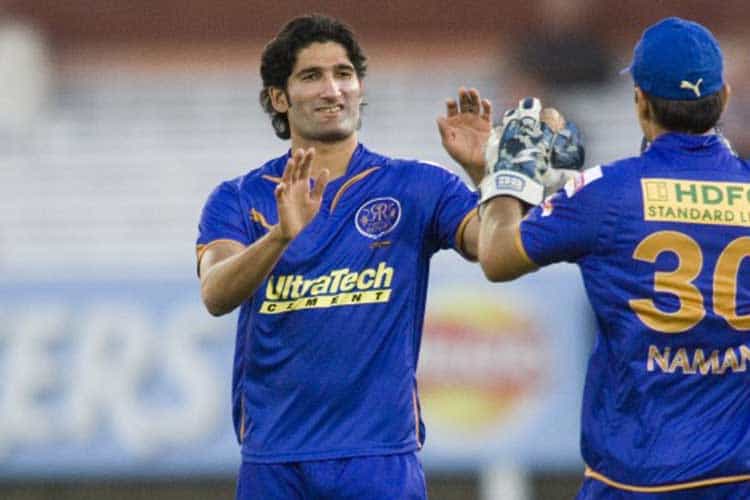 This one is rather special. Since it doesn't really involve the game's most fiery or verbose competitor. He neither possesses the rabid pace of a Morne Morkel or Mitchell Johnson, nor the fuming temper of a Dayle Steyn. The record for bowling IPL's best ever spell goes to Sohail Tanvir who grabbed a phenomenal 6-14 all thanks to his slightly confusing high-arm action that hasn't yet been decoded fully by any contending talent. The feat came in 2008, the inaugural season and hasn't been matched ever since.