Often, the confrontation between those at home watching cricket is whether the sport is best watched on the home TV, when streamed online or when visiting a live game, at the stadium. But no matter what kind of fan you are- regardless of what format you like- there are few feelings on God's mighty earth that can match the charm of watching a live game. Among the great stadia around the world, one often wonders as to what might be the 4 best cricket stadiums in the world.
There's a lot of curiosity surrounding what is so special about these historic, landmark venues that attract the fans for the longest time?
Having said that, let's try and understand each of the following 4 best cricket stadiums in the world.
1. The Oval, England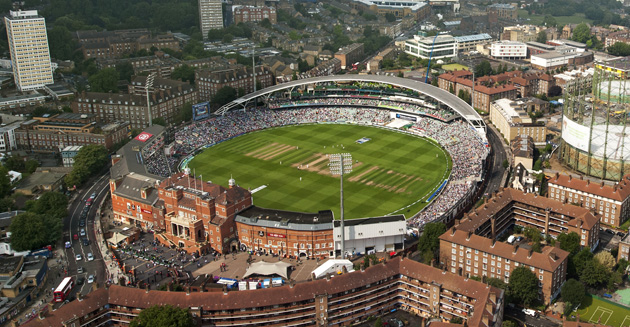 There can be nothing better than a cricket ground being serenaded by a lush green outfield with the audience standing up to applause nearly every cricketing stroke and daring fielding effort. Dravid's scored a famous double- hundred here, Curtly Ambrose bowled his final-ever over in his Test career, and the Duchess of Cornwall-owned ground has been a standing testimony of the glory of Test cricket since 1845.
The Oval has been a bit of a fortress for Alastair Cook- over 1200 Test runs here- and a lair for Botham- 52 Test wickets, followed by Jimmy Anderson's 45, grabbed here amid stunned crowds
The picturesque Vauxhall end is about as beautiful as the entire borough that houses this iconic cricketing venue. A total of 174 Test tons have been plundered at the Oval, making it ring of fire among the best cricket stadiums in the world.
2. Sabina Park, Jamaica
In Bob Marley-land, stands Sabina Park, a colossus in the annals of West Indian cricket. It's the quintessential home of Lester King, Michael Holding, Courtney Walsh, and Chris Gayle, a tall order of Windies greats.
The fashionable deeds of Lara- his 82-ball-100- versus Australia in the summers of 1998-99 have decorated this jewel of the Caribbean. But it's Sir Garfield Sobers' 365 made here at Sabina Park, perhaps a spiritual homeland of the West Indies cricket that has furthered the legacy of a long-standing bastion of the game that's now amid ruins.
There's nothing more the constant buzzing, partying crowd of Jamaica would want other than a great Caribbean cricketing revival.
3. Lord's Cricket Ground, London, England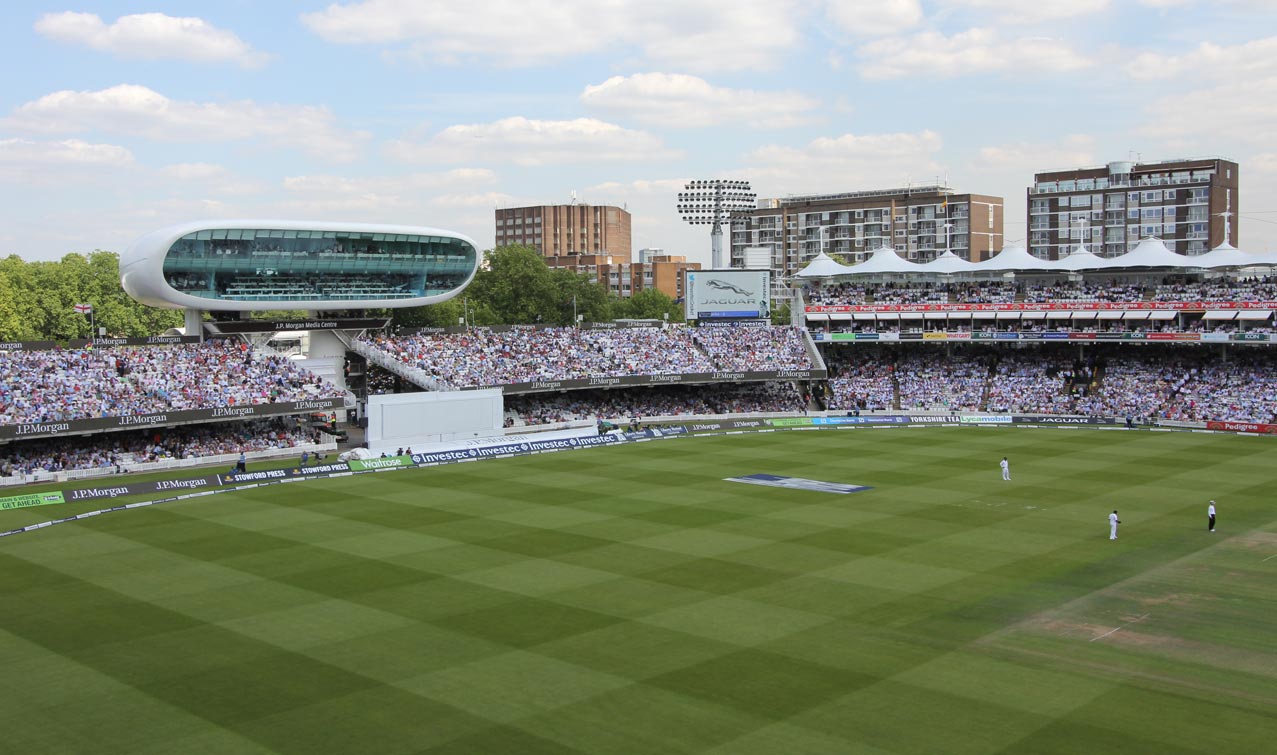 What could be possibly better than cricket paying homage to the god almighty itself? When you visit the Lord's cricket ground, you visit the 'home of cricket.'
Apart from saying the usual that this venue the home of world cricket, what's most emphatic about this famous English ground- established between 1787 to 1814- is that it houses nearly 29,000 people.
In 2014, it had already celebrated its two hundredth anniversary. In some ways, it's also been a den of magnificent achievements for some of cricket's lesser-celebrated mortals like Rahul Dravid striking a famous century in 2011, Graeme Smith scoring his 259 here, and Shivnarine Chanderpaul accumulating over 500 runs from just 9 outings at Lord's starting 2000-12.
4. Eden Gardens, Kolkata, India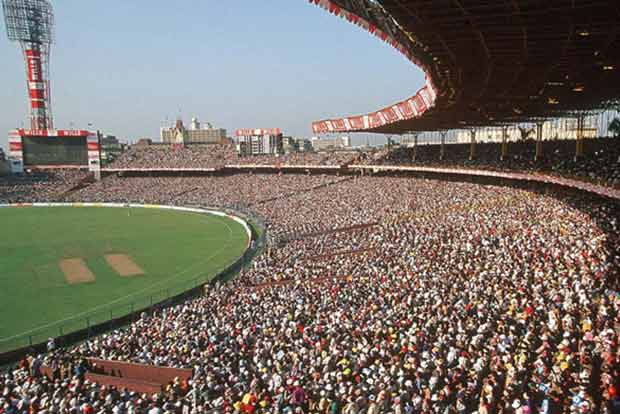 Eden Gardens is to India what Lord's Cricket Ground is to the international cricket. Cricketers seem Spartans when they play here. It's a venue where good becomes great and where cricket pays a standing testimony to why it is larger than life sport.
Clearly, among the best stadiums in the world, Eden Gardens can never be forgotten for the 2001 India versus Australia Test as also for earning both West Indies- men's and women's teams- of 2016 their World T20 trophy. The home of Saurav Ganguly, Eden Gardens embraces the cult of cricket beautifully in a country where it's seen as a religion.