There's excitement and tons of it when a final over finish to a game goes till the last ball. There is even more excitement when a contest epitomized by big burlesque hitting is tied in the end. Leading to only for a super over finish to provide the game with some logical conclusion.
In these times- just who are the most valuable resources for an IPL team? It's neither the batsmen. And nor the bowlers, truthfully speaking.
There's this rare breed that can affirmatively do both and to great skill.
The IPL may be about the intricate and closely fought battles between the bat and the ball but that is not all there is to it. There are always specialists, whether inexperienced campaigners or established names who bring to the fore outstanding all-round talent. With both bat and the ball. All-rounders give a different contrast to the game altogether. They make the contest more thrilling and they add to it the IPL's veneer a coloured, sparkling edge.
It's been ten full seasons of the celebrated T20 franchise. And over the course of this glorious decade of the IPL- we have been fortunate to see some amazing names that have added their own flair to a contest. Just who are the best all round talents that exist in the IPL and those who shall add a definite edge to their respective sides?
Kieron Pollard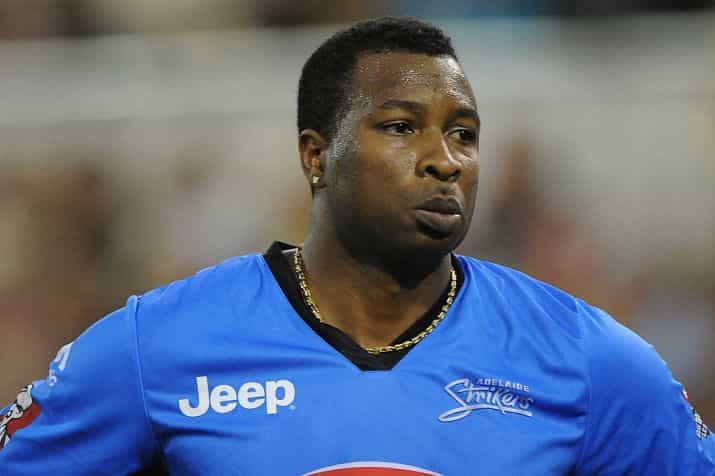 Few players in the game carry the power to change the fate of a contest by their mere presence. Big man Kieron Pollard- not an eye pleasing site for effete souls- holds the power to dictate terms thanks to his massive all round talent. He's a grizzly with the bat and someone who can hit sixes at free will. Over the course of close to a decade of being with the Mumbai Indians, he's smashed rivals with the muscular pulls and purring drives. And when not contributing particularly from the blaze of the bat, 'Polly' has been among wickets.
Those subtle changes in the pace of the delivery- it's one of Pollard's wow factors. Pollard is also adept at bowling particularly well at the back of length. Moreover, his opponents dread competing against him as they know any foul or mistimed shot may never be dropped by this agile, furiously fit athlete.
He's a titan of T20s and will once again bolster strength to the Mumbai Indians.
2343 runs, 12 fifties, 56 wickets and best bowling figures of 4/44
Ravindra Jadeja
Perhaps the most sought after all rounder in the game today. With age on his side and that familiar proclivity for hardwork, Jadeja can hardly be taken away in any contest. He's always there, coming in hard at the batsmen.
His slow and cleverly disguised left armers add a dash of substance to a star-studded CSK line up that depends on the left armer's versatility to chip in utilizing both his skills. Moreover, he can always be found diving around to collect some mind-boggling catches. If that doesn't make Jadeja a definite fit in the IPL, then just what will?
1732 runs, 82 wickets, personal best bowling figures of 5/16
Colin Grandhomme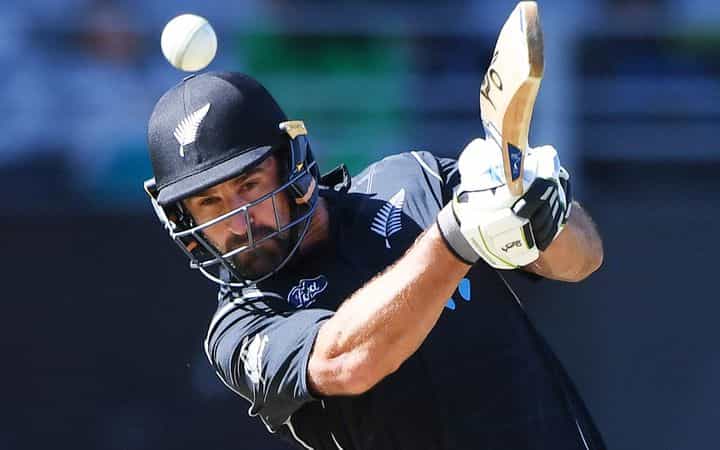 In Grandhomme, the Zimbabwe-born Kiwi, Bangalore's all round vacancy has been filled. Even as before the start of the 2018 IPL bid, they may have been feeling a tad bit hollow knowing well that Watson was no longer in the fray, having someone like the dashing big hitter of the ball like Grandhomme solves their major worry.
He seems naturally adept at bowling a tight, disciplined line and length and is quite from the top draw, in a bit like another explosive Kiwi talent- Corey Anderson. Let's see what the burly all rounder can make of his maiden IPL stint.
126 runs, 4 wickets and personal best figures of 4/3
Dwayne Bravo
There's hardly anything that hasn't been said in appreciation when the subject is Dwayne Bravo. He has adapted to the extremely challenging rigours of the T20s, in particularly, the IPL like a fish to the water.
When he's not dancing upon taking a clever wicket, perceptibly at the back of that genius ability to bowl those slower ones- a talent that only the Trinidadian can do in his way- he breaks into big lusty shots around the wicket.
So much about Bravo is eye pleasing and enormously arresting and yet his West Indies side have made so little use of his priceless all round talents in the past few years.
A natural fit at CSK, Bravo would be hoping to make the most this time around with good friend Dhoni back at the leadership mantle.
1262 runs, 4 fifties, 122 wickets and best bowling figures of 4/22
Shane Watson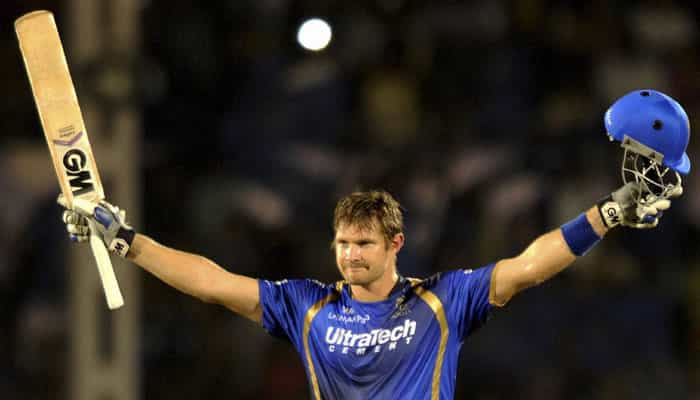 One of those rare talents that was tipped to reach the astronomical highs previously attained by Jack Kallis, whether close to the Protean or not, there's no denying the abilities of Shane Watson.
A reliable, experienced cricketing exponent and someone who relishes a good contest, if there's something that Watson would be well advised to work on then it would be his economy rate.
There's often been this tight lipped limerick about Watto that the number of runs he scores as a frontline attacking batsman are exactly what he concedes bowling fuller and sadly, outside the off stump. But then, apart from being a courageous athlete with a safe pair of hands, the former Australian vice-captain is a wicket taking bowler. If he can adjust his rhythm and bowl short of good length and use those bouncers well, then he'll be a priceless addition to the CSK stock.
2622 runs, 2 hundreds, 14 fifties, 86 wickets and best bowling figures of 4/29
Shakib Al Hasan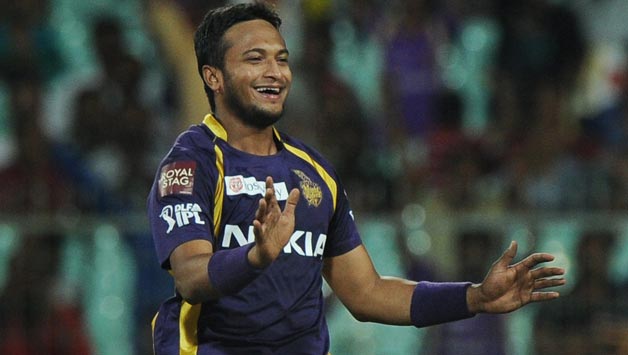 It's not too hard to understand why Shakib is often referred to as being Bangladesh's cricketing superstar. He can whack the ball really hard and can even tinker around the scoring rate, when the big shots are not coming through. Holding on to an end and stitching useful partnerships with his henchmen have often resulted in giving Hasan a different mark of respect altogether in the IPL. Moreover, there are few in the game who are such brilliant fielders of their own bowling as Hasn. His mere presence lifts the spirit of his IPL contingent and he'll be expected to continue his stellar form this season as well.
498 runs, 43 wickets, 2 fifties and best bowling figures of 3/17