Virat Kohli and Ravichandran Ashwin bagged the major honors during the 2017 BCCI awards, and they weren't the only awardees on the night as several legends and performers in the domestic circuit were also rewarded.
Virat Kohli won the Polly Umrigar award for the third time in five years, having won the honor in 2011-12 and 2014-15 seasons. In his acceptance speech, he said, "The last 10-12 months were quite unbelievable. I would say 2015 to late 2016 has been the breakthrough year for me. All the sacrifices and hard work that I put over the years has borne fruit".
Ravichandran Ashwin on the other hand, bagged the Dilip Sardesai Award for the second time after winning it in the 2011-12 season for his standout performance in the three-Test series against the West Indies.
However, during his acceptance speech, he made up for a faux pas by former India cricketer and legend Farokh Engineer and in the most humourous way possible.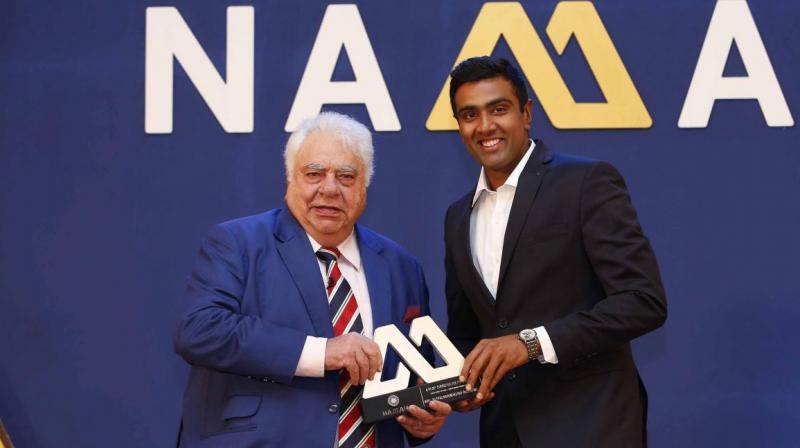 When Engineer asked him, "What's exactly is there in Karnataka water that produces such great spinners like BS Chandrasekhar, Prasanna and you?", Ravichandran Ashwin's wittiest remark took the whole house down.
The spin ace replied with his unmatched sense of humor and said "Not to bring politics in it but we had some Cauvery water recently in Tamil Nadu! I think it should be that", covering it nicely and triggering a laugh riot at BCCI Awards 2017 event.
Here is the full list of awardees:
Rohan Jaitly
9th March 2017