The Ashes. It's here. It's going to happen in a few hours from now. Soon, sitting on the lazy comfort of that sofa would be hundreds of thousands of Australians unmuffling their ties seeking to find new excuses for arriving late at work.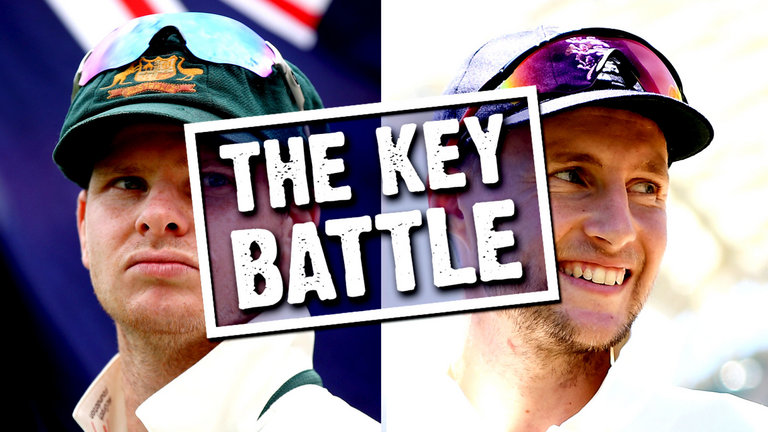 Breakfast will have an outpouring of beer.
Meanwhile in England, the Ashes would signify repeated rounds of the famous Earl Grey.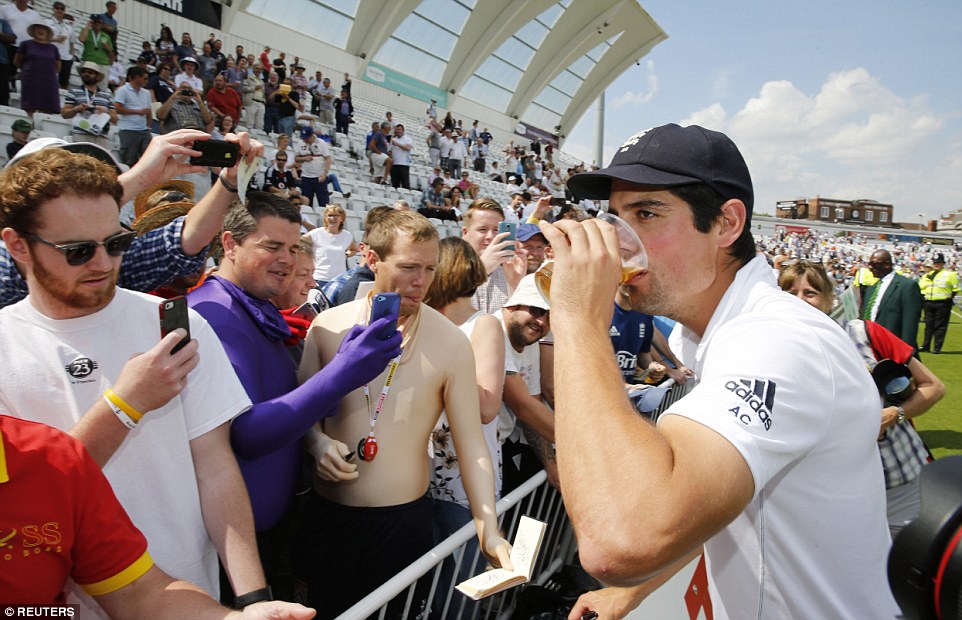 In India, where the average fan still wants Mitchell Johnson in that terrifying moustache to make a surprise appearance will wake up at 5.30. Mornings for the average working class Indian male means making one's own cup of tea and flushing the dump all by themselves. Domestic help tend to act reluctantly here.
Life couldn't be crueler.
But on the ground, there will be angry stares, cold, bloodless looks and, a mighty bunch of pigeons at The Gabba.
In lighter vein, one wonders, why 22 men and several bench-warmers go all out on one another for some sandy material contained in an Urn. No one has died. No casualties whatsoever. A building didn't fall on foot soldiers. A mighty trailer didn't creep out on jaywalkers.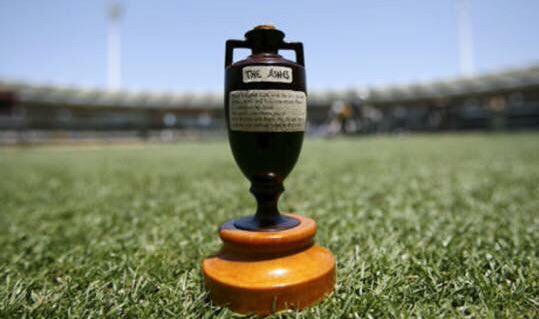 Anyhow, England arrived in Australia over two weeks ago. They thought, as did the Balmy Army, that it was going to be easy.
After all, match-winning Australian star all rounder Mitchell Marsh- a bloke with the worst batting average for a no. 6- wasn't picked. There were smiles. Cook and Root were chuffed that Matt Renshaw wasn't picked either.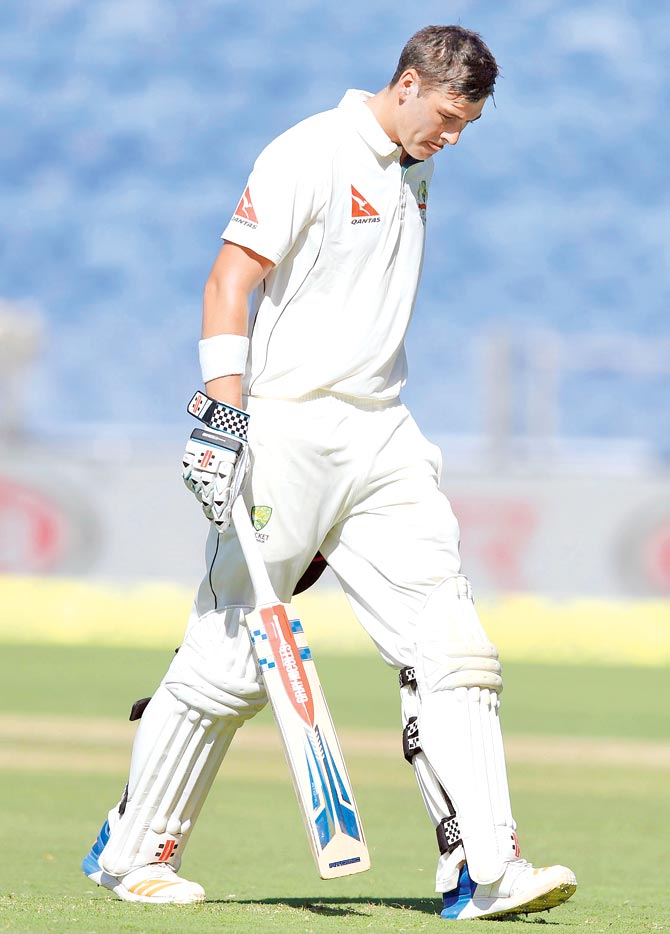 Did the leftie's decision to poo in the middle of the Pune innings bring about his downfall?
Who is to know? In their opposite camp- one lacking of Shane Watson and Michael Clarke- batting continues to be a concern. A big one. "But worry not," Steve Smith has declared.
The Australians have finally found a way to pile on to England's misery. It is reported that multiple Olympic gold winner Usain Bolt will open the innings alongside Glenn Maxwell.
For close to a week, Bolt has been jogging around The Gabba wearing the tiniest shorts possible. It was reported, the spectacle became so blaring to the untrained eye that even Pigeons didn't hound the plush green outfield during Bolt's run.
Remember, David Warner remains uncertain to play. Confirmed fact. Right before the D-day, he found a way to hurt his neck.
It was one of the cases of perfect timing, akin to Stokes punching some virile blokes in an English pub just when he was expected to board the plane to Australia.
But fans linger in doubt. What possible strengths does Usain Bolt bring to the Aussie playing XI?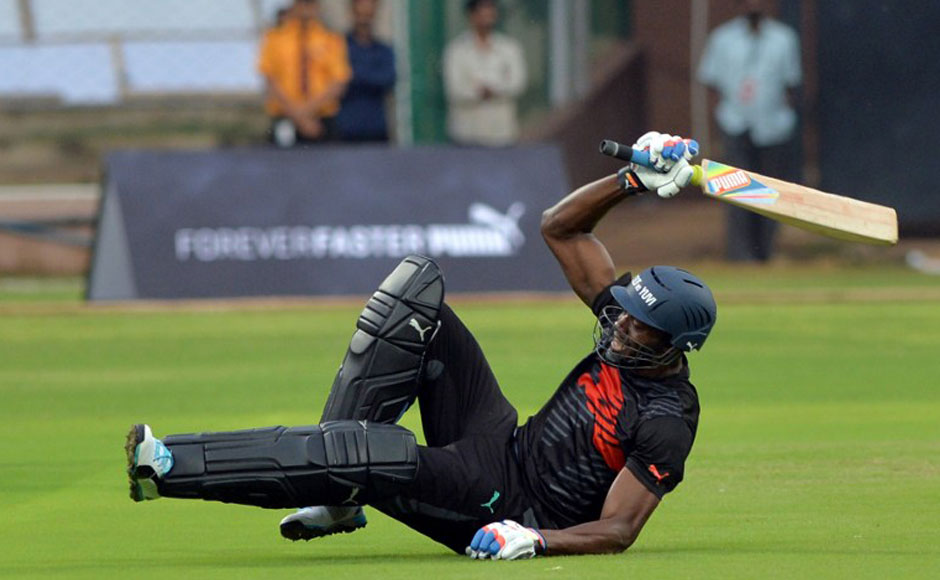 For sure, he hasn't made more runs than Courtney Walsh? His technique doesn't quite remind one of Dravid? Moreover, he isn't close to Sanga's record?
Smith earnestly submitted last afternoon, "we wanted to capitalize on Finn's absence". He would add, "Cricket is more than just runs plundered and crushed timber. When it comes to Australian brand of cricket, we like intimidation".
Now that makes sense. It might not make for a level playing field with Bolt dancing down the pitch to Moeen Ali. Imagine the terror.
After all, Australia always needed a batsman who could stand up to Stuart Broad. Only, several inches taller.
Moreover, Anderson will have to find something better in his arsenal since the question of hurling bouncers now is ruled out.
"One mistimed pull could lead the ball into Gayle's apartment", Bolt has already warned. England seemed alarmed.
Bolt's inclusion carries more weight than the last minute news of Shaun Marsh's ouster owing to a back injury. When confronted on what happened, Marsh declared, "I felt like giving Warner, my good friend some company. Why should he, of all people, watch the game from the sidelines?"
It is true Australia are plagued by injuries. But it is also certain that Bolt can make up for the lack of runs by saving one too many.
Smith lavished praise on Bolt's fielding capabilities. "That is the real plus point in having Bolt take to the field. We no longer need two fielders to man the cover and point region. The Jamaican is enough. Moreover, hits down the ground will have to sail really high; there'll be a leaning tower of Jamaica collecting big hits".
Moeen Ali and Bairstow, it appears aren't too chuffed. They seem content developing their grounded strokes. Big strokes aren't them. But concern still remains. By the time Ali runs up to collect a double or even steal a triple- a sight that last appeared in 2014- Boult would've aimed for his stumps.
Root agrees it's going to take some work. It isn't advantage England yet.
Who is to know? Cricket isn't a game of predictions. Let's wait and watch for The Gabba then.
Disclaimer: This is just light-hearted satire; meant purely for fun.