November 23 might be a usual, run of the mill kind of day for most unnerved by sporting action. But for cricket enthusiasts, boundaries will extinct between England and Australia as two mighty cricketing outfits will lock horns in perhaps the most engaging of all contests this year.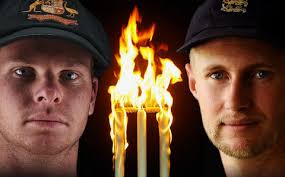 Not for nothing is the Ashes termed as Cricket's greatest rivalry on the planet. Aching bones, intense rivalries, swarms of runs, scuttling of wickets with the crowds going berserk each passing second; an entire paraphernalia is set to make you roll as all roads lead to The Gabba starting tomorrow.
So what's your prediction for the outcome of First Ashes Test?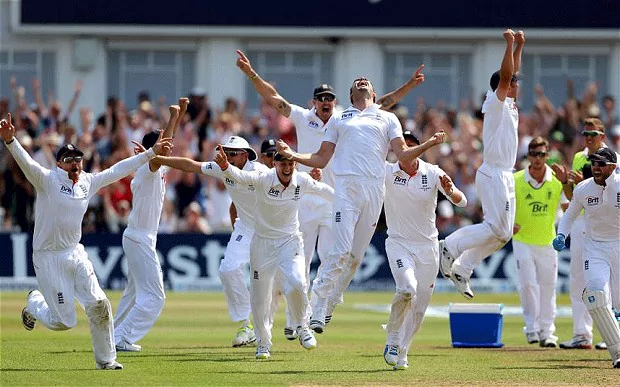 But before one engages in endless deliberation about who should've made into the Australian squad- perhaps a burning point as widely debated at present as is the current refugee crisis- both England and Australia have shared their enlistments for Brisbane.
Here is the Australian squad for the First Ashes Test November 23-27, The Gabba
Steve Smith (captain), David Warner, Cameron Bancroft, Jackson Bird, Pat Cummins, Peter Handscomb, Josh Hazlewood, Usman Khawaja, Nathan Lyon, Shaun Marsh, Tim Paine (wk), Chadd Sayers, Mitchell Starc, Glenn Maxwell.
Here is the English squad
Joe Root (captain), Moeen Ali, James Anderson, Jonny Bairstow (wk), Jake Ball, Gary Balance, Stuart Broad, Alastair Cook, Mason Crane, Tom Curran, Ben Foakes, Dawid Malan, Craig Overton, Ben Stokes, Mark Stoneman, James Vince, Chris Woakes.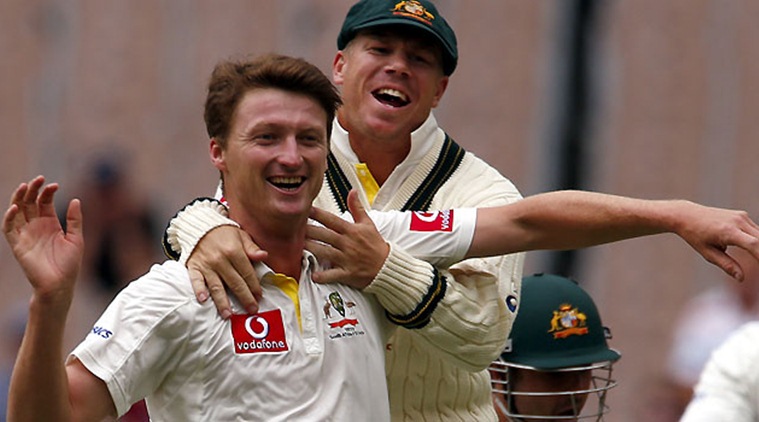 Australia have gone ahead and picked not one but three uncapped players for the first of the Ashes Test but even in Jackson Bird, Chadd Sayers, and Cameron Bancroft's selection, one reckons, there'll be nerves surrounding the injury to David Warner, who might not have fully recovered since picking up a neck scuffle in practice sessions earlier.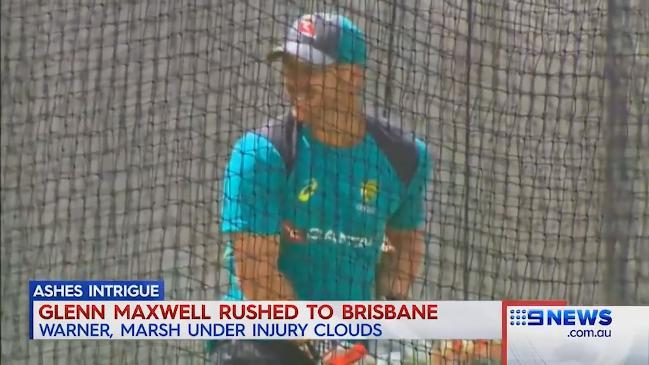 It of course doesn't help that Shaun Marsh, who could only contribute with a 0 and 2 in the only Ashes Test he played in 2015- has made for a last minute ouster from the squad owing to a back injury.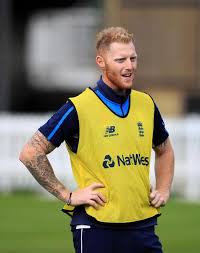 England- who have named Stokes in their squad- would be bolstered looking at an Australian line-up that resembles a unit comprising of neophytes looking to test their muscle (keeping Smith, Starc and Warner aside).
But they would be vary of first time baggy green wearer Bird, a pacer who rose to attention bagging 53 Sheffield Shield wickets at 16 in his debut season, circa 2011; someone who's set to add bite to a pace attack spearheaded by an in-form Mitchell Starc.
Meanwhile, Chris Woakes' presence in a fast-bowling squadron that boasts of temerity and panache in equal measure with Broad and Anderson set to commence a new Ashes journey will make for a close contest.
But where batting is concerned, England look the meatier side, if only a tad bit, given the presence of four experienced front-line batsmen in Cook, Root, Balance and Ali.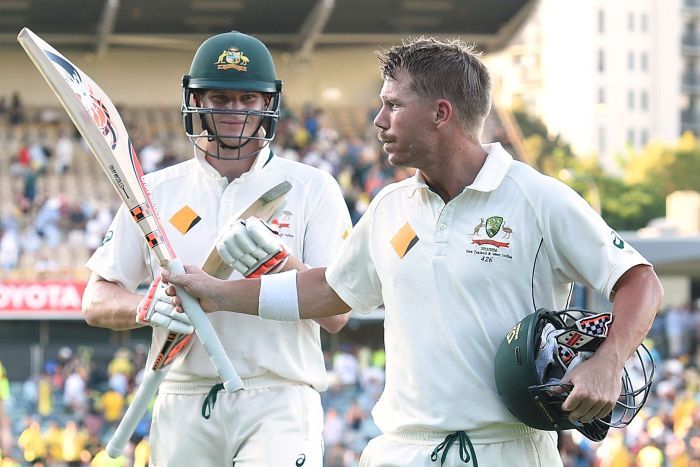 But to lend some perspective, Australia, who exhibit some gravitas in Steve Smith and David Warner, the latter still unsure of playing fall bereft of England where Test match experience is concerned with Root and Cook alone accounting for 207 Tests when compared to Smith, Warner and Starc's combined tally of 148.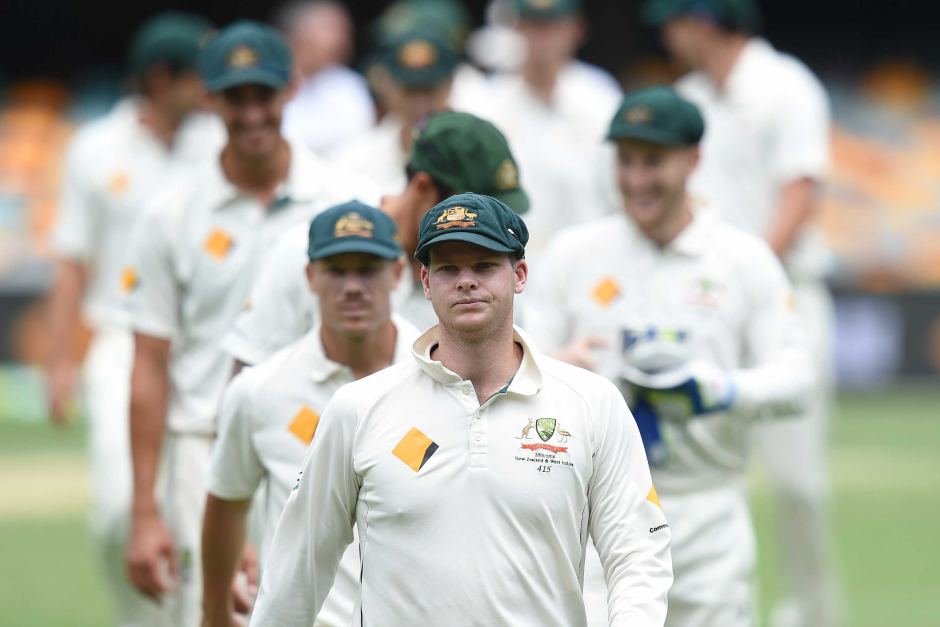 But it could all change on playing day. Conjecture and opinions look mighty only on paper and behind the mic. In this game of glorious uncertainties, whosoever holds the nerve, will lead the proceedings. Bring on the Ashes then. Tell us, what do you have in store Gabba?