Ashish Nehra, the veteran Indian pacer will be bidding adieu to International cricket on 1st November, 2017 after the India vs New Zealand Ist T20I and after an 18-year-old class defining stint with the Men In Blue, Feroz Shah Kotla will witness the final spell from the seamer.
That said, Ashish Nehra is one of the few players to have lived through the evolution of Indian Cricket team during which four coaches John Wright, Greg Chappell, Gary Kirsten and Ravi Shastri have led the squad to several victories.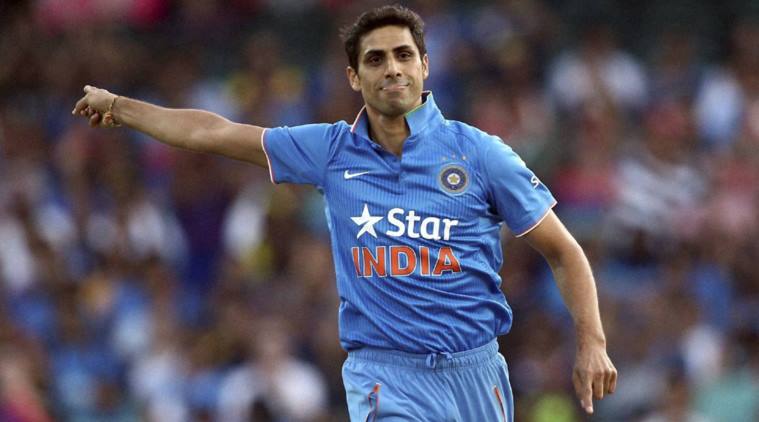 While in an interview with Gaurav Chopra, Ashish Nehra had said that John Wright was the most merciless coaches of all, just before his retirement, he has also spoken about the legendary players he had played with and have also chosen two of the best teammates which possessed a great cricketing acumen.
During a chat with a leading news portal, Nehra said, "I have huge respect for Ajay Jadeja and his cricketing acumen. For me, Jadeja and Mahendra Singh Dhoni are two of the shrewdest cricketing minds I have ever interacted with."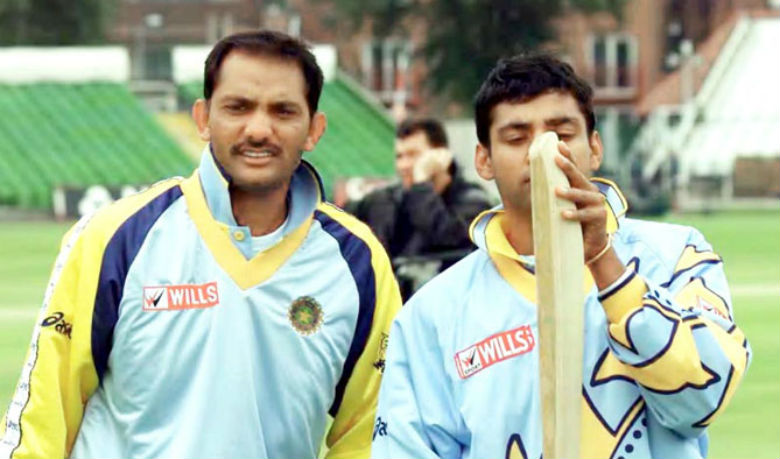 For the unknown, Ajay Jadeja has captained the Indian side in 13 ODIs and also holds the record for highest one-day partnership, along with Mohammed Azharuddin, for the 4th and 5th wicket which were set against Zimbabwe and Sri Lanka, respectively.
While he was considered one of the safest hands on the field in his prime, Ajay Jadeja's short but substantial career was overshadowed by a 5-year ban after convicted in a match-fixing scandal.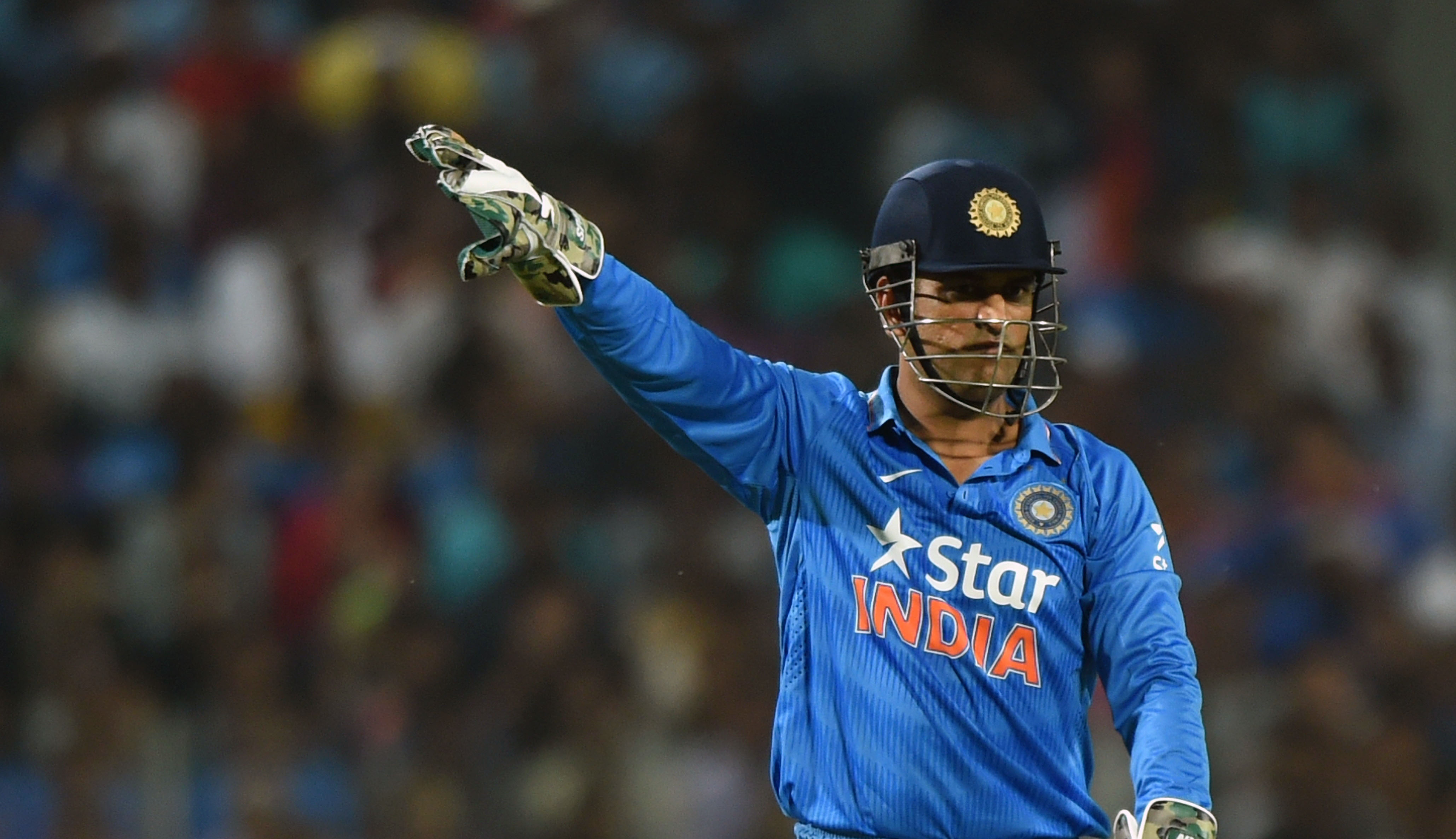 As for MS Dhoni, words are not enough to acknowledge his contribution towards the Indian squad as from taking an inexperienced side to 2007 T20I World Cup victory to winning the 2011 World Cup and then following it by the 2013 Champions Trophy win, he has become the only captain to have won all the ICC tournament, while also emerging as the best finishers as well as cricketing minds on the field.
Speaking more about MS Dhoni and his relationship with former coach Gary Kirsten, Ashish Nehra said, "Gary (Kirsten) was a superb coach. He discussed the strategies with MS (Dhoni) but on the field, but he never interfered with MS' style of functioning. However, I still believe that Greg Chappell could have been a terrific coach for juniors."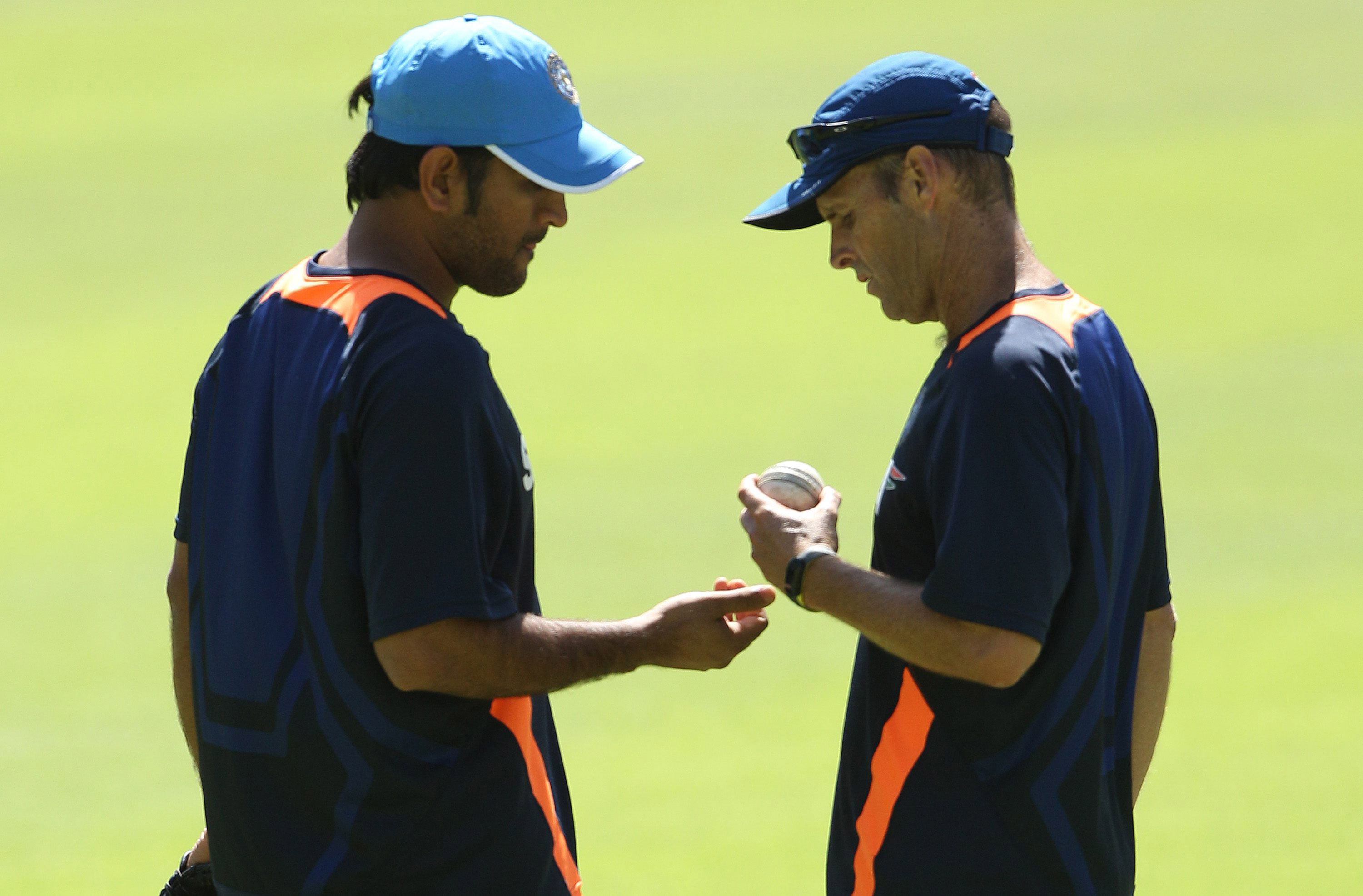 When asked about the duo of Virat Kohli and Ravi Shastri, Ashish Nehra added,
"Look Virat Kohli's career as well as captaincy are on auto-pilot mode. He knows what he's doing and believes in leading by example. Kohli doesn't need gyaan but support which Ravi Shastri gives him in abundance."
"If a coach is 50 years old and the captain is 28, it's the coach's duty to understand the psyche of the skipper and not the other way round. It never works the other way around, not in cricket at least."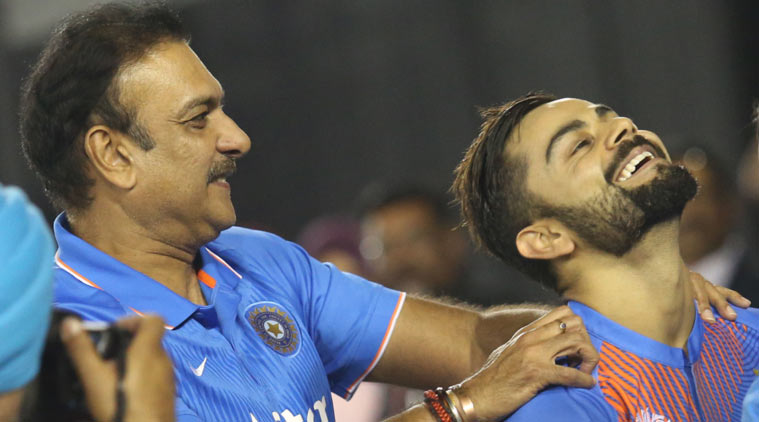 After debuting in the Indian colors way back in 1999, Ashish Nehra went on to play 17 Tests, 120 One-Day Internationals, and 26 T20Is for India, clinching 44, 157, and 34 wickets, respectively.
And now, it is appropriate that Ashish Nehra at 38 is hanging up his boots in front of the home crowd and what would even be sweeter to see is India winning its first T20I against New Zealand, a team that has always had an upper hand against India in the format.