Australia's Steve Smith lit up Ashes Series 2019 with his twin hundreds in the first Test at Edgbaston. Smith now has 2312 Ashes runs at an average of 60.84 with 10 hundreds and 6 fifties. He is well on his way to become one of the greatest Ashes batsmen of all time.
Throughout the 140-odd years of the Ashes, there have been plenty of great players who have left their indelible mark in this iconic series. Here is a look at some of the best of them.
Donald Bradman (Australia):
To elucidate why Sir Donald Bradman's name is on this list would be pointless. He was, after all, the greatest ever Test batsman. However, not many would know that a major chunk of Bradman's career was dedicated to playing in the Ashes. Out of the 52 Tests he played in his career, Bradman had 37 against England and went on to be the most successful Ashes batsman of all time with 5,028 runs at an average of 89.78.No other batsman in Ashes history has even touched the 4000-run mark. It speaks volumes about the impact Bradman had on this series. Bradman struck 19 hundreds and 12 fifties in the Ashes, with a highest score of the 334 at Leeds in the 3rd Ashes Test of 1930.
Steve Waugh (Australia):
Undoubtedly one of the great Test batsmen of all time, Steve Waugh was also a true Ashes legend. He amassed 3,200 runs in 46 Ashes Tests at an average of 58.18 with 10 hundreds and 14 fifties. Waugh wasn't the most elegant batsman, but his impact was phenomenal as the opposition wouldn't rest easy until he was at the crease. As a middle-order batsman, Steve Waugh had several notable Ashes performances but his twin hundreds in the third Ashes Test of 1997 at Old Trafford were the very best this series has ever seen.
David Gower (England):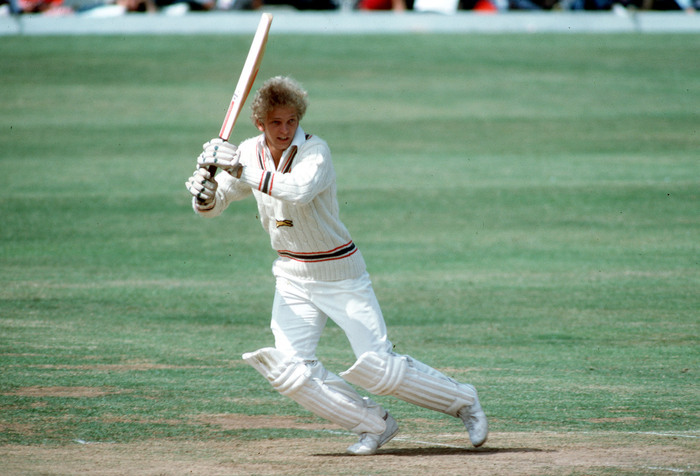 While he wasn't the most prolific batsman in Ashes history, David Gower was certainly the most aesthetically pleasing one. The elegant left-hander was always a calming presence at the crease and was worth watching for his exquisite strokes all around the park; especially his gorgeous cover drive. The Ashes often brought out the best in Gower and in 42 Tests against Australia, scoring 3,269 runs at an average of 44.78 with 9 hundreds and 12 fifties. Out of his 9 Ashes hundreds, the career-best 215 as a captain at Birmingham in 1985 is still considered the very best as it led to a memorable innings victory for England.
Ian Botham (England):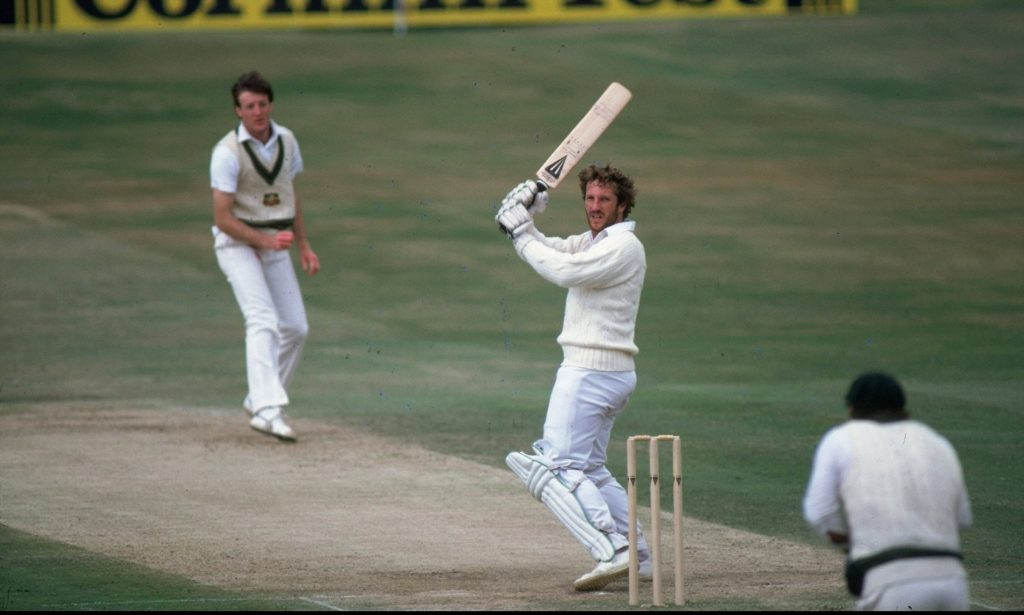 The Ashes history perhaps hasn't seen a better all-rounder. Ian Botham was a class apart, both with the bat and the ball. The Ashes 1981 is fondly recalled as 'Botham's Ashes' for how he almost single-handedly turned things around for England and won them that epic series 3-1. In 36 Ashes Tests, Botham collected 1,673 runs with 4 hundreds and 6 fifties and also took 148 wickets – the most by any English bowler in the Ashes. He was a smart bowler who bowled with spirit and had an ability to move the ball both ways. As a batsman, Botham had a great buccaneering spirit that helped him take the best bowlers on in testing conditions. He shall always be remembered as the greatest all-rounder Ashes has ever seen.
Shane Warne (Australia):
Very few bowlers in Ashes history have had the dominating effect that Shane Warne had. England, who were always susceptible to spin, were tormented by Warne for over a decade in the Ashes. The leg-spinner's ability to spin the ball on the any surface and skillfully gauge the weakness of any batsman made him a real beast in the Ashes Tests. By some distance, Warne is the leading wicket-taker in Ashes history, with 195 wickets in just 36 Tests at an average of 23.25 with 11 five-wicket hauls.
While Warne had several unforgettable moments in the Ashes, two of them will always stand out – his 'Ball of the century' to bowl Mike Gatting in his maiden Ashes series in 1993 at Old Trafford and his sensational ball to castle left-hander Andrew Straus behind his legs in the 2005 Ashes Test at Edgbaston. His best Ashes performance was also his career-best one – a terrific 8-71 at Brisbane in 1994.
Glenn McGrath (Australia):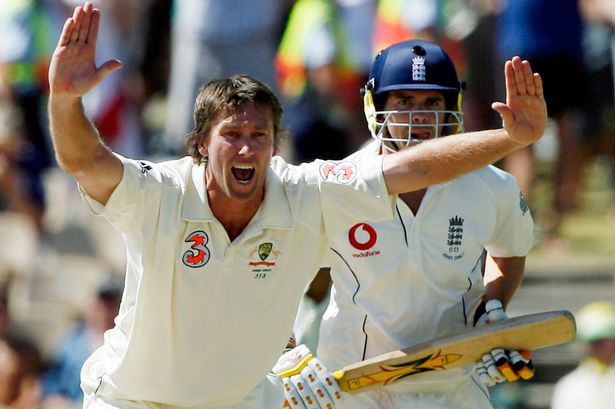 An Ashes list cannot be complete without the mention of Glenn McGrath. He wasn't a fearsome bowler with great pace or swing in his repertoire. But McGrath's ability to pitch the ball in the off-stump channel and move it just a little bit either ways on any pitch made him a very difficult prospect for any batsman. McGrath ended his Ashes career with 157 wickets in 30 Tests at an incredible average of 20.92 with 10 five-wicket hauls. He had many famous battles in the Ashes Tests and more often than not ended up conquering the batsmen. McGrath's 8-38 in the 1997 Ashes Test at Lord's that destroyed England for just 77 is one of best displays of seam bowling in Ashes history.