Every Ashes series brings with it plenty of excitement. This is, after all, the greatest Test rivalry in cricket history. This rivalry makes or players cricketers and over the course of the past several decades countless players have, through their unforgettable heroics, managed to leave their indelible mark in the Ashes.
With Ashes 2019 all set to begin in a few days, who are the key players who are likely to leave their mark this time? Here is a look at some of the likely candidates.
Jofra Archer
He is the flavor of the season. Jofra Archer's exceptional World Cup 2019 exploits, where he ended up as one of the tournament's leading wicket-takers with 20 wickets, saw him emerge as a future fast bowling star. Archer has been selected in the Ashes squad for England and is all set to make his Test and Ashes debut. Having shown an ability to bowl at pace at great control, Archer will be a threat for the Australian bowling lineup. The 24-year-old can be used in short bursts to ruffle the batsmen, especially when a partnership is building.
Steve Smith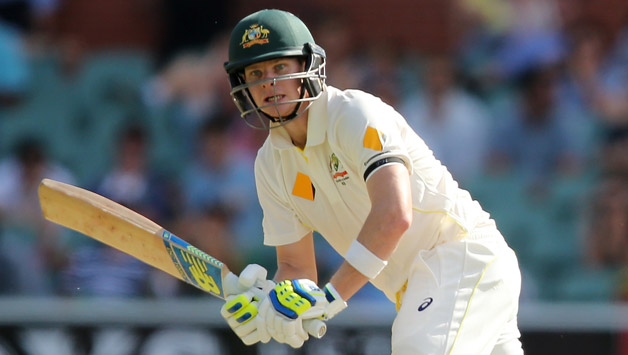 This can very well be Steve Smith's Ashes. After being banned for a year due to his involvement in the ball-tampering scandal in 2018, Smith is making a return to Test cricket after a while. Before the ban, Smith was arguably the best Test batsman in the world, averaging 61.37 in 64 Tests. Smith has played 23 Ashes Tests so far and has 2026 runs in them at an average of 56.27 with 8 hundreds and 6 fifties. Expect Steve Smith to better this record in the upcoming series as he would be hungry and itching to make an impact again in the format he thrives in the most.
James Anderson
Yes, he isn't perhaps the same force he used to be. But James Anderson is a beast when playing in home conditions. The Ashes 2019 might be the veteran bowler's last Ashes series at home and hence he would go all out to leave his imprint one final time. Anderson is one of the most successful bowlers in Ashes history with 104 wickets in 31 Tests. His record in England is phenomenal – 368 wickets in 83 Tests. In swinging conditions, Anderson would be a challenge for the Australian batsmen and the 37-year-old would like to end this home series, in all probabilities his final Ashes one, on a high.
Josh Hazlewood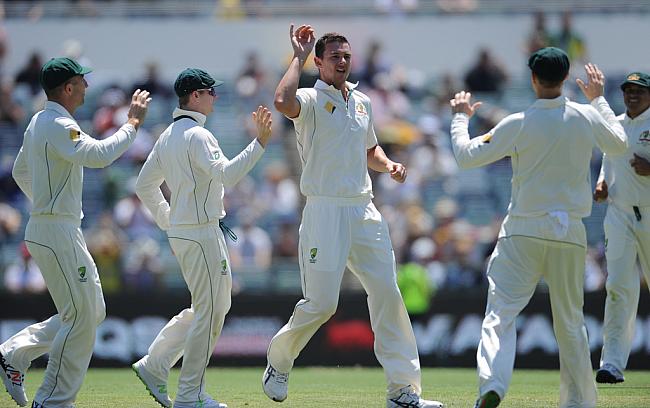 Being overlooked for World Cup 2019 must have stung Josh Hazlewood badly. The talented seamer was ignored for the big tournament as the selectors wanted him to be fit and fresh for Ashes 2019. Hazlewood would be hungry to prove his worth yet again and the conditions in England would be right up his alley. Relying more on seam and swing rather than pace, Hazelwood is a difficult bowler to negotiate as his lines too are very tight. The last time he played the Ashes in England, in 2015, he was terrific and ended up with 16 wickets in 4 matches. Now, with more experience and form on his side, Josh Hazlewood could be one of the leading wicket-takers of Ashes 2019.
Joe Root
What Steve Smith is to Australia, Joe Root is to the England batting unit. Root is one of the best Test batsmen of the modern era and the best batsman of his side by some distance. Playing in his fourth Ashes series and the first Ashes as a captain at home, Root would have extra responsibility this time. His Ashes record isn't the greatest – 1369 runs in 19 Tests at 42.78 – but Ashes 2019 can be different. Joe Root is a determined geezer and his best could make this series fascinating to watch.