There are big tournaments and then there is the Ashes. Nothing comes close to the drama, thrill and excitement that is offered by the intense battle of the Ashes series. This is, after all, the greatest Test rivalry in history. Ashes 2019 has been much awaited and for reason. For fans that have been exhausted by an overdose of T20 cricket and ODIs, this high-octane Test series will come as a massive relief.
Test cricket is the pinnacle of cricket and the Ashes series, time and again, has produced some of the best Test cricket and always offers something unique. As we wait for the upcoming Ashes series to begin, here is a look at some of the unique bits to look forward to in this mega Test series.
World Test Championship begins

After years and years of mulling, deciding and then backing out, the much-awaited World Test Championship will finally kick start with Ashes 2019. And what better series than the Ashes to launch this mega Test championship. Teams will collect points over a two-year cycle and the Test Championship will commence with a final on June 2021. The Ashes 2019 is hence historic in more ways than one.
Numbers on jerseys for the first time in Test cricket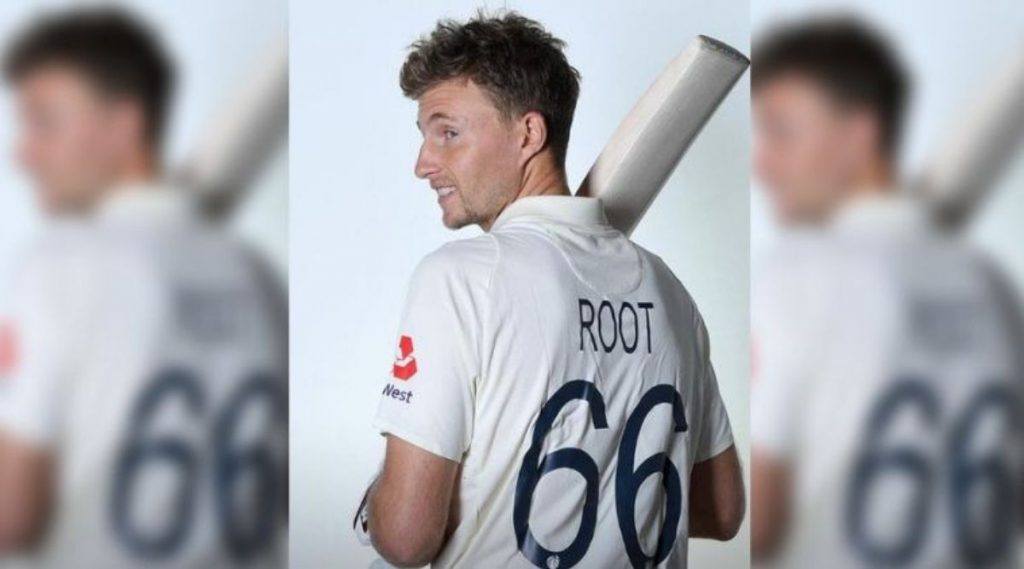 Ashes 2019 will see a new innovation in Test cricket – having numbers on the back of the jerseys of each player. While this has been the norm in limited overs cricket since the early 90s, cricket has always been played in plain white jerseys since its inception. This series will now be the first time when Test cricket too will have the numbers on the back of the white jerseys. Hence, recognizing the likes of Root and Smith would be that much easier on the field.
The return of the banned troika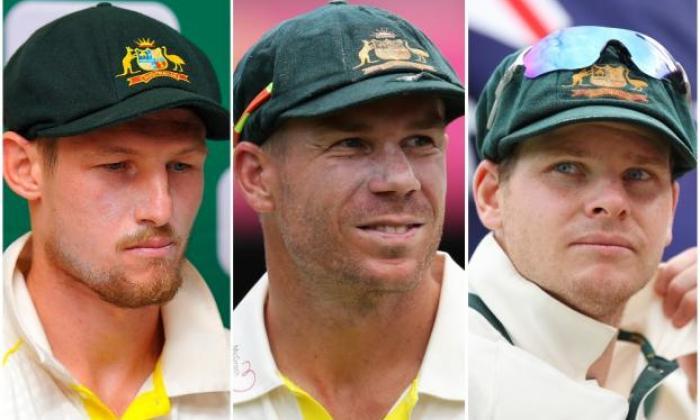 In February 2018, three Australians – David Warner, Steve Smith and Cameron Bancroft – were banned for one year from international cricket due to their involvement in the ball-tampering scandal in South Africa. While all the three have completed their respective bans and returned to active cricket, they are yet to play Test cricket. Australia has selected them for the Ashes 2019 and the maligned troika will certainly be making their Test return this series. The English crowd is known to be unforgiving towards Australians and expect plenty of jeers and boos every time Warner, Smith and Bancroft are in action. It will be fascinating to see how these three respond and what kind of performances they produce.
Non-stop excitement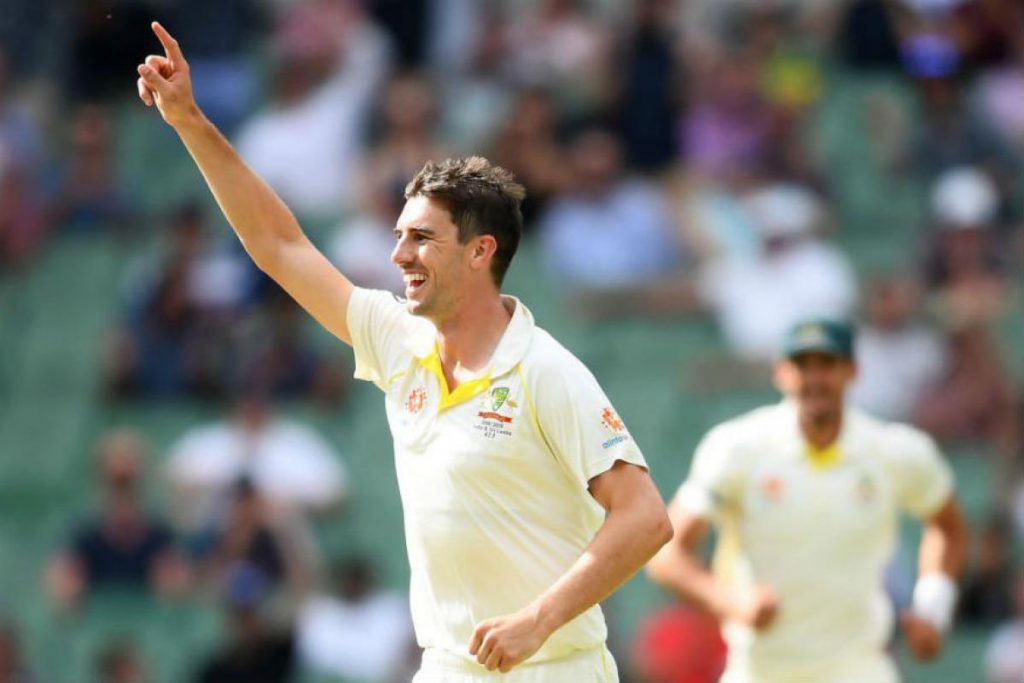 Ashes 2019 promises to deliver heavy doses of relentless excitement. The pitches in England in the World Cup were sporty and good for the bowlers. The Ashes series will have lively pitches under seaming conditions and with talented bowlers like Jofra Archer, James Anderson, Pat Cummins and Josh Hazelwood around, expect plenty of wickets in quick succession; especially because the batting lineups of both the teams is fragile this time. The Ashes 2015 was one of the shortest ones ever, wrapping up in only 18 days. Ashes 2019 may be even shorter and much more exciting given the bowling strength of both the sides.
Jimmy to reach 600 wickets in his final Ashes at home?
James Anderson has been an absolute superstar for England in Test cricket for over a decade. In home conditions he has been unplayable for a large part of his career and has a phenomenal record – 368 wickets in 83 Tests. Anderson is already the leading wicket-taker for England and the top fast bowler in Tests with 575 wickets to his name. Ashes 2019 will present the veteran swing bowler a rare chance of achieving another historical landmark. If he can finish the series with 25 wickets or more, Anderson will become the first ever English bowler and the first ever fast bowler to breach the 600 Test wickets mark. This is almost certain to Anderson's final Ashes series at home and he will give it his all. If the 37-year-old can grab this milestone, it will indeed be the perfect icing on Jimmy's glorious career.