The West Indies constantly remain on the verge of a meltdown. Spanked by Pakistan recently in their only tour to the sub-continental land in over 5 years and beaten fair and square by England and Pakistan again at home from the onset of 2017 means, the victories aren't coming. But haven't they actually left Caribbean shores for good, considering we put aside the ICC 2018 World Cup qualifiers? Not that being nearly the bottom-of the ODI rankings, the West Indies are at any place safe.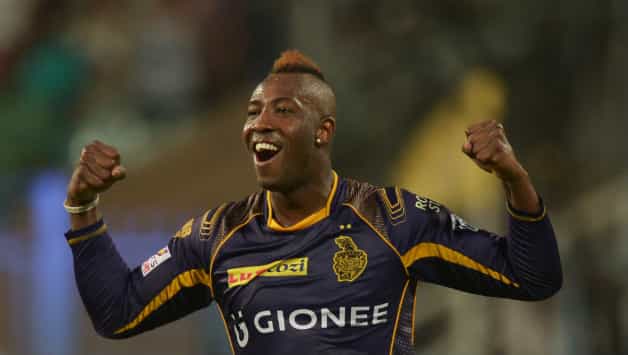 Their journey, so often tied to the fortunes of a certain Universe Boss and Samuels, could well go in two directions in the coming days. Either in the ICC 2019 World and the prelude to the games before, they could find themselves plummeting to despair.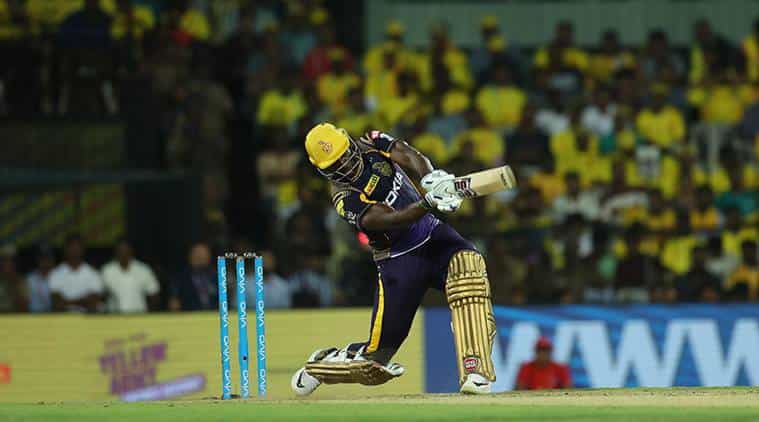 Or, they could only get better. Whichever way you think, the West Indies have their task cut and right in front of them. A battling susceptible to such fragility and a bowling that's often only average, sadly only on select few occasions, their game could use an all rounder like Andre Russell. Brathwaite is there but he cuts a lonely figure often when stablemate Jason Holder fails to get going. Moreover, both Brathwaite and Holder do not play together across formats. For some reason, there's no Jason Holder in T20s and no Brathwaite in ODIs. But in Russell- there seems hope, at least where current wham-bam form stands.
Back from the brink, having witnessed a game he's so good at from the sidelines following a doping violation, Andre Russell is busy plundering attacks in the IPL 2018. Of course, a mightily struck six is him as is also a mere powerful whip that results in a flat six. But IPL successes do not necessarily define glowing careers, do they? What may be playing on Russell's mind would be to continue the "Purple patch" he is demonstrating in his Kolkata Knight Riders outfit into West Indian colours. And therefore, remove the feeling his West Indians feels, that of being marooned in an island in search of victories whilst donning the glowing maroons.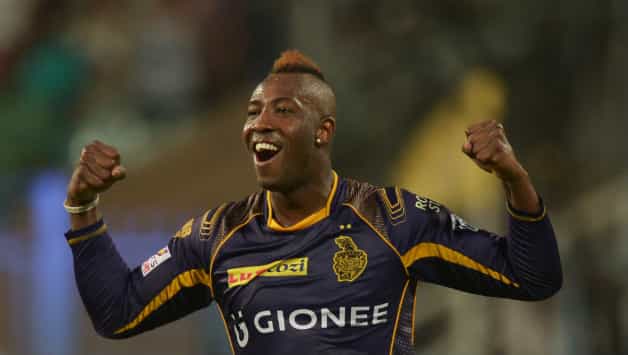 So far the big-striking Jamaican has shown absolute no rustic signs and little chinks in the armour are limited to holding off the yorker. Even mistimed cross-batted strokes are clearing the fields well as they did back in 2016- when a Russell storm chastised India in the semi-finals of World T20 at Wankhede.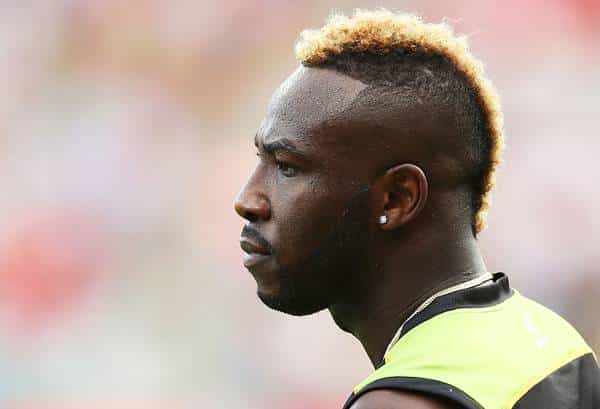 So the question is, can we expect the famous all rounder to feature in the West Indian colours regularly? If not, are to deal with the dubious scenario of finding a genuinely talented cricketer restrict his talent only to freelancing T20 leagues, hopping from a league in Bangladesh to another in the Caribbean and then back to where he seems to belong: the Eden Gardens? When one realises that the West Indies are tampering with the mortal danger of once again excluding the likes of Pollard and Bravo from the world cup- where the current fervour stands- you realise how badly an Andre Russell is needed for Cricket's showpiece event. Imagine the danger the duo of Russell and Rovman Powell can create?
Whichever way they go, West Indian cricket needs Andre Russell and Andre Russell needs cricket. Even though, he may have the visible luxury of only hopping on to the T20 luxury cruise liner.